MCU Star Chris Hemsworth, who is set to star in Thor: Love and Thunder has debunked all reports regarding the forthcoming Marvel blockbuster being less than two hours, in terms of runtime.
While posting to his personal Instagram, the actor shared the footage for the upcoming Thor: Love and Thunder, expressing his overall excitement for the film while also teasing various Marvel fans about the much-talked-about length of the film.
View this post on Instagram
Here's Thor: Love and Thunder Star Said: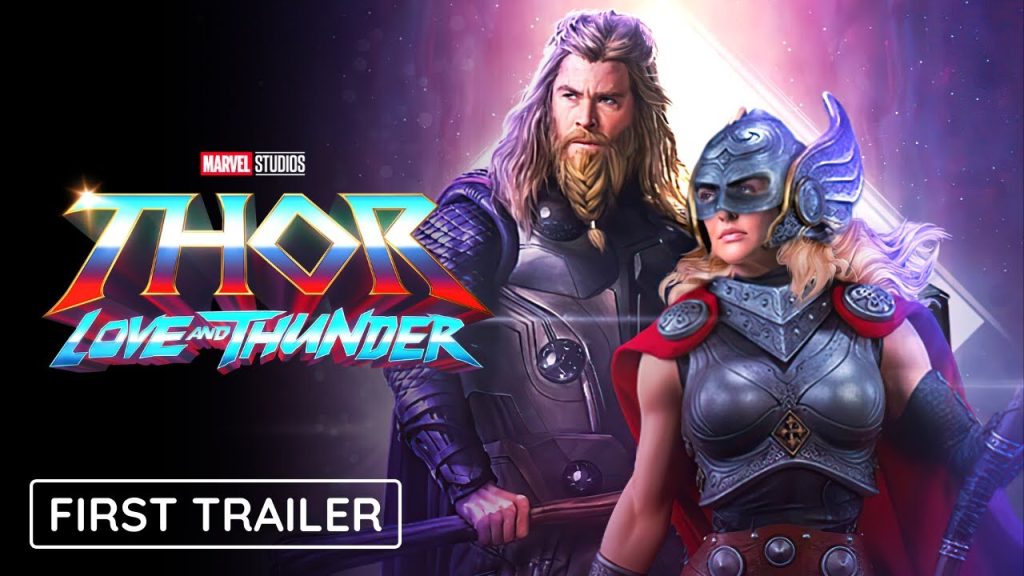 "Here's a two-minute sneak-peak into a crazy wild fun adventure that has allllll the love and thunder," wrote Hemsworth. "On July 8th we'll be giving you a full two hours of this beautiful madness." Before this, there were some reports stating that Thor's most recent theatrical adventure will be clocking in at 115 minutes.
The Official Runtime Is Still Unknown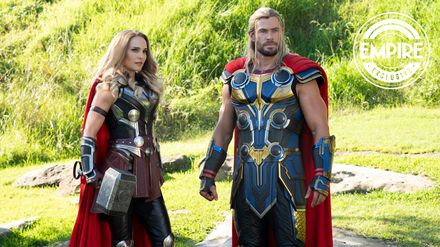 While we still do not know the specific runtime of Love and Thunder, many fans do believe that the many rounds of reshoots for the film would certainly affect the length of the film. No other details about these reshoots have been disclosed by either Disney or Marvel Studios but reports do suggest that they heavily involved the anticipated debut of Gorr, the God Butcher (played by Christian Bale).
Thor: Love and Thunder follow Chris Hemsworth's titular god as he is seen embarking on a journey of self-discovery. The teaser trailer for the film goes on to reveal that the God of Thunder has grown to become disillusioned with his place in this universe, thereby setting out on a journey to find his true purpose. Along his way, he comes across a known face from his past: Jane Foster (played by Natalie Portman), who also adopts the mantle of The Mighty Thor, wielding the Mjolnir.
Director Taika Waititi Also Talked About Thor's Return
Director for the film, Ragnarok's Taika Waititi revealed how Jane Foster's return is going to affect Thor, noting that the mighty God of Thunder will be thrown around for a loop while encountering his ex-girlfriend.
"She's had a whole other life, and then the love of your life comes back on the scene, and is now dressed like you. It's a real mindfuck for Thor," said Waititi.
However, Jane Foster won't be the only returning MCU character in Love and Thunder. The Guardians of the Galaxy stars will also be featuring in Thor's latest adventure in some capacity. While opening up about reprising his role as Star-Lord, Chris Pratt stated his enthusiasm for working alongside Chris Hemsworth again on Thor: Love and Thunder. "He is like Thor in real life. He's the sweetest dude. Super-funny. Works so hard," Pratt said. "It was great. I loved every minute of shooting [Thor: Love and Thunder]. I'm so grateful that they brought us along."
Thor: Love and Thunder will arrive in theaters on July 9.
Source: Instagram