Thor, the God of Thunder, has been a famous face of the Marvel Cinematic Universe for ages. It is one of the characters that has been dealt with rougher compared to others. According to the MCU creations, Thor has lost his parents, his brother and his sister who tries to kill him. He was put into a state of fear and panic after his battle with Thanos. He has also lost his hammer several times. But a cunning truth is revealed about the character Thor in Infinity War after the announcement of the new movie Thor: Love And Thunder.
Thor To Lose His Eye: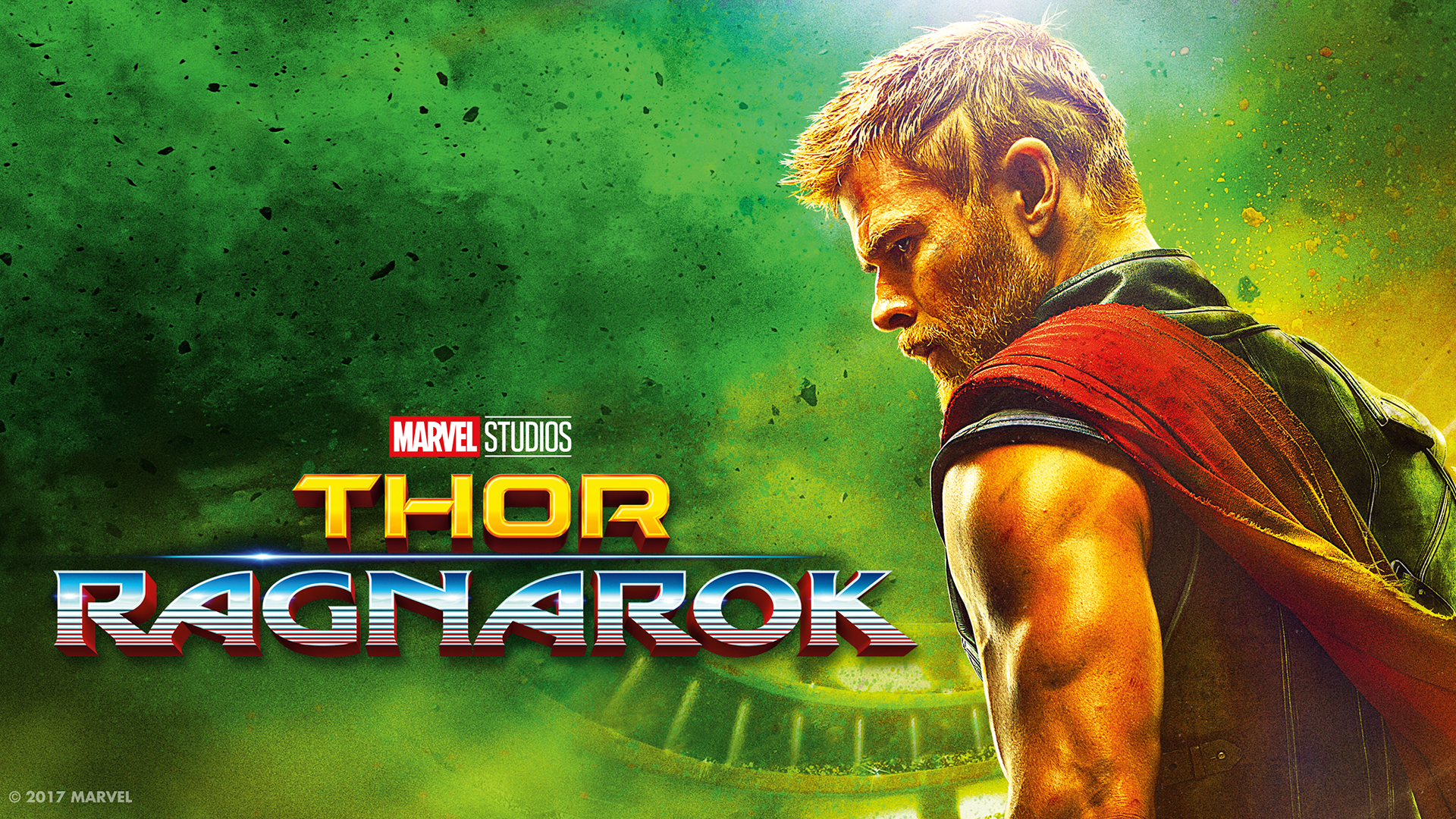 One of the most recognizable change occurs to the character Thor in the movie Thor: Ragnarok. According to the movie, Thor loses his eye in the earlier part of the final battle while fighting with the goddess Hela. The goddess effortlessly beats Thor around the Throne room and then brutally sliced his eye. Later in Avenger: Infinity War, he gets a cybernetic replacement courtesy of Rocket.
The MCU decides to keep the eye patch as Thor's Identity:
It has been revealed now that the MCU was planning to keep the eye patch unchanged in Avenger: Infinity War and Avenger: Endgame. Some of the designs for "Bro Thor" in the book Avenger: Endgame– The Art Of Movie suggested such plans of the MCU creation. Thor is seen in all of his Big Lebowski-Esque glory in his eye patch. According to Concept Artist Wesley Burt, they dropped this plan in Infinity War to release in Endgame. Burt explained that Thor gets cyborg eyes in the Infinity war which was not yet in the script. That was the reason for giving the character the old look.  The writer Markus said to the Los Angeles Times about Thor having the burden of purpose all on him and heading for Throne from the initial days. He also commented on Hemsworth as a professional, gorgeous yet funny actor who made the second half of the MCU movies to achieve success.
Thor: Love And Thunder
The upcoming movie in Odinson's saga, Thor: Love and Thunder will reveal the decision of the MCU creation about the look for Thor. Some exciting news about actor Christian Bale to play a major role in this movie has come out. The character of this former batman has not been revealed yet. Thor: Love & Thunder will be released on November 5, 2021. But the excitement of the MCU fans has already given it a lot of name and fame.
The character of Thor has given a marginal success to the MCU movies though the look of this character has not been revealed in its upcoming movie. That has actually added a lot of popularity to this movie ensuring its glory among the awaiting fans of the Marvel Cinematic Universe, especially Thor. On 5th November, it will be revealed what creations have been made by the production house to break the old records.
Referred Links- ComicBook, IMDB