The mighty Thor, son of Odin, God of Thunder has become a fan favorite be it Marvel Comics or MCU depiction. But, he's become a fan favorite for a reason. The Asgardian God possesses immense powers and strength that make him undefeatable (almost). He has fought many enemies and has emerged as a victor. But what if Thor, Norse God of Thunder is compared to Hercules, the Greek God of Power? Who will outshine who? Both of them are heroes of their own mythologies. Their tales are so motivating that they are often used to encourage army men and children. So, some of you might not like the comparison. However, here's our opinion on who we think might outshine between the two. Check it out!
Thor vs. Hercules: Who Will Outshine Who?
Well, if you see, both of them possess powers and strengths like speed, durability, agility, both of them are immune to diseases. While Thor is a God by birth, Hercules was half-god, half-human. But as of now, he has turned into a god. But if we compare both, who is better/stronger? Who is likely to be more powerful?
Hercules, Son Of Zeus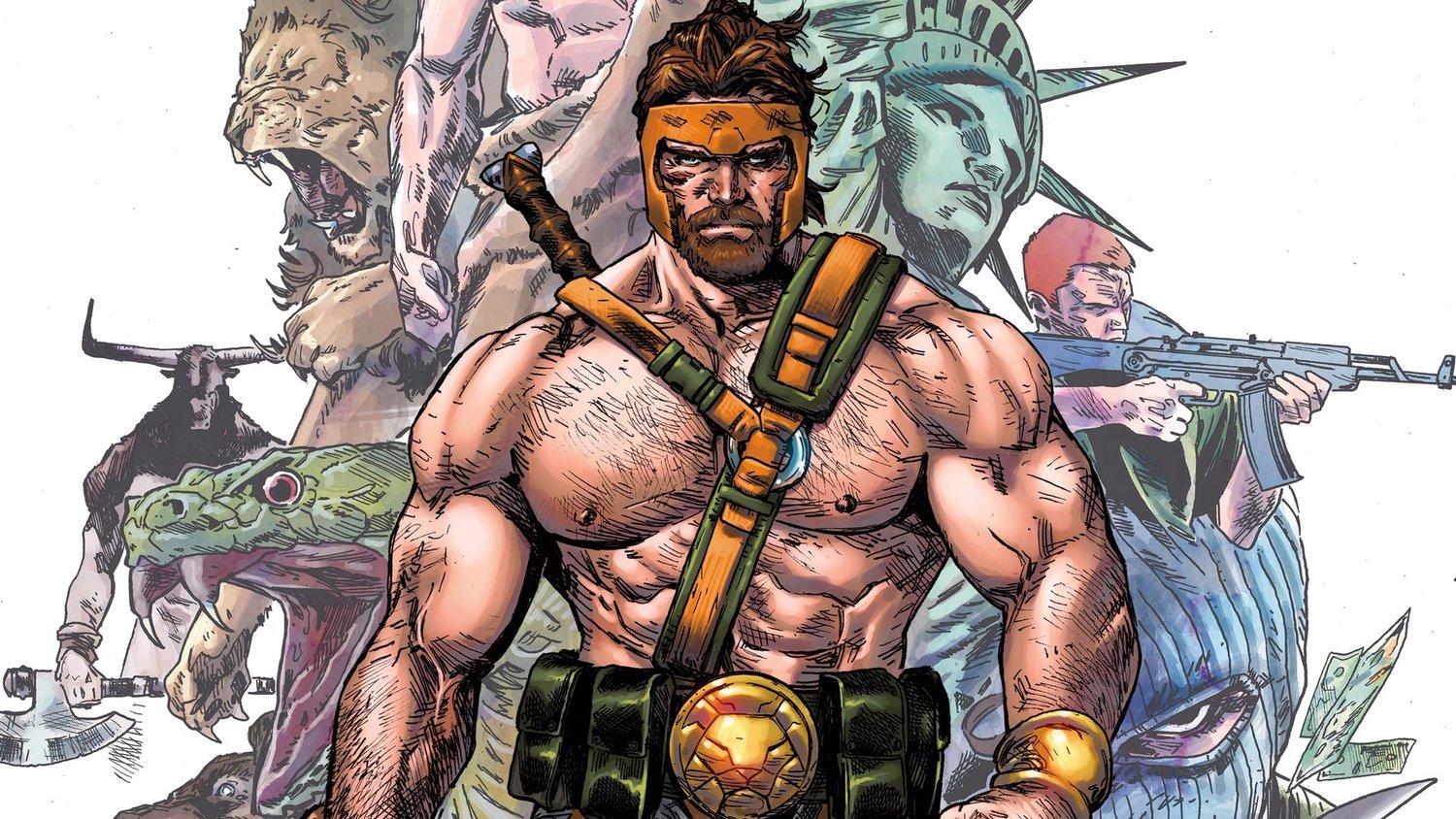 Hercules is a piece of art created by writer Stan Lee and drawn to perfection by artist Jack Kirby. Debuting in the Silver Age of Comic Books, Hercules is based on Hercules of Greek Mythology and Hercules of Roman Mythology. Finally, in 2008, Hercules got his first series titled "The Incredible Hercules". As a character, Hercules is very powerful and demonstrates exceptional physical strength. Not just this, he is a killer archer, boxer, and wrestler. Apart from physical strength and abilities, Hercules is also immune to all the earthly diseases, can heal, and is immune to magic (However, all this can be taken away by Zeus). It is said, Hercules can take blows from Thor. But can the Thunder God defeat him? Let's check it out!
Thor, Son Of Odin
Stan Lee, Larry Lieber, and Jack Kirby are responsible for yet another exceptional character that is immensely loved by many, Thor. He debuted in the Silver Age of Comic Books and is the strongest of all Asgardians. Being a God, he is extremely durable against physical injuries. So much so that he was able to survive the energy blasts from Celestials. While the MCU depiction of Thor has nerfed the God of Thunder, in the comics, he is in an entirely different league. From having the ability to summon the power of a thousand storms to possessing the Allfather Odin's powers, Thor's power grows exponentially when he enters Warrior's Madness. Along with this, he can become truly invincible when he becomes Rune King Thor. And most importantly, the Asgardian God has Mjolnir. With this weapon of his, he can do the unbelievable.
Related: MCU: 10 Characters Who Were Nerfed Down In The Movies
So, Who Is More Likely To Outshine The Other?
In our opinion, without any bias, the God of Thunder is most likely to outshine Hercules, the God of Power. Both of them are extremely powerful and capable. However, Thor holds an upper hand in almost every aspect. Even if Hercules can take Thor's powerful blows, he is most likely to be eventually defeated by the latter.
In all aspects, from physical strength to abilities, Thor surpasses Hercules (even though by slight difference). Also, Thor gets a lot of advantages from Mjolnir. Apart from helping Thor to fly at a supersonic speed, Mjolnir also has the following abilities:
It can locate mystical items.
It can track a person.
Mjolnir can also project images.
So, to conclude, we believe Thor has an advantage and can take down Hercules. What is your opinion? Who do you think can outshine the other?