Thor's going to get a brand-new helmet to wear that's both new and familiar in Donny Cates and Nic Klein's upcoming run of Thor.
THOR'S SWORD IS BROKEN?
Thor has donned a sum of diverse looks over the years – with some being more unforgettable than others. In a forthcoming arc in the current ongoing Thor series, the God of Thunder will get a novel that, that's a new twist on an old appearance.
THE CLASSIC WINGED HELMET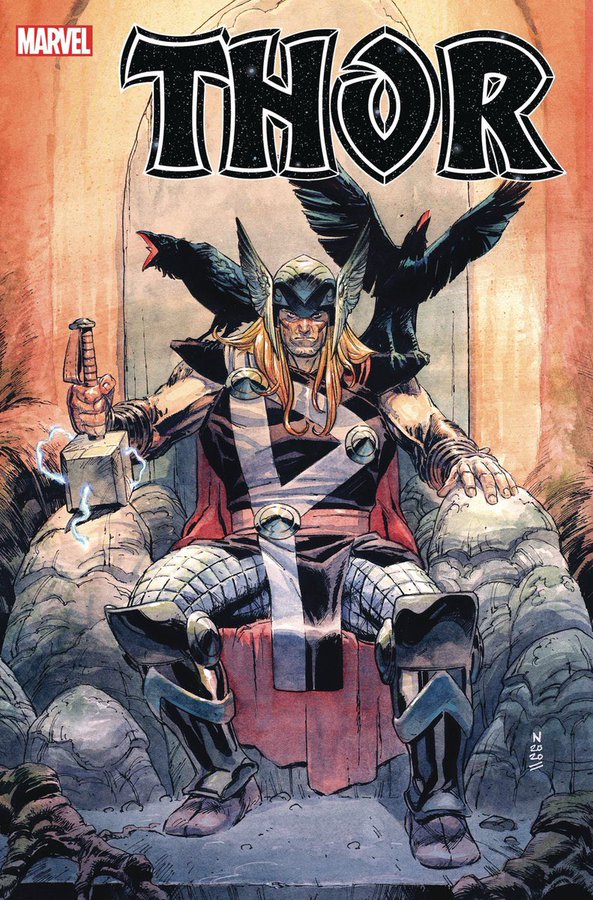 In Donny Cates and Nic Klein's path, Thor was given a revamped look after becoming a disinclined Herald of Galactus. With Black Winter approaching, Thor got an appropriately metal look that presented a tiara-like headgear divergent to his classic winged helmet. This week, Cates beleaguered in the next arc that Thor will be wearing a new helmet that's both new and familiar. Cates posted a new cover from Klein for Thor #7 on Twitter, and in it, Thor sports a brand-new helmet.
THE LOOK OF THE HELMET IS CLASSY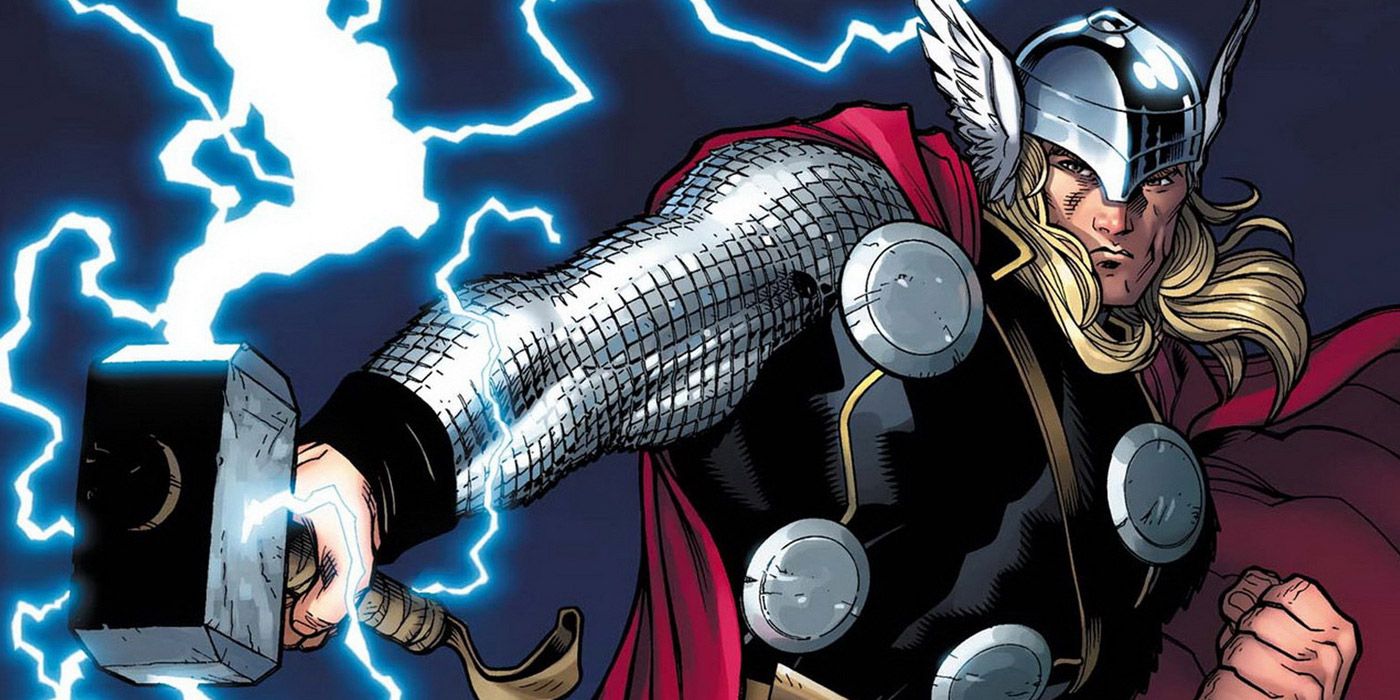 The look is very reminiscent of his classic look, with long wings on the side of his helmet, while maintaining a similar shape to previous versions. However, this version has a design element above Thor's eyes that looks like curled antlers. It seems to be a mix of Walt Simonson's helmet from the 80s, Jason Aaron and Mike Del Mundo's 2018 look, and something new entirely. Honestly, it's a perfect blend. Unlike his previous look as the Herald of Galactus, Thor's look is intentionally much more Asgardian and Thor-like. Klein has seemingly nailed the helmet. Previous teases for Thor #7 revealed that while Thor might get a new look, something will go wrong with his trusted hammer, Mjolnir. The weapon will grow heavier and heavier, and Thor will have trouble lifting it. It seems fair to assume the trouble with the hammer is somehow related to Loki recently lifting it. So, while Thor fights to stop the Black Winter from destroying everything in its path as the reluctant Herald of Galactus, things aren't about to get easier after the arc concludes. On the bright side, he'll ditch his Herald-inspired appearances and get a new helmet – although, that might seem like a minor victory considering all Thor's been through. Check out the solicit for issue #7 as well as another cover.
You can view the Twitter Post here:
https://twitter.com/Doncates/status/1246637121001140225
Sources: Screenrant, Marvel