We are hardly a month away from the release of the much anticipated Avengers: Endgame. After a lot of predictions and speculations over the past few weeks, we finally have the confirmation: tickets for Avengers: Endgame will be going on sale really soon.
Avengers: Endgame Tickets On Sale From Tomorrow
Also Read: Avengers: Endgame Test Screening Has Fans Glued Till The Very End
As confirmed by Comicbook.com, the tickets for Endgame will be on sale from tomorrow, April 2. So, in case you're a huge Marvel fan, make sure you book your tickets and be the first to watch the epic crossover from MCU. We hardly have four weeks, so you better buckle up now.
The rumours surrounding the sale of tickets began surfacing over the weekend, and now we can verify that April 2 is the confirmed date.
Endgame is one of the most anticipated films of this year, which will serve as the culmination of decades of storytelling in MCU. After 22 long years of the set-up, we finally have the culmination of Avengers' fight against Thanos and the whole Infinity Saga on our hands.
Joe Russo On The Success Of MCU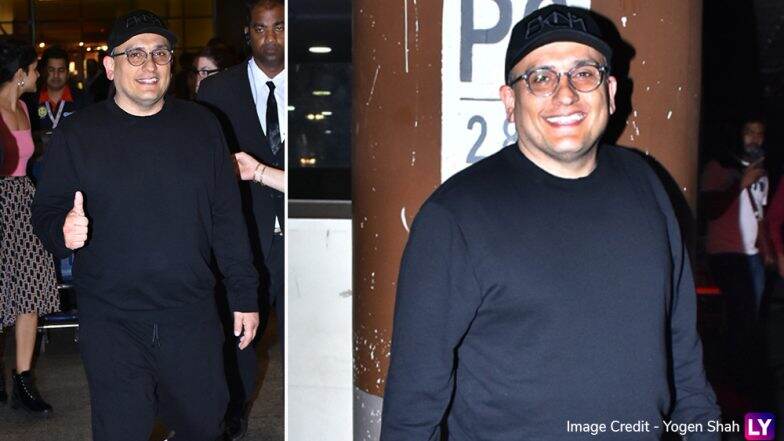 Earlier, director of Endgame, Joe Russo spoke with Box Office Pro about the success achieved by Marvel, revealing how they manage to produce hits regularly.
"The best thing I think Marvel's done is to galvanize the audience. It's like a rock concert when you go to a Marvel movie on opening weekend," said Russo. "There's an energy and an excitement there that you're not going to get sitting at home. There's a sense of community. There are people cheering and laughing and crying and following along with the story collectively in a way I don't know you'll see again outside of the Star Wars franchise. The emotional connection is so strong for a lot of people."
Also Read: Endgame: 'Directors' Joe And Anthony Russo Have One 'MAJOR REGRET'
While many are curious to know more about the future of MCU and if Joe and Anthony Russo will helm another film in the future of MCU. Joe Russo has left the door open for future Marvel projects.
"The door is always open. Everyone at Marvel is like family to us," he said. "We grew up reading comic books, and these stories are incredibly open to us. Anything that moved you as a child or spoke to you as a child has an emotional resonance you carry with you your entire life. It's very hard to find a story that can speak to you the same way it did when you were younger."