Kanye West and Kim Kardashian have been in the spotlight ever since their divorce last year, especially since Kim got into a relationship with former SNL star Pete Davidson. The rapper was clearly not happy with Kim and Pete's relationship and publicly dissed Pete on several occasions. However, the rapper has been quiet the past few months and has not made any more remarks about Pete or Kim. However, it seems like Kanye is done being silent since his verse in Cardi B's latest song is about his personal life.
Also Read: 'Kim Will Make a Big Deal Out Of This': Fans Ask Kanye West To 'Get Self-Respect' After Joking on Failed Marriage With Kim K in BET Awards 2022
Kanye West gets personal in his verse in Cardi B's latest song
The song titled Hot Sh*t by Cardi B features Kanye West and Lil' Durk and is produced by Tay Keith. The song is the first single by Cardi B as a solo artist since Bet, after a series of collaborations with other artists. In the song, the rapper sings the third verse, and the lyrics talk about the pain he experienced due to the divorce from Kim K,
"I'm just sayin' now I start to get used to the pain
'Til one day I say, "Fuck it," brought my masseuse on the plane."
Also Read: Kris Jenner Calls Khloe Kardashian' Strongest Women Ever', Fans Convinced Kanye West Controversy Led to Kim K Losing' Favorite Child' Privileges
Kanye West says the media headlines get on his nerves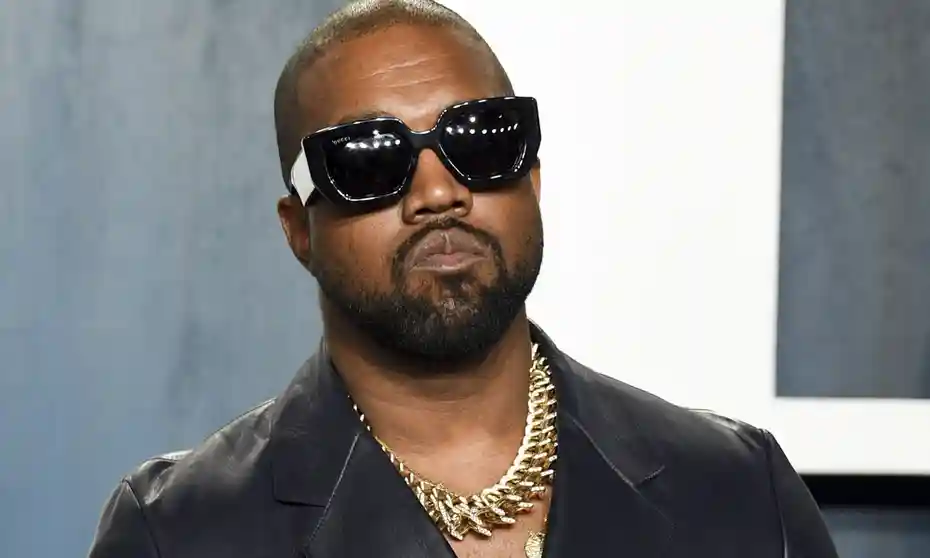 The rapper also sings about the media and how the headlines get on his nerves and make him angry. Moreover, he also mentions his kids.
"Where was J at? Where was them at
Where you done that? Where you live at?"
Another headline, "Where your head at?"
"Nigga, go home, where your kids at?"
They be on my nerve, they be on my nerve, mm-mm"
Also Read: 'They Fight and Make Up at Light Speed': Kim K Praises Kanye West, Fans Believe They Are Back Together
Fans react to Cardi B's new song featuring Kanye and Lil' Durk
It seems like the majority of the fans like the new song since the response on Twitter has been positive so far.
Nah This Cardi B, Lil Durk & Kanye West Crazy 🔥🔥

— First Class 🏁 (@1DJFirstClass) July 1, 2022
Cardi B, Lil Durk and Kanye West on "Hot Shit" pic.twitter.com/I46KzjMRhj

— . (@luis_n_ye) July 1, 2022
It just made me want to listen to sicko mode then I did and Drake carried

— YoungHug (@YoungHug7) July 1, 2022
I just said that. Shit is 🥶

— Black Bart Simpson (@BadBoyKp89) July 1, 2022
If you ain't playing "Hot Shit" when I pull up your party ain't Shit!! @iamcardib 🔥🔥🔥

— MsJazzie (@SassyMsJazzie) July 1, 2022
One wonders what Kim K thinks about her ex-husband's new verse since the two are on good terms, and they even attended a Basketball game together. Moreover, Kim also praised Kanye for being a good father on Father's day. Hopefully, the KUWTK star won't be offended by the rapper referring to their divorce.
Source: Hollywood Life