Titans is definitely proving to be some of the best TV content which DC Universe has to offer. Starting off with a great season one, Titans has now moved on to a more meta approach in its second season. It has even mocked its own Justice League fan baiting from season one.
Titans Began Fan Baiting In season One Itself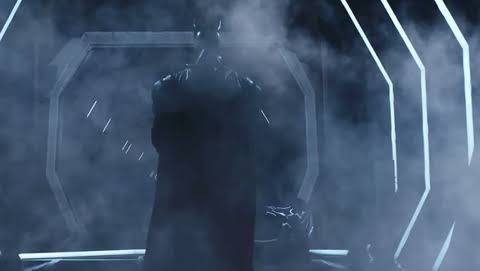 All through the initial 11 episode run, Titans featured numerous oblique references and direct name drops to classic DC characters. Most notable amongst them was Batman. He loomed over the proceedings and informed many of Dick Grayson's choices. Such nods did come to a head in the season one finale. Trapped in a nightmare state by the demonic Trigon, the titular hero found himself forced to return to Gotham city. Once there, he had to stop the murderous rampage of a vengeance fueled Batman. In his search for Batman, Dick visited a lot of iconic locations and encountered notable figures like Two-Face and The Joker. But they were never revealed.
The Fan Baiting Moment In Titans Season 2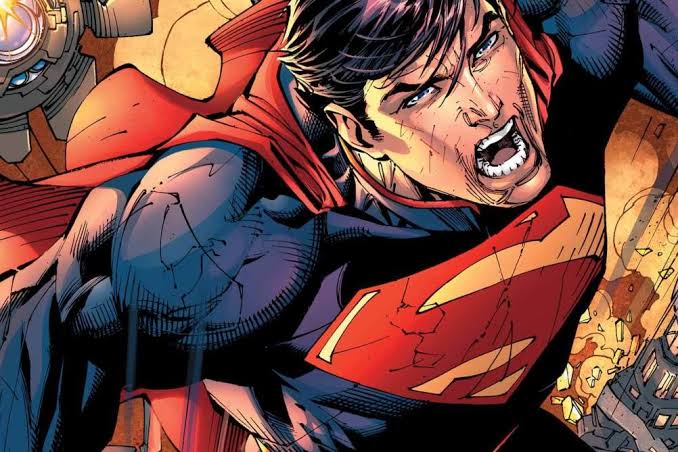 Things changed in the season 2 premiere. First, Bruce Wayne was officially given a face with Game of Thrones' Ian Glen cast in the role. This inevitably led to more Bat-related references like Alfred, Bat-Computer and the Justice League. One exchange referenced DC's prime superhero team in a very tongue-in-cheek or blatant baiting fashion.
As the first episode neared its conclusion, many of the heroes went on their separate ways. Opting to venture onward with Dick, Jason and Rachel; Gar (aka Beast Boy) enquired whether they would get to meet Batman. To this Dick replied "uh, no…Superman." A surprised Gar immediately responded by asking, "Seriously?" Unfortunately for him, Dick merely quipped with a chuckle: "No! Get in the car."
Gar has often served as an audience surrogate. As such, he can be trusted to ask the same questions as fans. This isn't even the first time he has expressed interest in Batman. But it's highly unlikely for that to happen or for Superman to appear.
Titans season 2 continues with episode 2, "Rose", September 13 on DC Universe.
Don't know what to expect from Titans season 2? Then check out the season 2 trailer:
(Source: screenrant.com and washingtonpost.com)