The post Thanos' snap scenes in Avengers: Infinity War was one of the MCU's tragic scenes which faded half the population of the universe out of existence. Among them was Peter Parker aka Spider- Man who died in the arms of his mentor Tony Stark aka Iron Man.
Now Titans Seasons 3 has given its own take on this moment.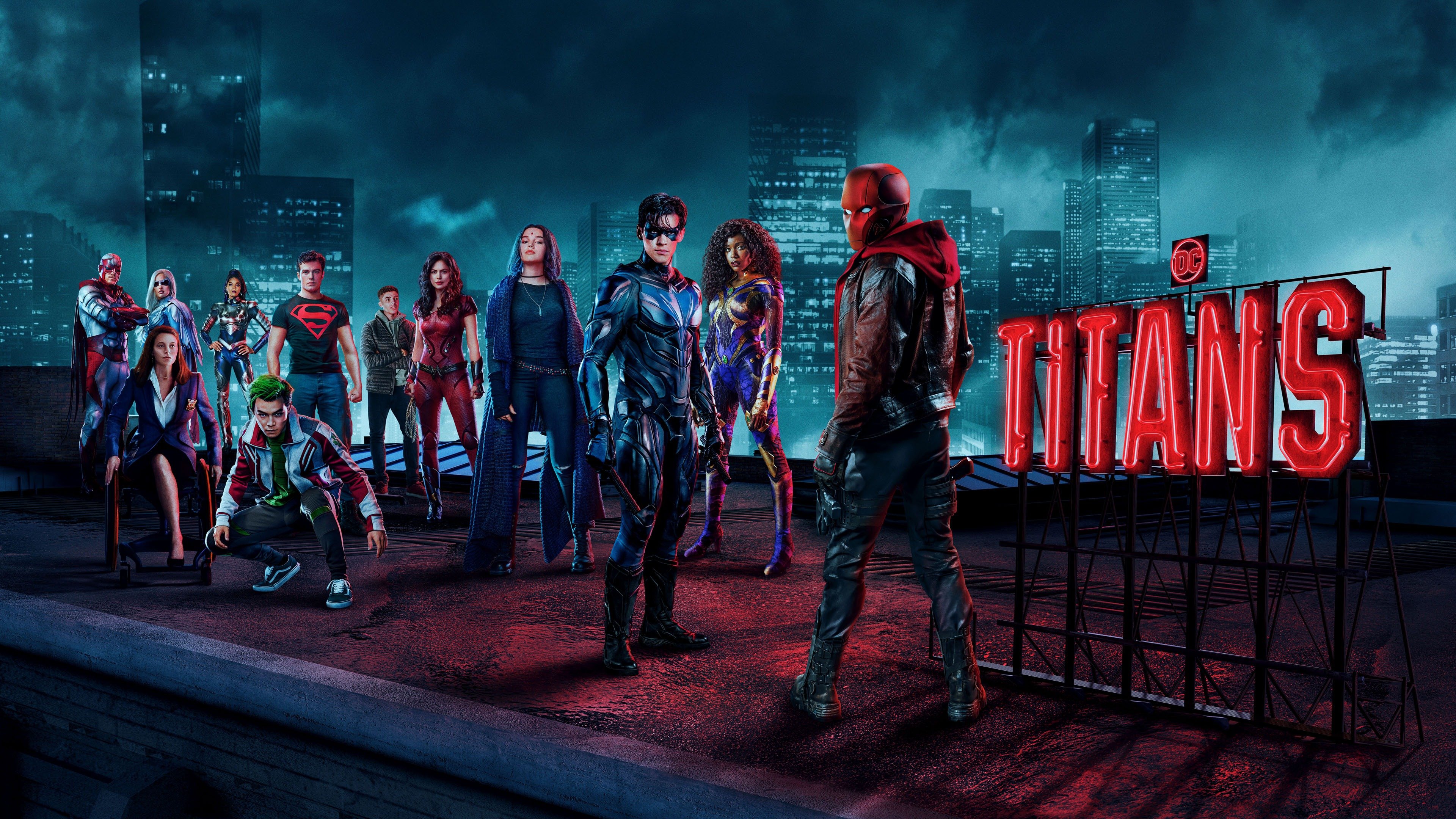 In the main plot of "Souls", the ninth episode of Titans Season 3, we see Donna Troy aka Wonder Girl and Tim Drake along with Hank Hall trying to get out of the afterlife and back to the mortal plane.
However in the end, Donna and Tim make it across the bridge between the two world, while Hank stays behind.
Meanwhile, on the other side of the bridge, "Souls" drops the black and white look of the rest of the afterlife, injecting some colour into the scene, and as this is happening, Tim thanks Donna for all her help. But Tim who was shot by Scarecrow in  Ep 8, falls down and blood appears on his body. Tim tries to say "Ms. Troy", but she interrupts him and says "You're going to be alright", she says.
And adds, " You are a hero, Tim". Soon Tim ends up back in his body and he is alive while Donna returns to hers.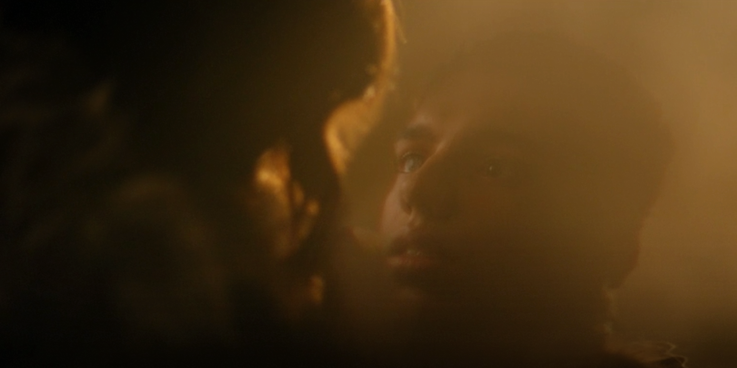 Of course the actual intentions and end results of these scenes are actually different from the one in Infinity War, there are many big parallels. The first is Donna holding Tim, then Tim refers to Donna as "Ms. Troy" and then the third scene is the future Robin fading from existence. There is also a huge implication that in this episode that Donna helped Tim to reach his full heroic potential just the similar way Iron Man brought Spider- Man to the next level.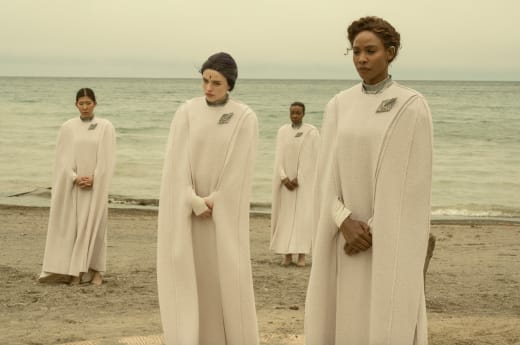 Even though the relationship between Donna and Tim is more abbreviated, it is nonetheless an important part in both of their journeys as heroes. Donna connected with a part of herself and learned how to move forward with her life thanks to Tim while he gets the encouragement he needs to be a hero.