The season finale for Titans will premiere on Friday on the DC Universe streaming service. Several photos released from the show highlights Dick Grayson facing many familiar faces as he returns to Gotham to face a Batman who seems to have gone over the edge.
In the final episode of the inaugural season of Titans, Raven's father Trigon makes his full appearance, sending Robin into a surreal dreamscape. As Grayson finds himself in domestic life with Dawn Granger, he gets drawn back to Gotham and investigates a rampage within Arkham Asylum.
While Joker has previously appeared on the show and a trailer released for the final episode revealed the presence of Riddler as the still reveal the Ventriloquist and his mobster puppet Scarface among the victims of this nightmarish version of Batman's massacre.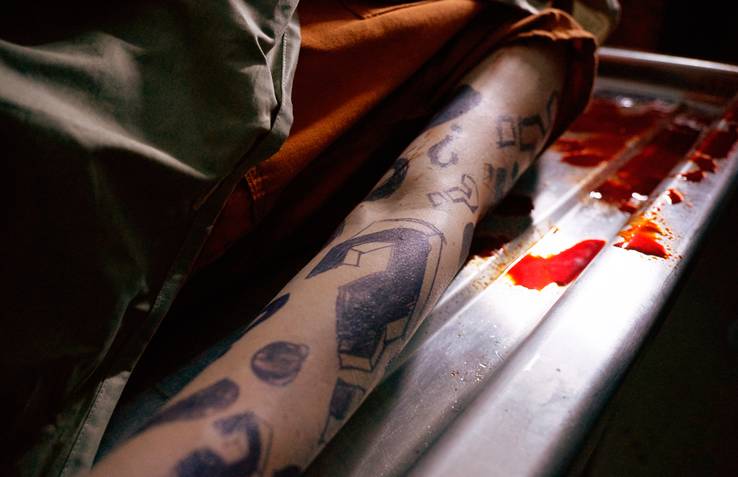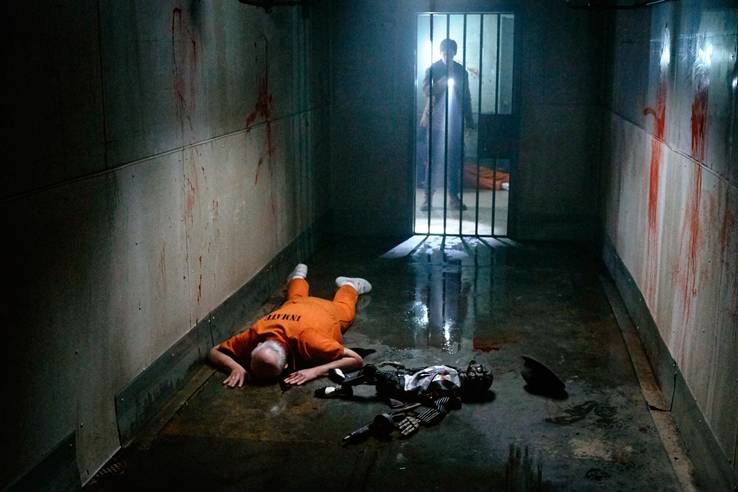 While Dick will seemingly go against Batman, this season finale seems to be the most personal episode for Robin till date.
Here are some more images from the finale below, including Grayson's showdown with Batman.