The actress, Jada Pinkett smith who has been dealing with hair loss for years, showed off a photo of her new appearance and said that her 50s are about to be "divinely lit with this shed." On her Instagram account, Jada Pinkett Smith presented a daring new design that was clearly influenced by her daughter Willow Smith.  After going bald, the star re-posted a photo of herself with Willow Smith, in which she can be seen with her head just shaved. She also posted a video of herself on Instagram, which many of her followers found to be quite inspiring.
Jada Pinkett Smith debuted a shaved head after battling hair loss
Jada Pinkett Smith flaunts her beauty and seems confident in her look. The Red Table Talk host, who is 50 years old and had her head shaved, posted a photo on Instagram to mark the occasion,  and wrote, "Happy Bald is Beautiful Day to all my hairless brothers and sisters.
In the selfie, Pinkett Smith is wearing a satin shirt, simple earrings, and a bold burgundy lip color. She also shared a message from the Red Table Talk community to honor other bald women on her Instagram Story.
In 2018, during an episode of Red Table Talk, the actress first talked about losing her hair. And in the same year,  she talked about living with Alopecia while showing one of her bald spots, that she's learning to love.
Pinkett Smith said, "At this point, all I can do is laugh" as she ran her finger along a line of baldness in the middle of her head.  Smith kept talking while laughing and said: "So it just seemed that way, and I'm afraid it will make it harder for me to hide what I'm trying to hide." So, she decided to tell everyone what was going on so they wouldn't have any more questions.
You may also like: "I'm getting Jealous Over Another Woman Because…"- Will Smith's Ex-Wife Reveals Her True Feelings Towards Jada Pinkett Smith
Pinkett Smith reassured her admirers, who had been concerned about her hair loss, with the following statement:
 "So it just showed up like that, and this is going to be a little bit more difficult for me to hide. So I thought I'd just share it so y'all are not asking any questions."
Aside from mentioning it in the video's description, she also wrote about it,  in the Instagram post's caption.
"Mama's gonna have to take it down to the scalp so nobody thinks she got brain surgery or something Me and this alopecia are going to be friends … period!
Related: However I'm feeling, I like to do that, love to be free': Willow Smith Says Shaving Her Head Bald To Look Like Her Mom Jada Is the Most "Radical" Beauty Decision She Ever Made
Was it acceptable for Will Smith to hit Chris Rock for making fun of his wife?
Pinkett Smith's husband, Will Smith, hit comedian Chris Rock at the 94th Academy Awards in March after Rock made a joke about Pinkett being like G.I. Jane. Smith, who is 53 years old, started to laugh out loud while sitting in his chair, but Pinkett Smith didn't seem to care.  Smith then climbed up on the stage and hit Rock in the face.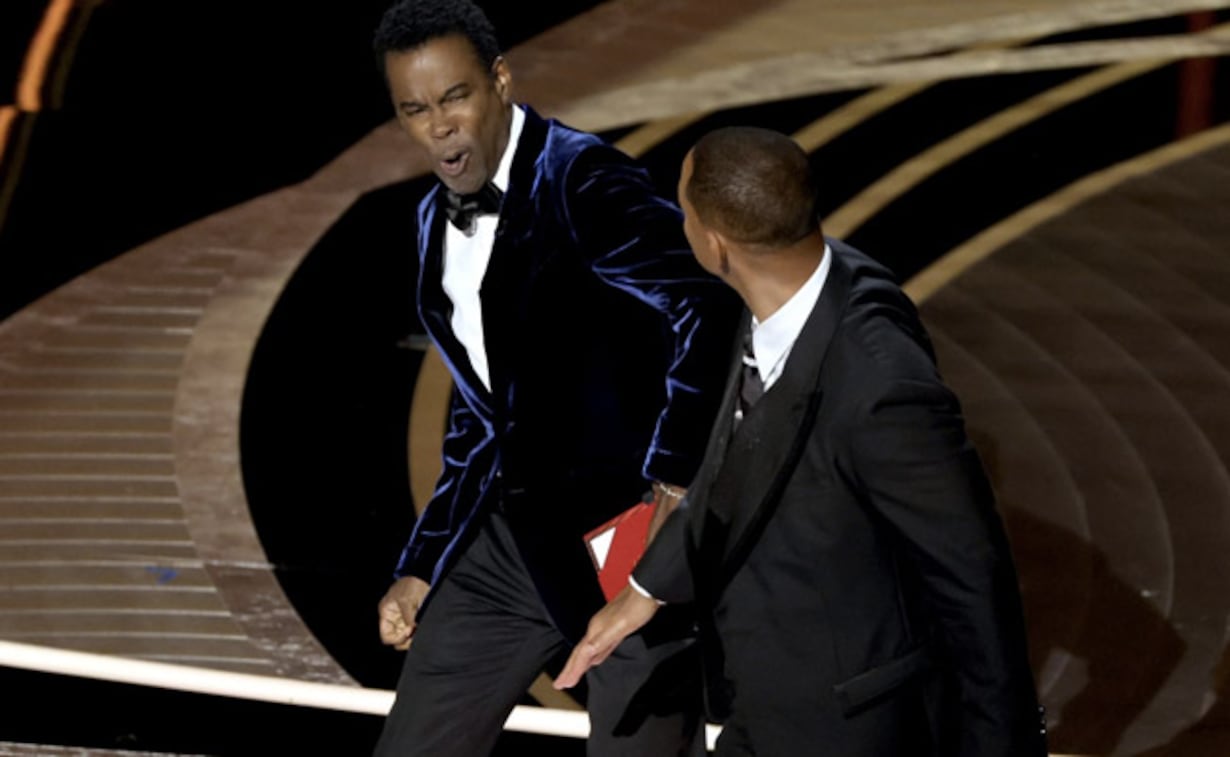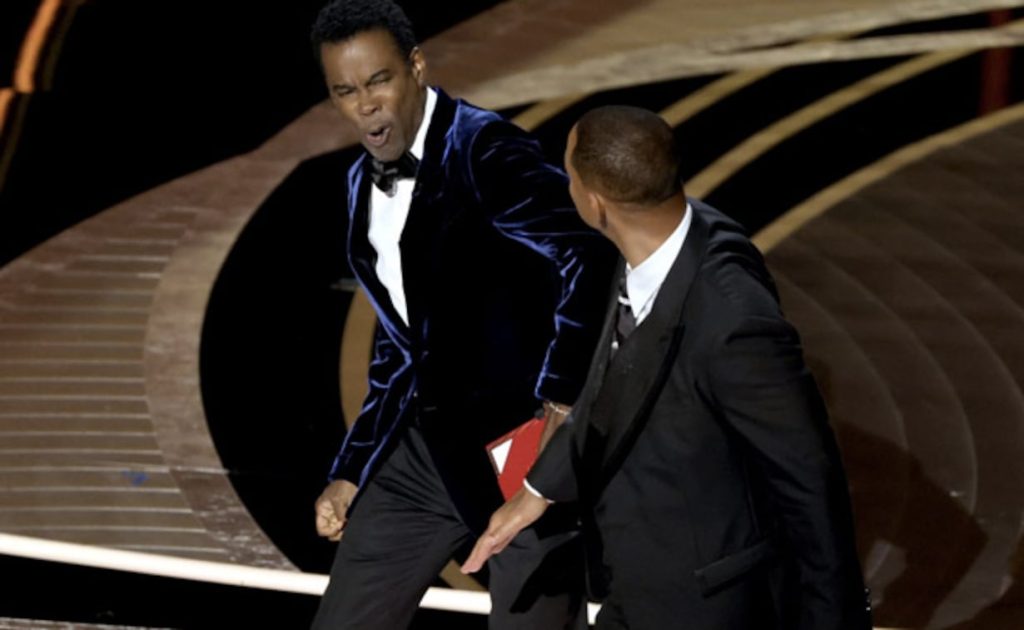 However, after all this, Smith posted an apology video and said,
"I tried to get in touch with Chris, but he told me he wasn't ready to talk and that he'd contact me when he was. So I will tell you, Chris, that I'm sorry. My actions were wrong, and I'm here to talk whenever you're ready."
 But one of the worst parts here was that Smith quit the academy, and for the next ten years, he is banned to attend any of their ceremonies.
Also Read: "Our culture cultivates desperate women": Jada Pinkett Smith Reveals Sharon Stone Inspired Her To Have Better Relationships With Men, Fans Say Irony Died a Slow Death After Ruining Will Smith's Life
Source: Macra