Alec Baldwin, the American actor who is 64 years old, may face two federal counts of involuntary manslaughter in connection with the shooting death of cinematographer Halyna Hutchins during the filming of the Western movie Rust. Baldwin is accused of firing a dummy gun loaded with a live bullet. The incident occurred in October 2021 on the set, where prop guns are usually handled with considerable caution.
Alec Baldwin accused of involuntary manslaughter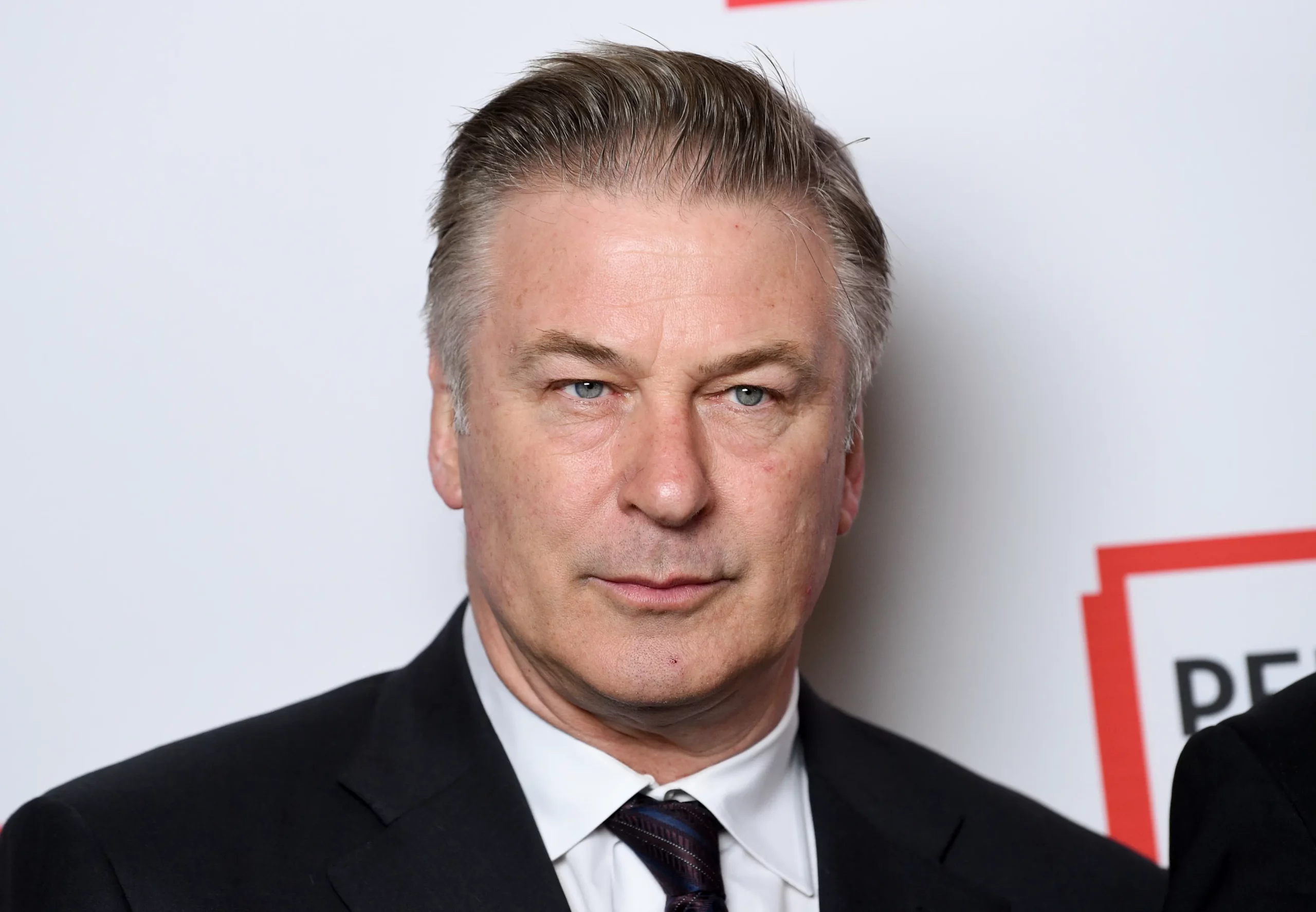 A mandatory minimum sentence of five years is imposed for the charges. The production's assistant director, David Halls, has also consented to enter a guilty plea to a misdemeanor charge of negligent use of a deadly weapon and will serve a six-month probationary sentence.
Read more: Alec Baldwin Shamelessly Continues to Keep 'Rust' Alive Despite Fatal Shooting of Cinematographer, Claims it's a Tribute to Her Family
Baldwin's lawyer Luke Nikas of Quinn Emanuel revealed in a statement obtained by PEOPLE: Nikas stated,
"This verdict invalidates Halyna Hutchins' tragic death and contributes to a terrible injustice." 
He continued,
"There was no reason for Mr. Baldwin to suspect there was a live bullet in the gun or anywhere on the set." He trusted the experts with whom he worked when they told him the gun didn't contain any live ammunition. "We will defend ourselves against these accusations and win."
An FBI report nine months later maintained that Baldwin pulled the trigger, explaining that the gun could not have fired if cocked unless the trigger was pulled.
Alec Baldwin misfired during a rehearsal and killed the film's cinematographer
In the aftermath of the manslaughter charge, The Boss Baby actor has reportedly been working hard to remain as strong as possible with his wife and children. While discussing the couple's situation, People Magazine's inside sources revealed new claims. They started by stating,
"They were prepared for any outcome, but nothing prepares you for this." They're really leaning on each other and trying to stay focused on the kids.
The source also added,
"Hilaria has been Alec's rock throughout this, and seeing him so upset is heartbreaking for her." So much so that she "is doing whatever she can to support him, and they're doing their best to stay strong for the kids."
Read more: Alec Baldwin to Appear Before Court For Fatally Shooting Rust Cinematographer While Filming
Hutchins, 42, was shot and died on October 21, 2021, when a prop gun held by Baldwin accidentally discharged live ammunition. In the incident, which also left director Souza hurt, Baldwin continued to deny firing the gun.
Halyna Hutchins, the film's cinematographer, was killed on the set of Rust
Baldwin told ABC News in December 2021 that he had "no idea" how a real bullet got into the fake gun after almost six weeks of silence. He claimed that he did not fire the trigger and strongly believed that he would not face charges in the tragedy. He said,
"Someone is accountable for what happened, and I can't say who it is, but it's not me." "If I thought I was responsible, I might have killed myself."
Read more: Alec Baldwin's Wife Desperately Tries to Clear Husband's Name From Involuntary Manslaughter With Tone-Deaf Message
Alec Baldwin and other Rust producers settled a wrongful death lawsuit filed by Hutchins' widower Matthew in October. Along with the settlement, the team agreed to complete the film, with Matthew now serving as executive producer. Rust production is expected to resume in January 2023.
Source: PEOPLE