One of today's most influential figures in entertainment opens up about his life in his brave and inspirational memoir, 'Will'.  This book charts his development to a point where interpersonal connection, internal happiness, and external success are all in harmony. Along the way, Will Smith recounts in detail one of his most terrifying journeys through the world of film that anyone has ever experienced. It's impressive to see how Smith developed from a fearful kid growing up in a tense West Philadelphia home to one of the biggest rap stars of his time, and then the biggest film stars in Hollywood history. His autobiography is an epic tale of inner transformation and outer triumph, and he tells it astonishingly well. 
In 'Will', Smith talks about the challenging circumstances of his upbringing in Philadelphia with his father, Willard Carroll Smith Sr., and mother, Caroline Bright. He also shared how these experiences affected his relationship with his father in later years when he looked after him while his father was fighting cancer.
Also Read: "He's keeping quiet for his country": Prince Harry And Meghan Markle's Explosive Memoir Sets Royal Family On 'War Footing' For Inevitable Falling Out
Will Smith's heartbreaking revelation about his violent father
The 54-year-old Fresh Prince of Bel Air actor can be heard in his memoir, 'Will' while making the tragic disclosure about his family.  Smith exposes painful family secrets, including a harrowing incident involving his late father. Smith lays out his tumultuous relationship with his father, William Carroll Smith Sr., early on in the book. He shared how his mother, Caroline Bright, and his father raised him and his three siblings in Philadelphia. The chapters are devoted to his formative years and his later bravado at home. He recalled his difficult upbringing, during which time his father made him work as a laborer to construct a new wall in front of his shop. He was only eleven years old at the time.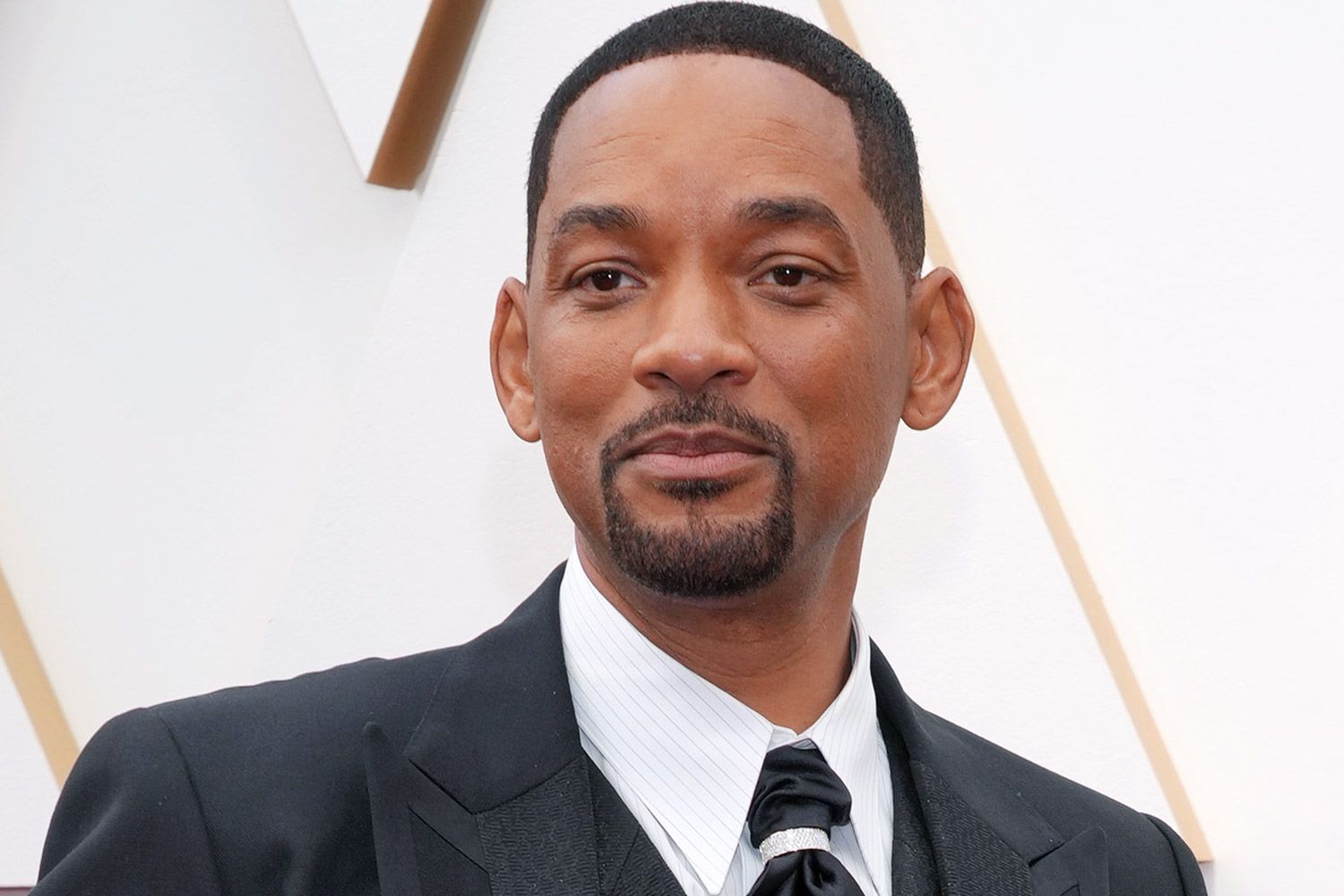 Will Smith
But his father decided it would be a good project for Smith and his younger brother rather than hiring a builder or construction firm. "The old wall was crumbling, and he was "sick-o'-lookin' at it. Every day for nearly a year, my brother and I would go to my father's shop after school to work on that wall." Will Smith claims that the horrific act of violence his father carried out against him and his brother, which he witnessed, forever changed his childhood and later years. He confessed that the construction project "took two kids most of a year of their life because it was so tedious and unnecessarily long. If we can keep it real, this is a chain-gang kinda labor. Today we would just call Child Protective Services."
Also Read: "Your ginger prince killed 25 Afghans": Prince Harry Blasted by Netflix Star After Revealing His War Record Amidst Crumbling Family Ties
Superstar Will Smith battles the coward Will Smith
This memoir is the result of an intense journey of self-discovery, coming to terms with all that your will can help you accomplish and also destroy. It has made the author learn how to deal with the hardships of life without complaining. Will Smith's dad passed away in 2016. "There is nothing you can receive from the material world that will create inner peace or fulfillment," he writes in his essay about his decades of success as an entertainer and his relationship with his father. 
'Will' is a book about how one person learned to control his emotions and become mentally strong. It was co-written with Mark Manson, the author of the bestselling book 'The Subtle Art of Not Giving a F*ck', and has sold millions of copies. 'Will', like its author, is a unique work as it combines life lessons with enduring value with a biography that is absurdly entertaining, if not astonishing.
Also Read: "Kate was very upset": Meghan Markle Leaves Kate Middleton Devastated With Insulting Remarks After Royals Did Not Accept Her Wish
Source: Will