Tom and Jerry have been beloved to many for decades and hearing about a hybrid movie being made just makes all the nostalgia come rushing back. But any good story needs a villain and as such, Tom and Jerry have found theirs. According to Deadline, Michael Pena has been cast as the antagonist of Warner Bros.' upcoming Tom & Jerry movie, which will be a live action/ animated hybrid.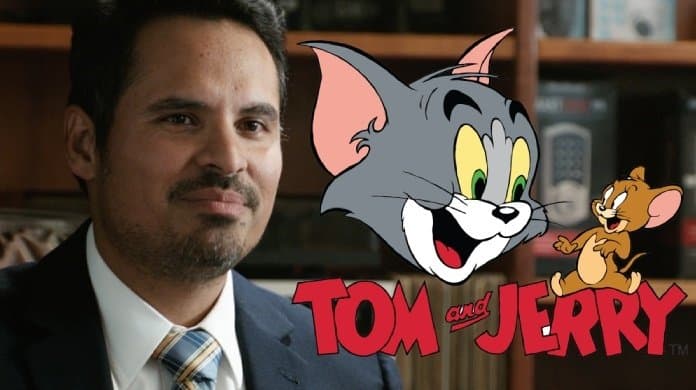 Who Will Michael Pena Be Playing?
Pena will be playing Terrance, the deputy general manager of the Park Hotel which centers around much of the film. Terrance is described as "a bit of a bully", who hires Kayla (Chloe Grace Moretz) as a temporary hire, only to be pitted against her, Tom and, Jerry once she starts impressing upper management. The movie will see Kayla recruiting Tom, a broke alley cat to stop Jerry from staying at the Park Hotel as well.
Also Read: Titans: Iain Glen's First Look As Batman In DC's Titans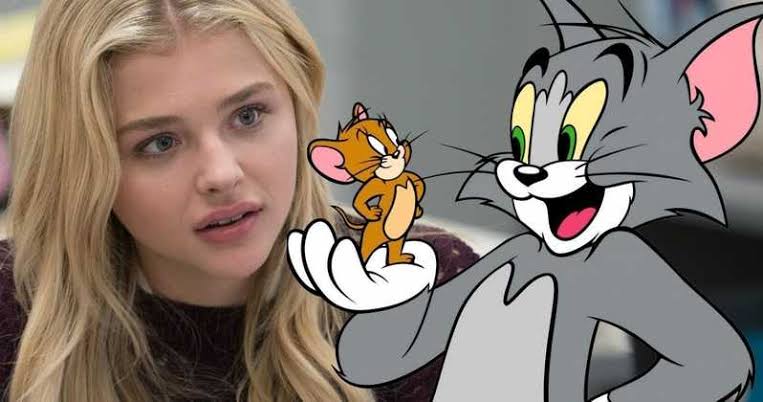 Michael Pena is obviously known for his scene stealing roles as Luis in the Marvel Studios Ant-Man movies, as well as A Wrinkle in Time, The Lego Ninjago Movie, and Narcos: Mexico.
Talking about his role as Luis, Pena said:
"In the first movie me and Paul created the character, I was trying out different characters, they were a little bit more lenient with ideas and I would improvise a lot. This one was different, they wanted me to do more pre-written alternative takes so I would do those and then I had a little bit of time for my improv but I think it's mainly written , this one."
Michael Pena certainly isn't sitting empty as he will be playing, Dora's father in Dora and the Lost City of Gold, as well as Mr. Roarke in Blumhouse's Fantasy Island remake.
The project is set to be directed by Tim Story (Fantastic Four, Ride Along) with a script written by Bryan Schulz, Cornelius Uliano and Kevin Costello.
This movie is going to mark a new form of film venture for Tom & Jerry after Tom & Jerry: The Movie premiered in 1992. Since then, the franchise has gotten thirteen direct-to-video movies as well as a slew of television adaptations.
The Tom & Jerry movie will arrive on April 16, 2021.
(Source: comicbook.com and mensxp.com)