The relationship between Tom Brady and Gisele Bündchen has become quite bitter, with many reports claiming they are splitting up. Over the past few weeks, they have lived apart from each other. Despite the couple's imminent separation, there are many questions regarding their wealth, which is why both parties are reportedly hiring divorce lawyers.
As a result of the looming divorce, construction on Brady-Bündchen's South Florida mega-mansion has been halted. There are indications that the couple's household problems will only get more complicated as time goes on.
Tom Brady and Gisele 

Bündchen

's Miami Mansion: The Unfinished 'Forever Marriage Home' Worth $27M
Amid their looming divorce, construction on Tom Brady and Gisele Bündchen's Miami "Forever Marriage Home" has been halted; it may never be finished.
An insider reported, "There is no telling what they will do with what was supposed to be their forever marriage home."
Despite the attention to detail, the couple didn't spare any details when building their Miami Beach estate, according to the source. Furthermore, a source reports that the former Victoria's Secret Angel and NFL star spent an additional $10.12 million on construction in addition to the $17 million for the land, making it approximately $27 million in total.
The unfinished 1.8-acre property in the upscale Indian Creek Country Club community would feature three buildings: a custom-built two-story main house, a high-tech security post, and a fully equipped gym.
Only the main residence would cover 17,000 square feet and include five bedrooms and 11 bathrooms, including a large master bathroom and a guest bathroom.
Also Read: "Hopefully he had the foresight to sign a pre-nuptial": Tom Brady Might Lose Over $200M In Alimony To Gisele Bündchen After Ugly Divorce
Tom Brady and Gisele Bündchen's Divorce Confirmed?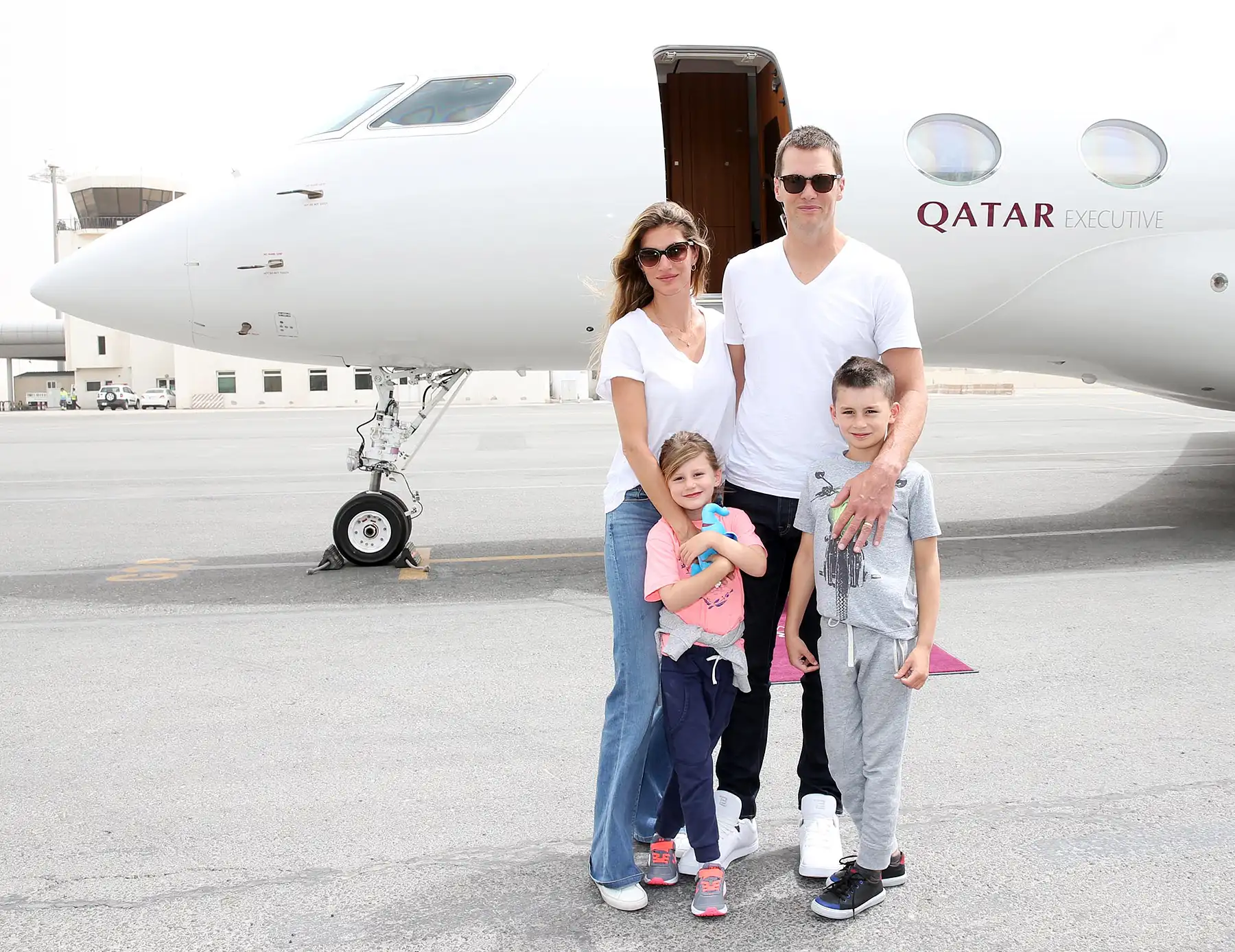 Although Brady and Bündchen have not officially separated, speculation has suggested they would like to keep joint custody of their children.  
It was December 2006 when they began dating, and on February 9, 2009, they tied the knot in a private Catholic ceremony. They have two kids together. There is a story that says the couple fought over TB12's decision to return for his third season with the Buccaneers after regretting his retirement announcement last offseason. Gisele Bündchen is said to be unhappy with the NFL schedules, which are too tight when Brady is away for six months, in addition to being a dangerous sport. 
According to inside sources, there is still hope for Tom Brady despite the talk of separation.
Also Read: "He feels very hurt by her": Tom Brady Reportedly Becomes Uncontrollably Emotional as Brazilian Model Gisele Bündchen Files For Divorce Due to NFL Legend's 'Un-Retirement'
Divorce Could Hurt Tom Brady's Finances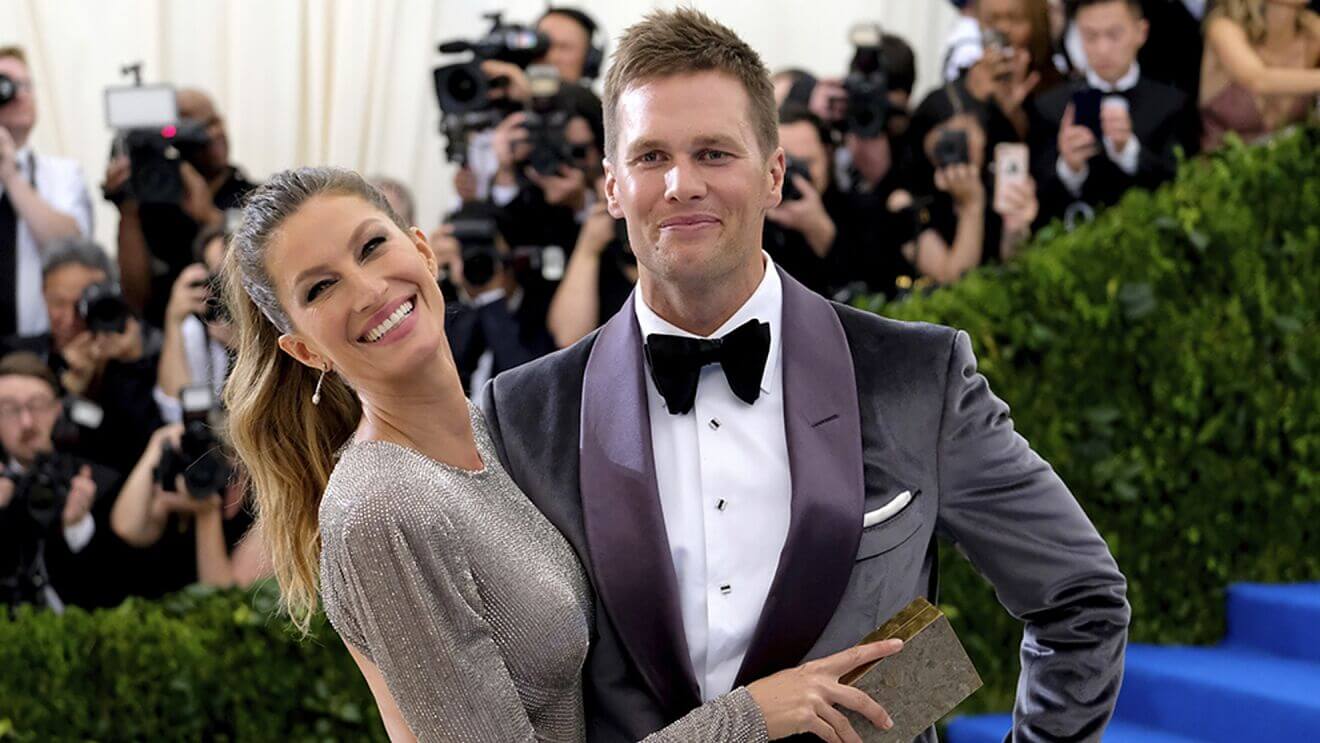 Brady and Gisele Bündchen might be splitting up or divorcing, which has many wonderings what would happen to their finances if they did. 
During an interview, it was reported that Brady's estimated wealth was about $400M, partly due to the substantial salaries he has earned over a 23-year NFL career in which he has won not only seven Super Bowls but also an extremely significant income.
Using this analysis as a starting point, Brady could be liable for around $200 million for divorce alimony to his wife under U.S. matrimonial law, which divides assets 50/50. If he had the foresight to sign a prenuptial agreement, that would have been great to protect his finances to a certain extent.
Also Read: "An all time low for an all time clown": Tom Brady Gets Trolled By Former Teammate Antonio Brown Amidst Divorce Proceedings With Gisele Bundchen, Posts Photo With Brazilian Goddess On Instagram
Source: Page Six