The former couple Tom Brady and Gisele Bündchen have one of the smoothest divorces ever due to the ironclad prenup that made things easier for them. Their split was a major discussion in the media even before their official announcement. Those reports have already given a hint that they do not wish to continue with their marriage. However, their settlement process went in an easy manner with the former getting a rare win in their split.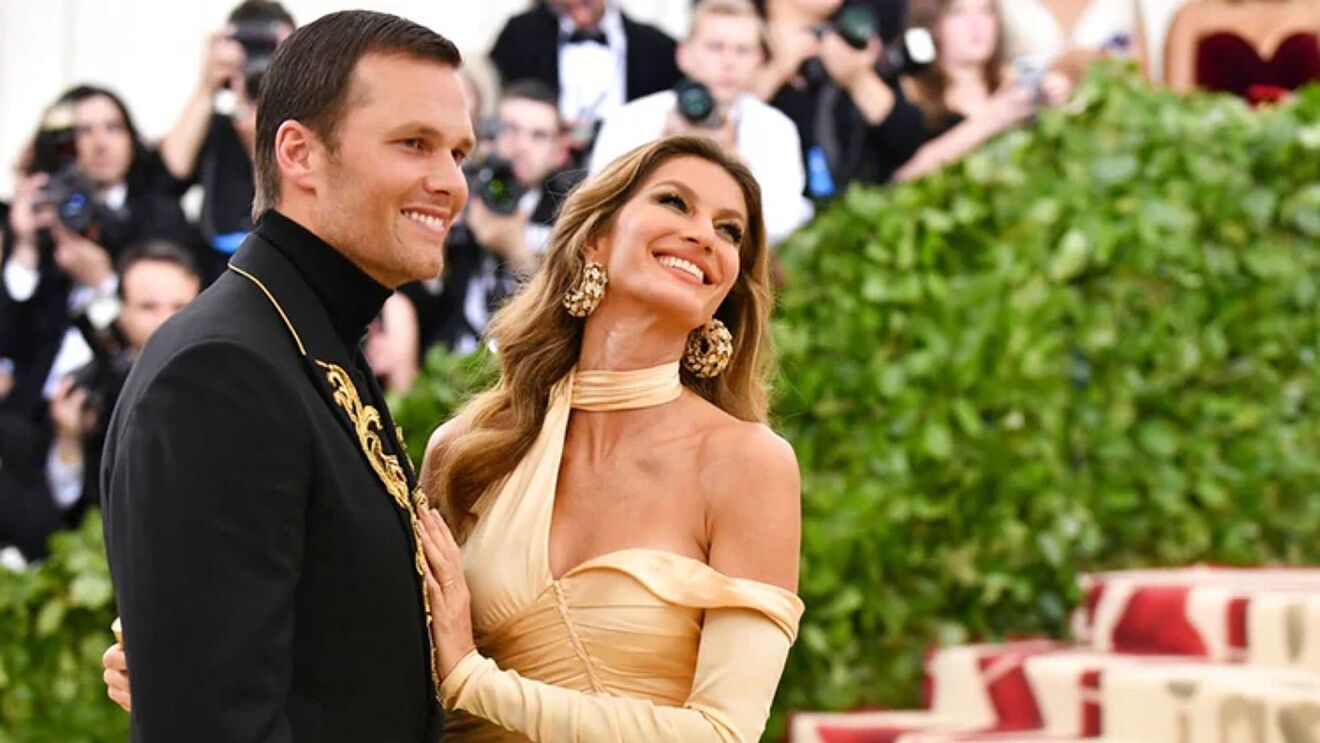 Also Read: Tom Brady Was Desperate to Save Marriage With Gisele Bündchen, Didn't Want His Children to Grow With Divorced Parents
The former couple made headlines back in 2006 when the couple got involved in a romantic relationship that turned stronger as they tied the knot three years later. They share two children, Benjamin and Vivian with the NFL star sharing a 15-year-old son, Jack with ex Bridget Moynahan.
Tom Brady and Gisele Bündchen Officially Ended Their Marriage
Also Read: Tom Brady Made Gisele Bündchen Sign Ironclad Prenup Back in 2009 to Protect His $250M Assets After Ugly Divorce
The once-power couple Tom Brady and Gisele Bundchen had finally cut their ties after being in a relationship for more than a decade.
Their divorce reports started to surface earlier this October when many outlets reported that the then-estranged pair had hired divorce attorneys. Even after continuous reports, the duo did not break their silence on it and informed about it through their social media announcement.
While the former pair did not reveal their reason for separation, many sources stated that their separation is being held due to their different priorities which broke their marriage.
The 45-year-old Tampa Bay Buccaneers quarterback announced his retirement from the field early this year however turned back from his decision. He decided to come out of retirement just a few weeks after retiring from his career for good. As per the reports, his decision to retire was for the purpose to take care of his family as he was mostly associated with NFL which kept him away from his kids and wife.
His plan to return to the field resulted in the "epic fights" between the then-couple which resulted in the pair ending their marriage for real by finalizing their divorce in Florida last week.
Tom Brady Kept His Mega Mansion After The Divorce from His Ex-Wife, Gisele Bündchen
Also Read: Gisele Bündchen Reportedly Had Already Established Separate Business Entities To Take Away Tom Brady's $166M Worth Houses
Unlike other celebrities, their divorce went smoothly with the major reason involving their ironclad prenup even before they exchanged their vows with each other in 2009.
The duo are individually rich and possesses their individual assets however their prenup made it very easy for them to distribute their joint assets.
As per the reports by PageSix, the NFL quarterback got to keep the under-construction mansion worth $17 million mansion in Miami. Also known as Billionaire's Bunker, it is located on Indian Creek Island in Miami. As per the reports, the former pair bought it two years ago and broke it down to construct a better home.
As for the Brazilian supermodel, she will be keeping on the Nicoya Peninsula in Costa Rica.
Source: PageSix