Hollywood Star Tom Cruise, who is one of the world's highest-paid actors is now added to the list of Climate Criminals which is a hot topic after American socialite Kylie Jenner's private jet flaunts were highly criticized on the Internet. He began his acting career in the 1980s and made his breakthrough with movies like Top Gun and Risky Business, he is known for movies like The Color of Money, Rain Man, and Born on the Fourth of July, Mission: Impossible films.
Also Read: Justin Bieber Once Taunted Top Gun Star Tom Cruise For a UFC Fight With MMA Legend Conor McGregor As Host
His 2022's Top Gun: Maverick is one the most successful movies of 2022 and is also the highest-grossing film in his career. This film was released back in April and was widely praised by critics with Cruise back as Pete 'Maverick' Mitchell. It revolves around Maverick who is facing his past while training a group of younger Top Gun graduates, including the son of his late best friend, for a dangerous mission.
Top Gun Star Tom Cruise Becomes a Climate Criminal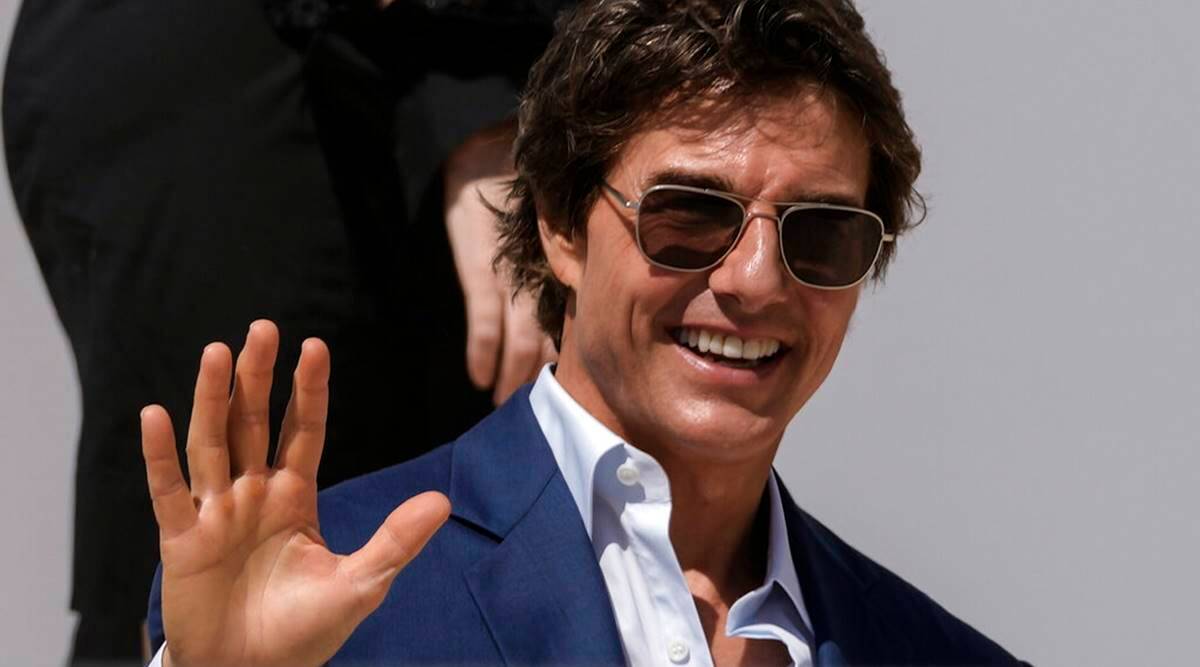 Also Read: After Getting Attacked by Fans on Social Media, Taylor Swift Hides Her Face With Umbrella as She Gets off Her Luxurious Private Jet Amid Controversy
Tom Cruise after becoming a fan favorite with the release of Top Gun 2 is reported to be included in the list of celebrities who are harming the environment with the CO2 being emitted from their private jets. Amid the backlash for celebrities using their private jet emissions controversy is raging, the 60-year-old star's private jet is releasing 4 Tons of CO2 . The average person releases roughly 2.3 lbs of CO2 in a day, according to Slate. So Tom Cruise's private jet CO2 emissions in an 83 Minute flight is roughly a little north of 1700 times that of of an average person. In other words, Tom Cruise's jet trip's carbon footprint is the same as 1700 folks!!
Also Read: Tom Cruise Reveals the 'Wildest Thing' About Mission Impossible Co-Star Henry Cavill
According to a tweet by CelebrityJets, "Tom Cruise's Challenger 300 Landed near Toccoa, Georgia, US. Apx. ft. time 1 Hour: 23 Mins." Early this month, his private jet Challenger 300 took off near Shannon just before midday, landing outside Killarney, Co Kerry just after noon using approx. 194kg of jet fuel that cost about $430.
How the Private Jet Controversy began – Enter Kylie Jenner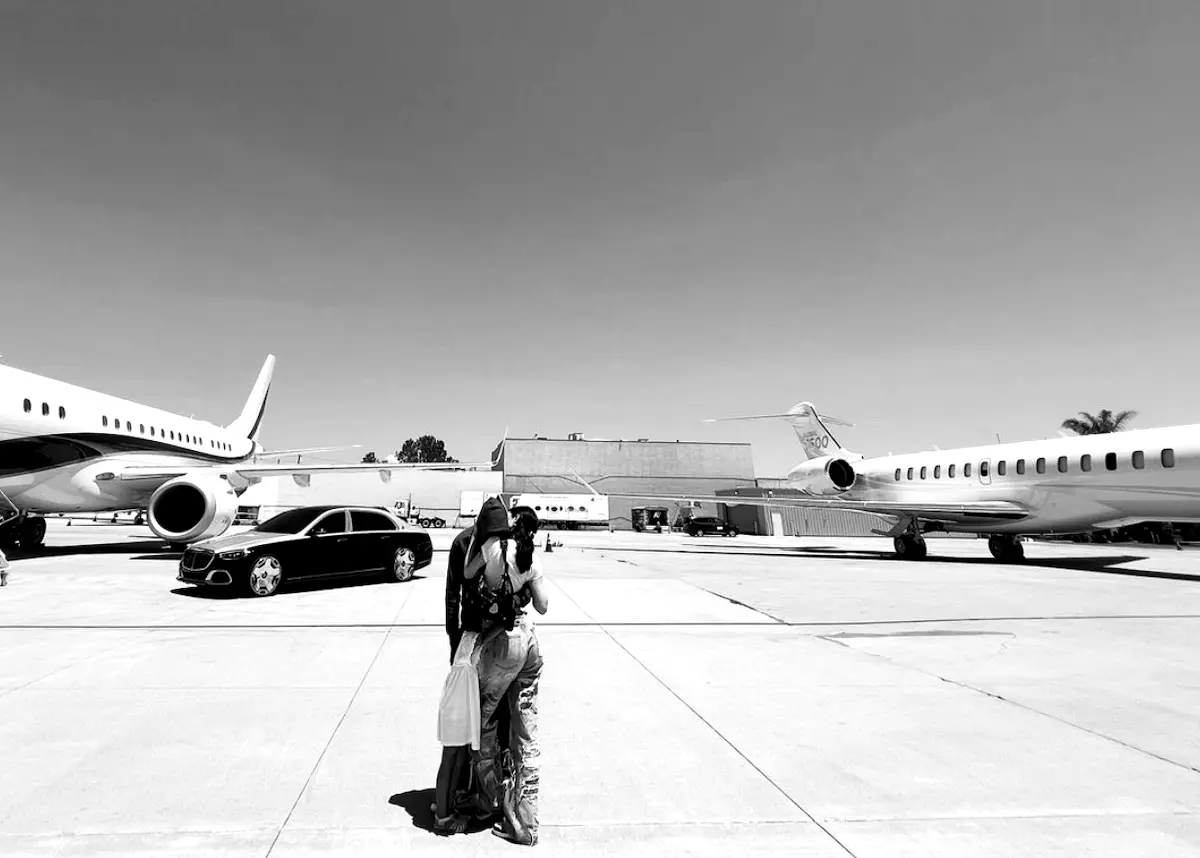 You May Also Like: Kylie Jenner Becomes a Victim of Internet Hate after Flaunting Her $72 Million Private Jet
Before Cruise, many celebrities have been harming the ozone layer present in the environment with their private jets generating CO2 emissions. The flashy excursions of the high-profile celebrities are also facing a torrent of criticism especially American model Kylie Jenner who flaunted her private jet with her husband Travis Scotts on Instagram which reportedly took a 17 minutes flight.
Amid the criticism, the digital marketing agency Yard released a list of celebrities who flaunted their private jets and harmed the planet which included singer-songwriter Taylor Swift, Drake, Floyd Mayweather, and Beyonce's husband Jay-Z among many others.
Source:  Twitter