Tom Cruise has immense success in the entertainment industry, but his relationship status always ends up opposite to his career. He has been married thrice, however, his relationship trajectory never remained at the same point. Being a three-time divorcee, he is reportedly single and trying to create another dating chapter of his life.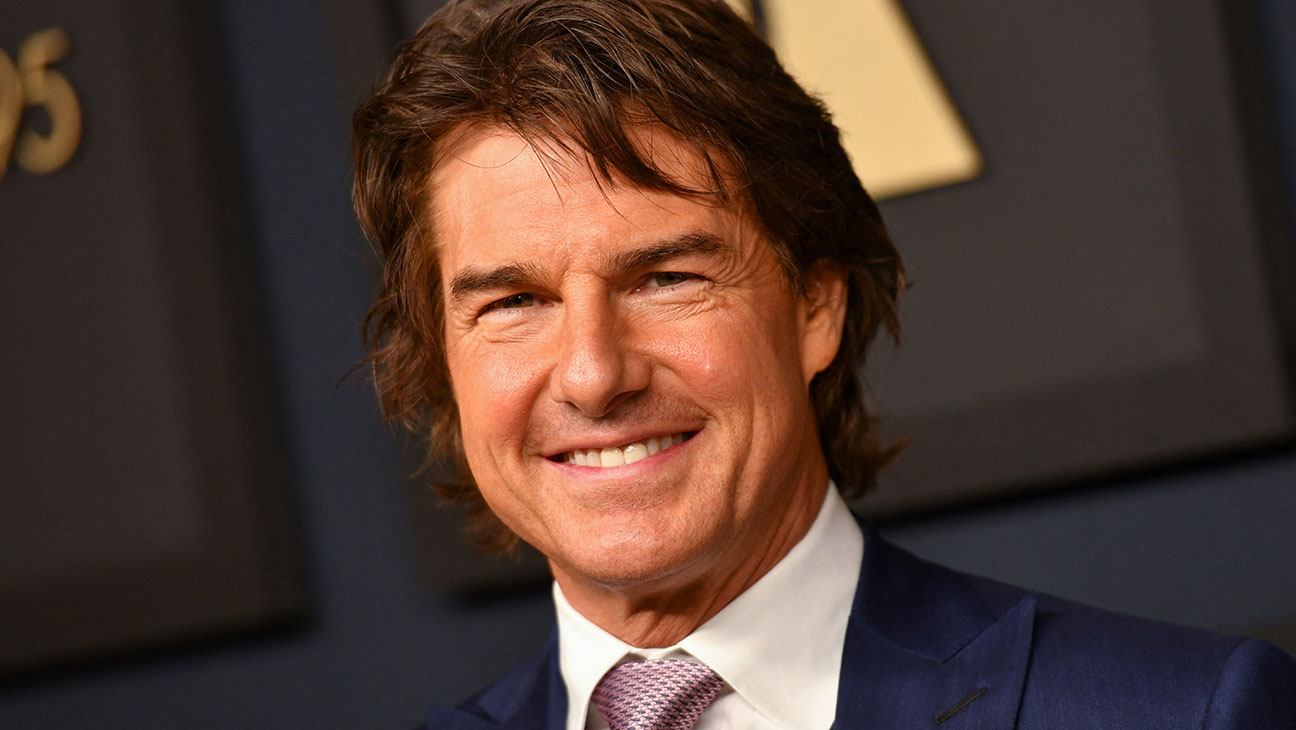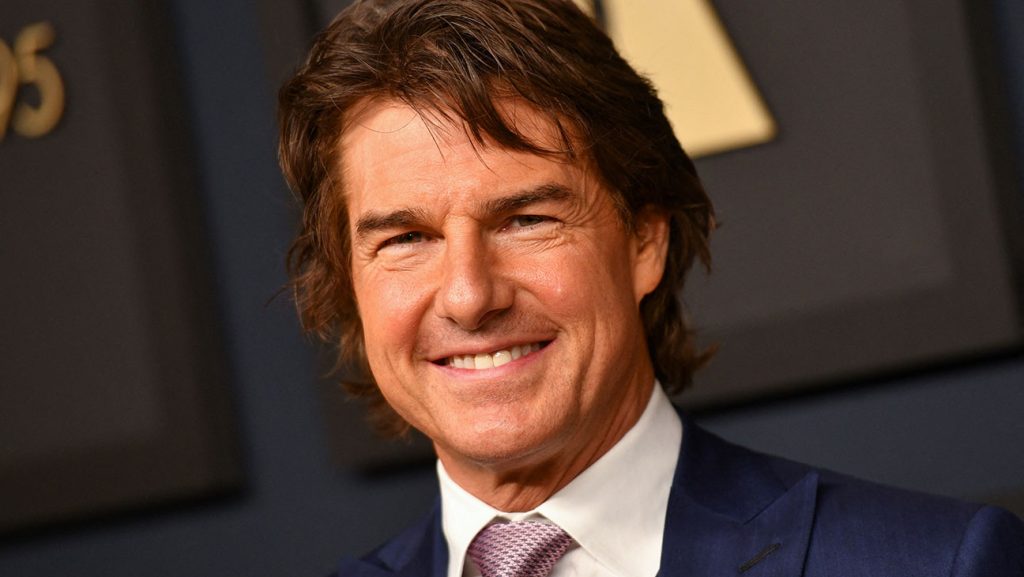 Also Read: Tom Cruise's Late Mother Was Scared For His Life After Watching His Life Threatening Stunt in 'Mission: Impossible – Rogue Nation'
While it's still a work in progress, his last longtime relationship with his beau, Katie Holmes went on for almost a decade. Their relationship seemed quite a rash decision from their dating to their divorce. As per reports, the former was reportedly seeking help from the Church of Scientology to search for another relationship before he married Holmes.
The Church of Scientology Helped Tom Cruise in Courting Katie Holmes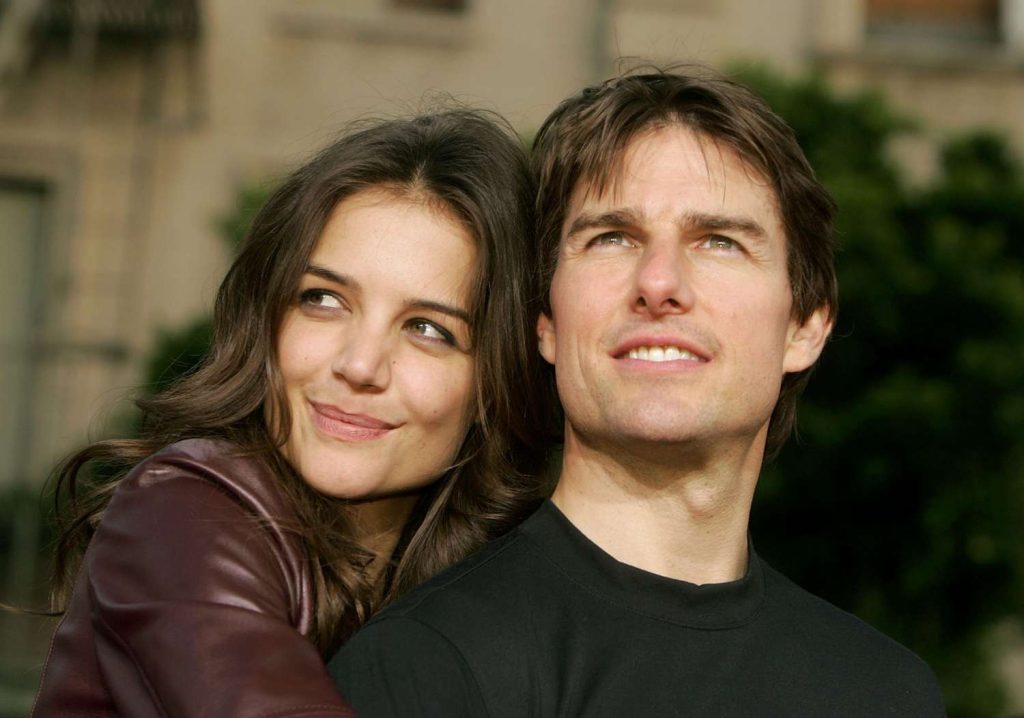 Also Read: Tom Cruise Reportedly Intentionally Making Himself Inaccessible To Outsiders To Add an Air of Mystery to His Celebrity Status
The 60-year-old actor, Tom Cruise has quite a romantic side which he unveiled to the world when he proposed to actress, Katie Holmes. Their relationship was quite complicated as the latter was engaged to actor, Chris Klein before she got together with the former.
It was reported that the former was getting help from the Church of Scientology regarding his potential wife. Several actresses were reportedly being courted by the action star, including Sofía Vergara and Scarlett Johansson.
However, he got successful in winning the heart of the All We Had actress. It was all linked to a 2003 interview she had with Seventeen where she predicted her relationship with Cruise.
She stated at the time,
"I used to think that I was going to marry Tom Cruise."
What would be quite surprising is the timing of the event. The article was released six months before the former couple, Klein and Holmes announced their split. After a month of their split, the actress was spotted with her now ex-husband, as they made their red carpet couple debut in Rome.
A Brief Note on Katie Holmes and Tom Cruise's Relationship
Also Read: Tom Cruise Reportedly Carefully Covering His Tracks While Buttering Up The Oscars For Top Gun: Maverick's Best Picture Win
The former pair's romance faded as quickly as they got together. After debuting as a couple in Rome in 2005, it was quite clear that duo was head over heels for each other. The actor even jumped on the couch to declare his love for her and the actress opened up about converting to Scientology.
After their engagement, they welcomed their first kid, Suri in 2006. They tied the knot the same year in a lavish wedding in Italy. However, their charm faded in 2012, with the actress filing for divorce.
This was quite shocking even for the Top Gun actor as he was not expecting that. They quickly settled their divorce. And though neither ever spoke about their shocking divorce, reports claimed that the actress wanted to protect her daughter from his religion. After their split, Holmes received full custody of their daughter, meanwhile the Mission: Impossible star got visitation rights.
Source: HuffPost