There is no doubt that Tom Cruise is one of the biggest stars in Hollywood. The Mission Impossible star has won hearts over the years with his dashing looks and charming smile. This includes not only his fans but also many Hollywood celebrities. While his co-stars have highly praised Cruise for being a "gem" to them, not everyone feels the same way about him.
Leah Remini could also be included in the latter. The American actress does not hesitate to share her opinion about Cruise. In her memoir, Troublemaker, she shared an incident where The Mummy star blew up on an assistant.
Read More: "That was a hell of an interview, I'll never forget it": Reporter Whom Tom Cruise Insulted For Crossing Line With Questions About Nicole Kidman Recalls Their Heated Interview
Tom Cruise Berated an Assistant Over Cookie Dough
Leah Remini described the incident in her book, Troublemaker: Surviving Hollywood and Scientology, which was released in 2015. She mentioned that she and her husband were hanging out with Tom Cruise and his ex-wife, Katie Holmes, when Cruise decided to make some cookies, which he informed about it an assistant.
However, when he went into the kitchen, he was unable to find the "prepackaged cookie dough" on the kitchen counter, leading him to lash out at the assistant. The Cheers star shared in her book that the assistant looked "flustered" and she and her husband silently looked at everything.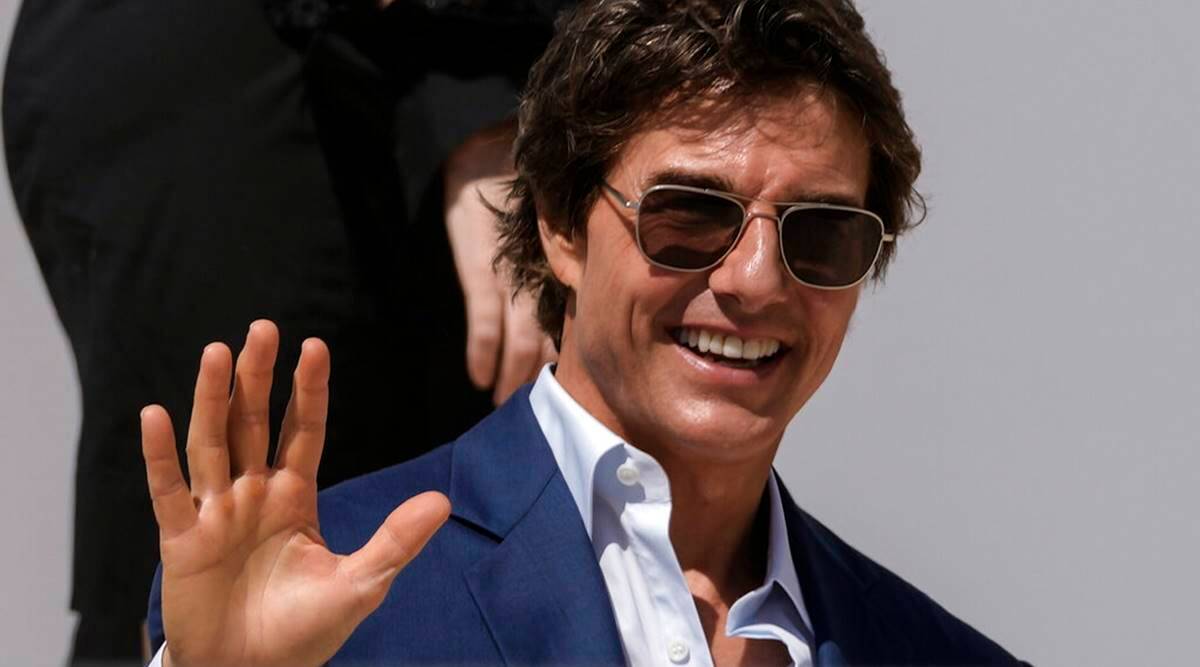 In her interview for PEOPLE's week cover story, she shared that the assistant "had the fear of God in them because they knew what was coming."  She further said, "They are probably still in Florida right now because they disgraced him."
Remini also mentioned in her book that she managed the situation by pointing out the cookie dough on the kitchen counter. The story was, however, debunked by Tom Cruise's team, who claimed that Leah Remini cooked up the story to promote her book.
Read More: Britney Spears Almost Became One of the Biggest Stars in Hollywood By Playing the Romantic Partner of Tom Cruise in $115.6 Million Movie
Tom Cruise Warned the Crew on the Set of Mission Impossible 7
In 2020, The Sun released an audio recording of Tom Cruise from the set of Mission Impossible 7. The audio included the lead star of the film shouting at the crew after he spotted two members standing within two meters of each other.
The recording revealed, "If I see you do it again, you're f***ing gone. And if anyone in this crew does it, that's it, and you too and you too. And you, don't you ever f***ing do it again." The rest of the crew was also startled by his burst out.
The rant went on as he shouted at the crew that one single mistake can cause them to stop the shooting due to the Covid-19 pandemic. Mission Impossible 7 faced several delays due to the pandemic. He stood by his opinion as he said in an interview with Empire magazine, "I said what I said."
Mission Impossible 7 is set to release on 14 July 2023.
Read More: Tom Cruise Reportedly Was Oscar-Snubbed for 'Top Gun: Maverick' as He Returned His Awards Due to Lack of Diversity
Source: Troublemaker: Surviving Hollywood and Scientology