The composer for Justice League, Tom Holkenborg, who is well known by his professional name Junkie XL spills some tea on the Snyder Cut score. Junkie XL claims that his unused score for Justice League may feature in the fabled "Snyder cut" of the film. In a recent interview, the famous composer alleges that he has no interest whatsoever in repurposing the music for projects beyond the DC Universe. 
The Secret Snyder Cut
Many fans are relentless in their pursuit of the Snyder Cut Justice League Version. Thousands of fans were seen trying to swamp the HBO Max Q&A on Twitter. They are seen asking whether the upcoming streaming platform from WarnerMedia makes Snyder's version of Justice League a reality.
Till now, Snyder's Cut seemed to be a rumor or fan-made concept. But in a recent interview with ScreenRant, composer Tom Holkenborg finally confirms the Snyder's Cut. Junkie XL says, "The full score is still there. It's a great score, and it's just there. It never goes away. We'll see what happens in the future, you know?" Well, look who let the cat out of the bag. 
Future of Justice League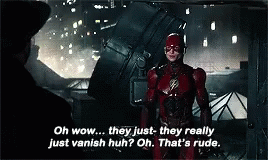 Justice League Part One and Part Two were announced at the same time as filmmaker Zack Snyder was supposed to film them back to back. However, tragedy struck Snyder's family when he lost his daughter to an untimely death. But even before this, there was no such guarantee of Part Two's production. Conventional wisdom says that before he exited the movie, the plan was to build a trilogy of films. Though optimism is a great motivation yet Warner Bros. only announced the two before things quickly went downhill. 
Snyder Cut Release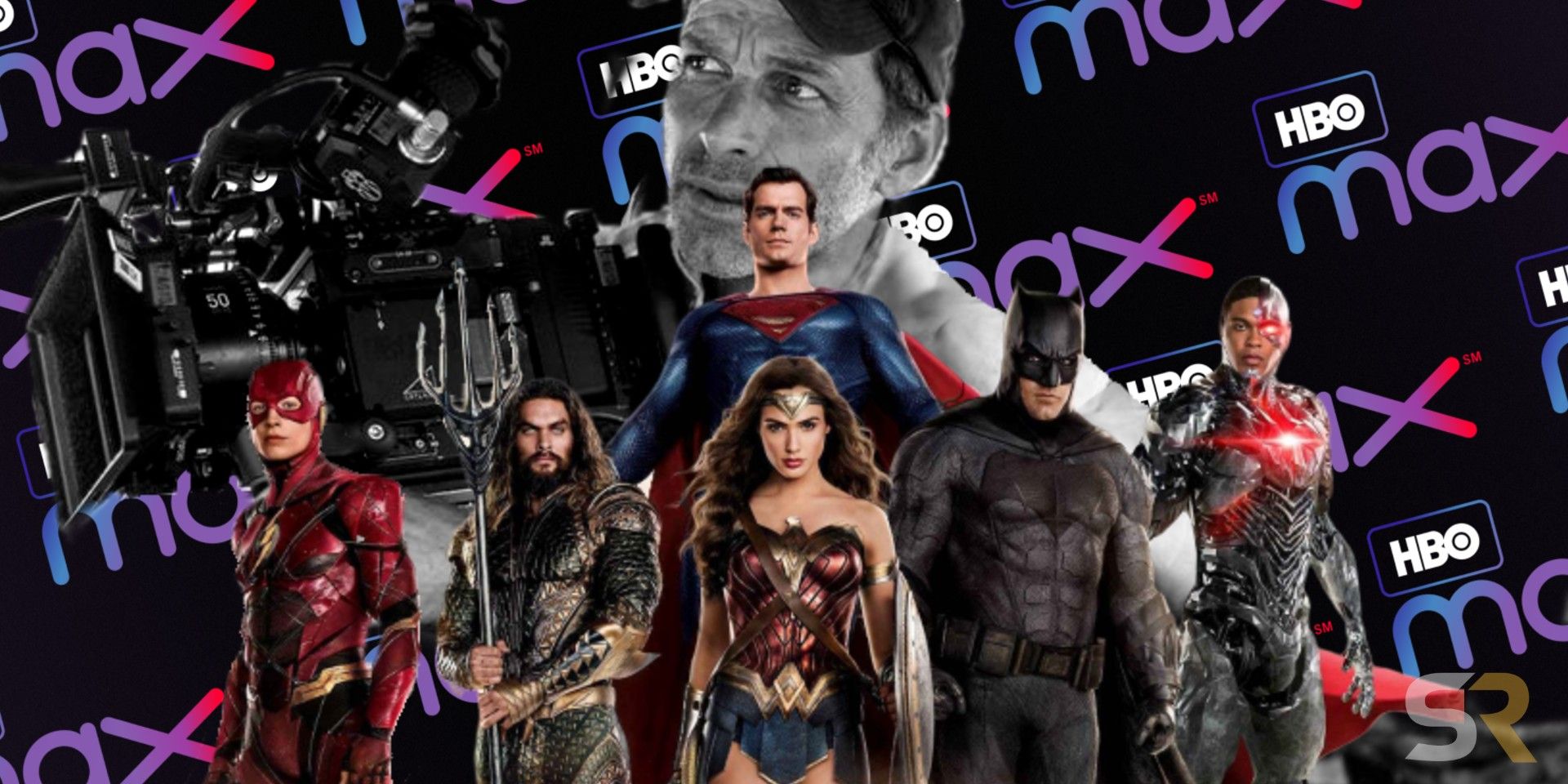 When Justice League released in 2017, Zack was the sole credited director of the movie. However, everyone knows that Joss Whedon is part of the team during significant reshoots. The film was cut short from its original runtime to meet the studio demands. Hence, it received lousy reviews from the critics and caused a division amongst fans. 
The poor box office performance also showcases that Snyder won't be returning for DC movies for the foreseeable future. Fans may not get to see a new Snyder-directed DC movie. But they are hoping that Warner Bros. releases the Snyder's Cut of Justice League. We can now only wait and see if the Cut will be released officially or shelved like other DC movies.
Source: Comicbook