When people work on a project for years then they begin developing little gestures. Of course it only happens when they actually like working with each other and become friends. This then results in a lot of teasing which fans can witness in various interviews. Like when Taika Waititi teased about who was the real Thor in the next Thor movie was before revealing the answer in a joking manner. There are a lot of memes as well which goes around the internet. All this proves that this Avengers bunch is a funny one. Something similar has happened again as Avengers: Endgame co-director Joe Russo and Spider-Man Tom Holland have revealed that Avengers castmates Chris Pratt and Chris Hemsworth have a "secret Chris handshake".
Joe Russo And Tom Holland Enact The Secret Chris Handshake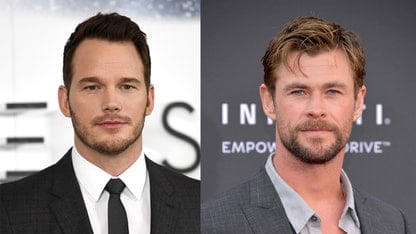 It was while promoting the superhero themed ABGO fantasy football league, that the actor and director revealed this little secret. In the video, Russo can be seen wearing a paper bag over his head with "Pratt" written on it. Holland then enters the frame with a paperbag over his head as well. On this one, you guessed it, it's written "Hemsworth". Now, "Chris Pratt" and "Chris Hemsworth" perform the secret handshake and then talk to each other in-character. You can check out the video below:
We guess the secret Chris handshake isn't so secret anymore… Check out https://t.co/mK8Zg53JxL to keep up with #AGBOSuperheroLeague. Joe AKA "Chris Pratt" is playing for the @ArthritisFdn

and Tom AKA "Chris Hemsworth" is playing for @Tbrotherstrust. @AGBOfilms @TomHolland1996 pic.twitter.com/vpqbdqK2t1

— Russo Brothers (@Russo_Brothers) October 11, 2019
Anthony Russo Steps In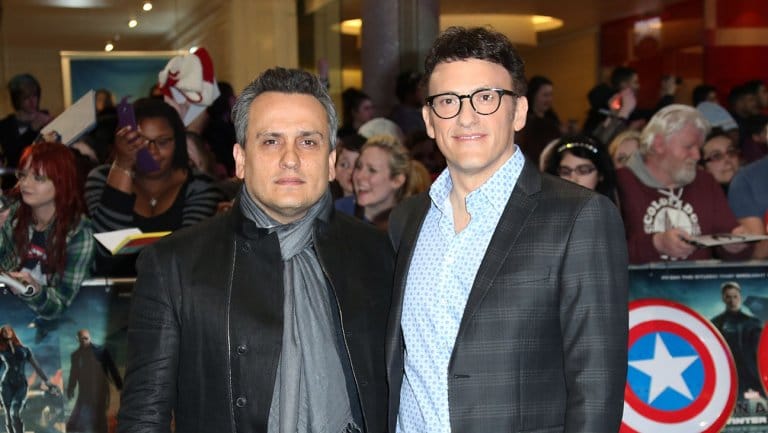 As the video goes on, the two ask each other about their lives and personal ventures. But the conversation then turns to "Chris Pratt" talking about or rather criticising Tom Holland's performance in the fantasy football league. Then "Chris Hemsworth" jumps in doing the same to Joe Russo.
To put an end to this quarrel, Avengers: Endgame co-director Anthony Russo turns up. He removes the paper bags from over their heads and ends the charade. But at the end, Holland and Joe Russo do manage to do their secret handshake in once more before parting ways. What can we say, we certainly found it funny to get this little insight into the cast of Avengers: Endgame.
Avengers: Endgame is directed by Joe and Anthony Russo. It stars Robert Downey Jr. as Iron Man, Chris Evans as Captain America, Mark Ruffalo as Bruce Banner, Chris Hemsworth as Thor, Scarlett Johansson as Black Widow, Jeremy Renner as Hawkeye, Brie Larson as Captain Marvel among others.
Want to know more about the ABGO fantasy football league? Then click on the video below:
(Source: cbr.com and news18.com)