Avengers: Endgame is smashing box office records everywhere, but that's not the end for MCU's Phase 3. Kevin Feige has earlier clarified that it will be Spiderman: Far From Home that will truly bring phase 3 to a close.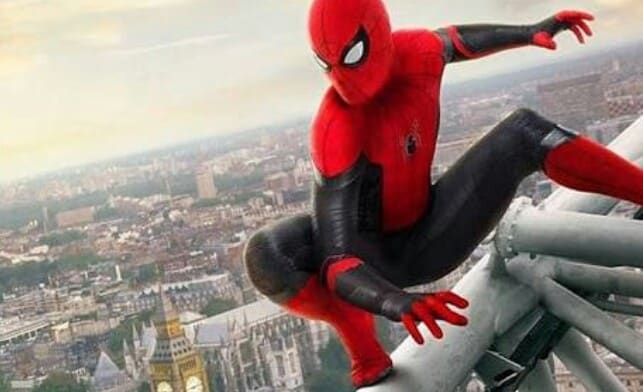 Spiderman: Far From Home is due to hit theatres this summer and fans are eager to find out what adventures are next for the web slinger, especially now that he is back from being dusted.
Also Read: 'SpiderMan: Far From Home' Director Jon Watts Teases Grown-Up Peter Parker!
How Does Tom Holland Feel About Playing Spiderman?
Surely, this is a question which must have been asked a thousand times to him since he was casted. But Comicbook.com, during a set visit had asked Tom Holland how he feels about playing Spiderman more times than any other actor. Tom said:
"Feels pretty good, man. Feels pretty good. It's an amazing experience as an actor and such a privileged experience as an actor to get to play a a character that you love so much, time and time again. I definitely have the mindset of- do you want to make 20 of these movies, then I'm down, because it's really fun. Yes, so it's been a real privilege and been so much fun, maybe even more fun this time round than the last one, and it's been fun"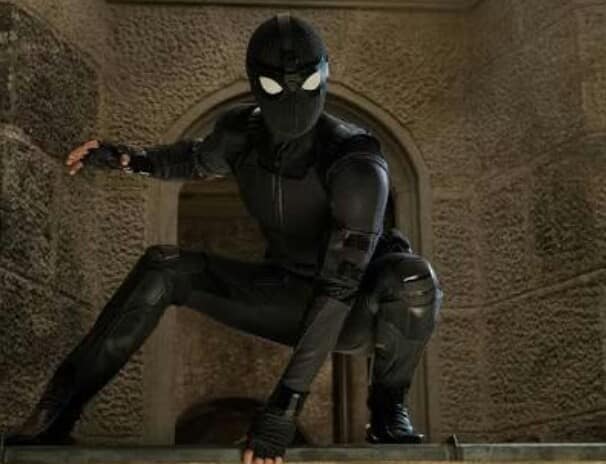 During the interview rounds, someone asked Tom Holland what it felt like going from the ensemble heavy Avengers films back to Spiderman. Holland replied to that:
"That's a good question. The Avengers movies feels so removed from what we were doing in Homecoming and Far From Home, especially. Because obviously, our films are about people who are so grounded in reality, people who are very real, and then when you get into the world of The Avengers, that's the complete opposite, you know. We have characters from all over the galaxy mixing with each other and it's a very different feel on set, because you have people who are blue and green and Iron Man and stuff and it's pretty crazy, but this is a bit more low key and feels a bit…I always describe these movies like the biggest indie movies ever made, because it does just feel like we are making a high school movie that happens in Europe."
Spider-Man: Far From Home will hot theatres on July 2nd. Here is the trailer:
(Source: comicbook.com and CBR.com)