MCU star Tom Holland has just revealed that he was terrified of a particular villain who will be seen in Spider-Man: No Way Home. Everybody is excited about No Way Home not only because it will properly explore the multiverse but also because it will be bringing back some of our favorite Spide-Man villains. Yes, as seen in the trailer, everyone knows of Spider-Man's real identity and now he is desperate to regain his privacy. In desperation, he goes to see Doctor Strange and things only go downhill from there. Alfred Molina's Doc Ock was seen in the trailer along with Green Goblin's Goblin bomb. Moreover, Holland is scared of a villain in the movie. Check it out!
Tom Holland is Scared of THIS Spider-Man: No Way Home Villain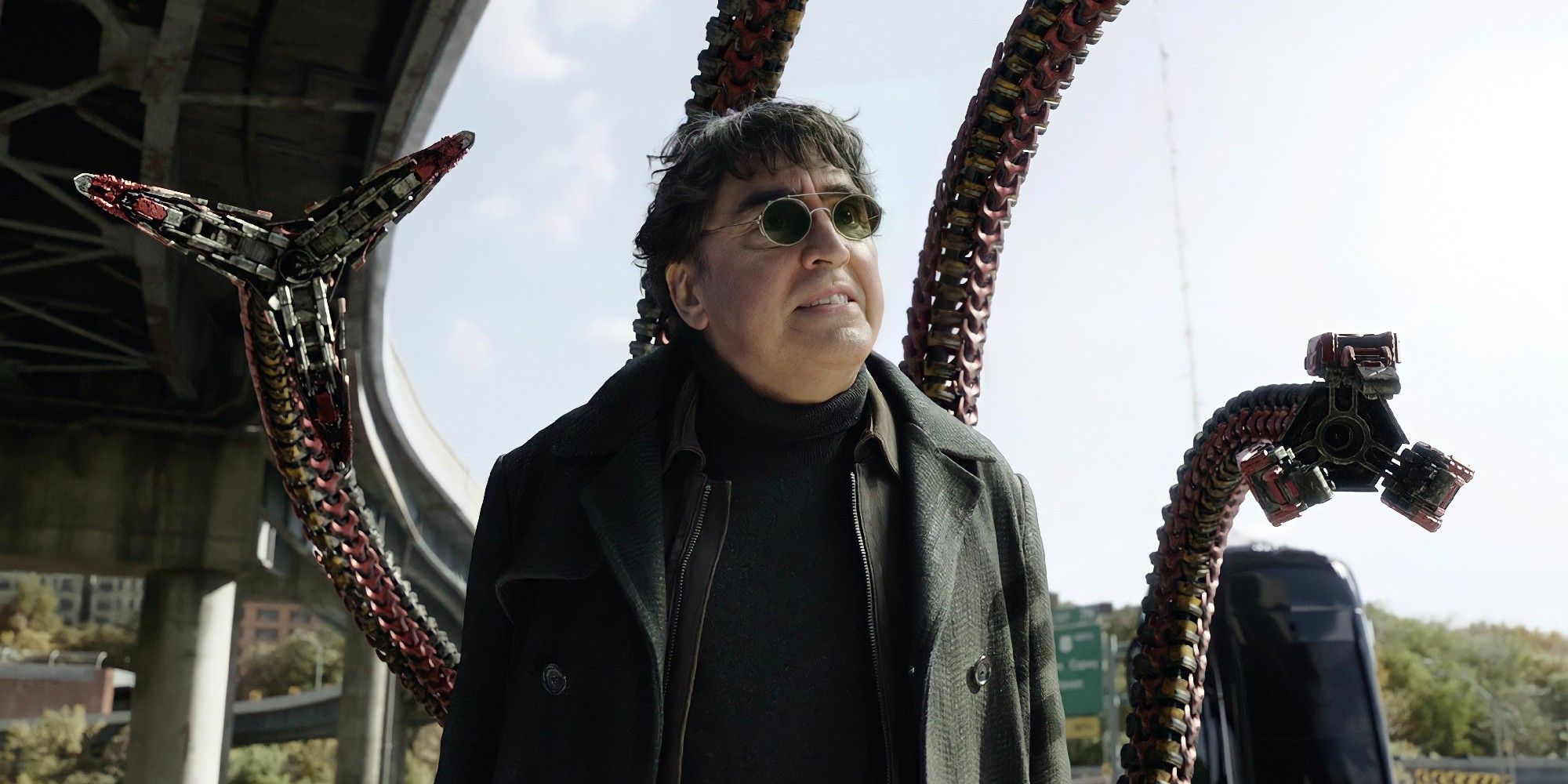 It has been a pleasure seeing Tom Holland play his dream role of Peter Parker in the Marvel Cinematic Universe. Moreover, Spider-Man: No Way Home is as big as it gets. Marvel's Phase 4 has given us a lot to digest in just one year and the Studio will end 2021 with a bang as No Way Home will be released in December. In his recent interview with  Empire Magazine, Tom Holland talked about his childhood fears. He said:
"I was obsessed with [Sam] Raimi's movies. I remember (the star was 8 at that time) seeing Alfred in his costume for the first time, and he had the glasses on, and he was wearing his belt, which is what the legs were attached to. And I remember, as I kid, being terrified of him."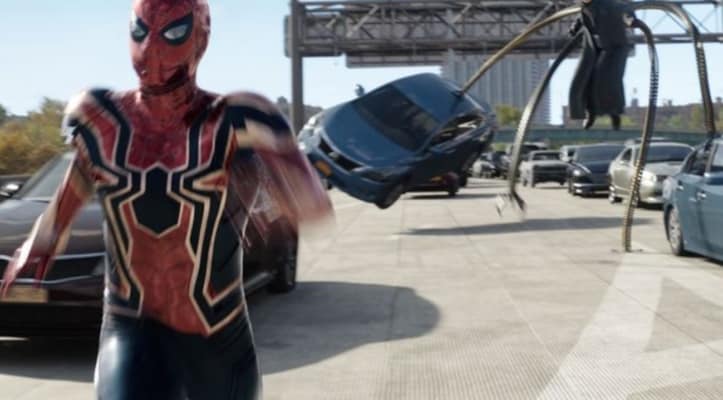 Tom Holland's dream came true as he will be going up against Alfred Molina's Doc Ock. Moreover, his childhood fear could also be seen in the recently released pic where he was seen running away in fear from Doc Ock. This could lead up to a hilarious comic relief in the midst of all the drama. Previously, Feige has said that if Doc Ock was to be played again, it would only be Alfred Molina as he is the perfect casting. Are you excited for Spider-Man: No Way Home?
Source: Empire Magazine