When the news broke out that Tom Holland is debuting as Spider-Man in MCU, it was insane. And, so was the movie. After his first solo MCU movie, he got his second, and now the much-awaited No Way Home is about to release. Tom Holland has been a promising actor, nailing his character. Fans loved him so much as the Spider-Man, no wonder No Way Home's trailer was trending instantly. But what after No Way Home? Just like us, Tom Holland was curious too! He has always expressed his interest and excitement to be a part of the MCU and continue with the Studio. However, we all know, MCU has a fashion of working in threes. It comes out mostly with a trilogy only. But recently Amy Pascal stated that Spider-Man 4, 5, and 6 are confirmed. So, this might break MCU's record. Check it out:
Tom Holland's Next Spider-Man Trilogy Might Break MCU's Record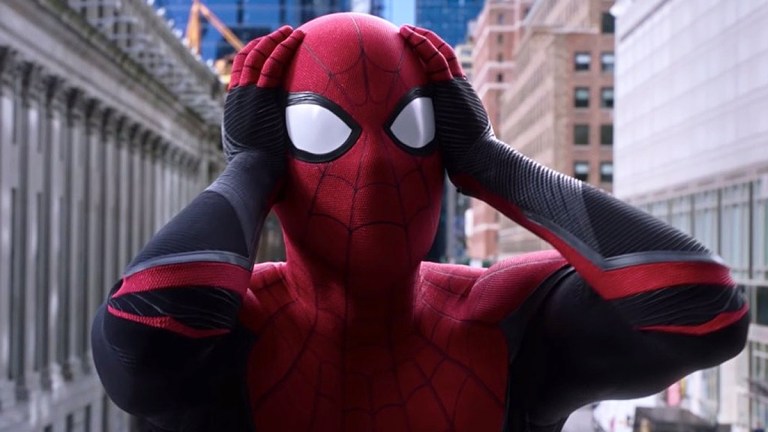 Out of all the superheroes that MCU has introduced us, only Thor bagged a fourth solo movie. He was the first character to break MCU's record of only making a trilogy. But, after Amy Pascal's reveal, looks like Tom Holland's Spider-Man will break all the records of MCU. He will be the sole MCU character to bag two solo trilogies.
Marvel and Sony cracked a deal and made Spider-Man's entry into the MCU possible. However, the deal broke down in 2019. But they talked it out to bring him back one last time for a solo movie. But this announcement shows that both the parties have come to some sort of agreement given Tom Holland's popularity and of course the development of the character. Spider-Man is the first-ever MCU character in the history of MCU to get three more solo movies after already having three released. This is just insane. This only shows how important Spider-Man has become for MCU.
Tom Holland's Spider-Man will become the first Spider-Man to get so many solo movies, surpassing Tobey Maguire and Andrew Garfield's movies combined (only if they both do not feature in No Way Home). But this will be possible only if things between Marvel and Sony go great as planned, unlike last time. What will happen in the next trilogy? Nobody knows yet. Maybe, something happens in No Way Home that will continue in the next trilogy? Maybe, they are going to show a different side of Peter Parker and Spider-Man and explore that?
Whatever is the storyline, the news has already excited the fans and Tom Holland alike. It's always a pleasure to see Tom Holland donning the Spidey suit and fighting villains with his contact blabbering during the fights to calm his nerves down, and suing movie ideas to bring down the villains!