Tom Welling is back on CW's crisis on infinite Earths. A video on social media shows to fans that the two stars are together on a flight reunited. The inside joke is that they don't sit together because of the hero and villain roles played by them.  They are together on not just a flight but they are also going to appear together once again on a show with many actors that they have previously worked with.
Marc Guggenheim's words:
Fans are shocked to know that many past and present characters of DC are coming together to be a part of this show. Black Lightning, Kingdom Come Superman, Bruce Wayne, and others are said to be on the flight for the 5-day event. The most surprising presence was of Tom Welling.
Arrow and Smallville: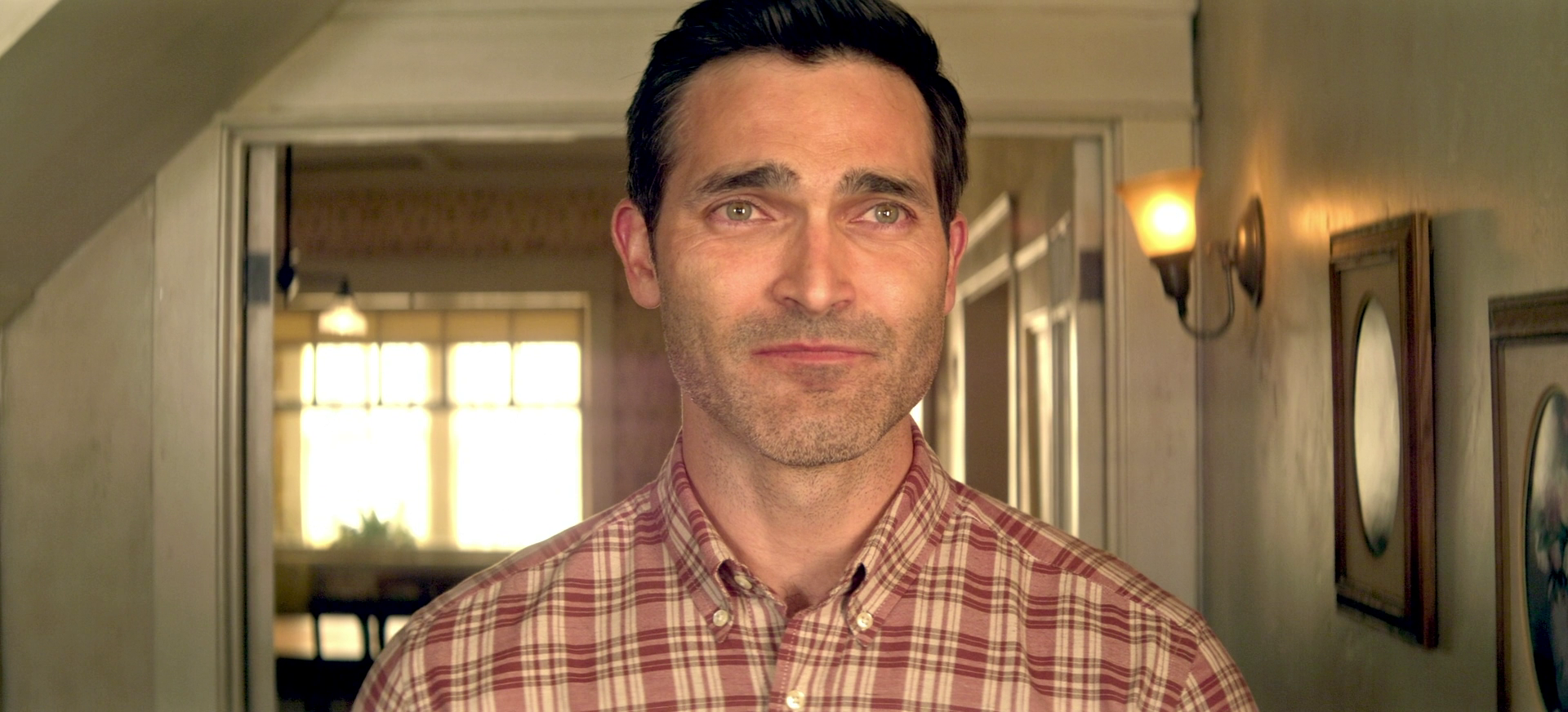 Stephen Amell's wish for the Smallville star to star on Arrow is coming true due to the crossover. There are news flying about Tom welling continuing his role as Clark Kent along with some stars like Supergirl's Tyler Hoechlin, Superman Returns star Brandon Routh. The show Arrow has always worked along Smallville for almost 8 years now. Guggenheim says that both Arrow and Arrowverse cannot be without Smallville. The number one priority was to get Tom Welling back to play the role of Clark Kent on crisis on infinite Earths.
Crisis on Infinite Earths:
Crisis on infinite Earth will premier on Sunday, December 8. Sunday's episode is based on supergirl. Monday's episode is based on Batwoman. Tuesday's episode is based on The Flash. The show will film its cliffhanger on these episodes and go on a break. The show will return on January 14. It will finish the midseason premiere of Arrow and a special episode of Legends of Tomorrow. Legends of Tomorrow will launch as a midseason series and it will not premier before the crisis on infinite Earths.
Fans are more excited than ever to see these characters and stars coming together again.
source: comic book, social media.