Crisis on Infinite Earths is going to change the 'Arrowverse' universe. The crossover has everyone at the edge of their seats. This show will bring about two main changes and adventures. The first is that it will bring about the finale of the show 'Arrow'. Second, it will also introduce many old movies and characters that the fans haven't seen in years. The highlight is the confirmation regarding Tom Welling's return. Superman played by Tom Welling is highly awaited! His role is though anticipated by the fans, it is cut short.
Fan spoke to Welling: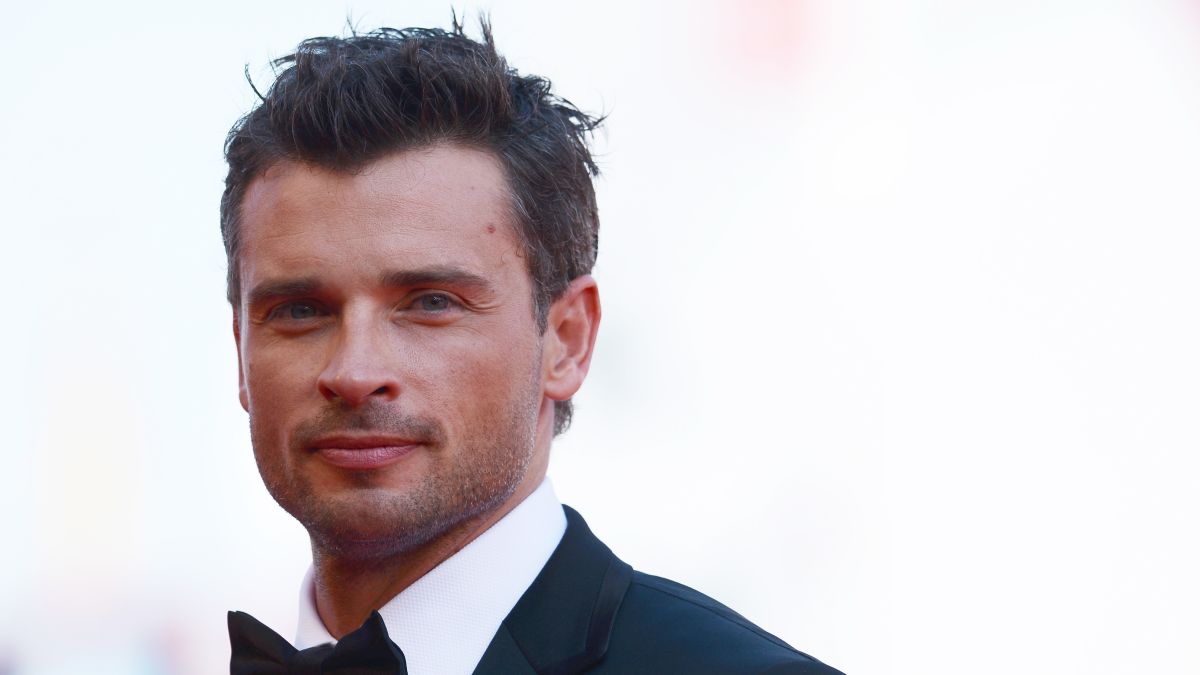 At a recent convention, Tom Welling gave an appearance. He talked to his fan and told him about his role. He said that his shooting only lasted a day for the crossover series. Tom Welling will appear for one scene. This is true unless this is a plot to throw the fans off with a major surprise about his role.
The reason for the short cameo:
Fans aren't overly joyous about the short role but the show makers had their reasons. The main speculation is that the CW has many shows with new characters like Arrow, The Black Lightning, Supergirl, The Flash. They want these new characters to be the heroes and give the fans a chance to like them. Superman has been a favourite of many for years and they want the newcomer heroes to take the lead.
The shows:
The show has divided seven days of the week among their different shows. Sunday is for 'Crisis of Infinite Earths, Supergirl airs on Monday, Tuesday is for The Flash. This episode is the cliffhanger for the midseason of The Flash. The show goes on a break for the holidays. The show will return on January 14. January also brings the midseason premiere of 'Arrow' and a special episode of The Legends of the Tomorrow.
While the fans will not get much chance to see Superman they can expect major adventurous thrills from the new heroes.
sources: Comic book, Twitter.