Tony Stark is many things — billionaire, philanthropist, superhero. Now, though, it might be appropriate to add one more honorific to that list: artificial intelligence.
Tony Stark may be an Artificial Intelligence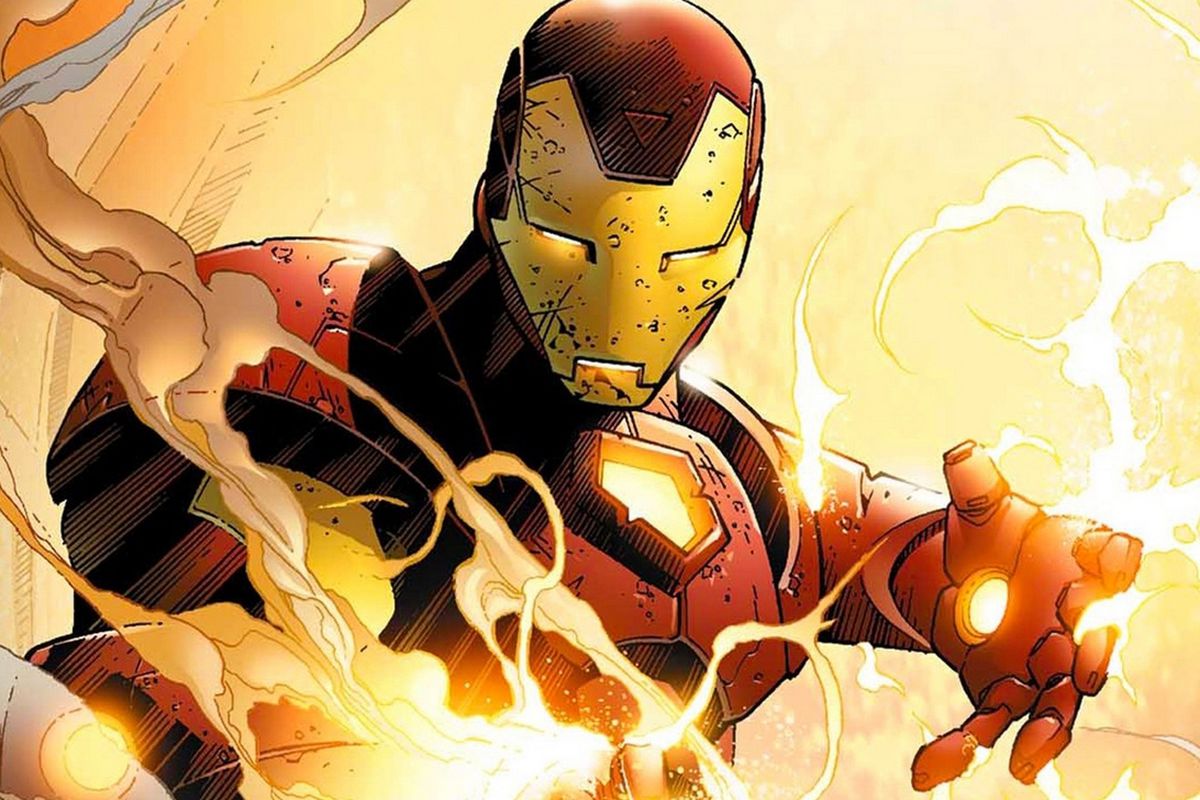 The latest preview for Tony Stark: Iron Man #15 sees Tony dealing with the fallout from his most recent resurrection, which he accomplished by effectively rebooting his DNA. Since then, Tony has been questioning how much of him remains human. The rest of the world gets to puzzle over that now, too.
Stark is being grilled by a senate committee in the preview. It's a scene that feels ripped from some far-future headlines, as the assembled politicians, represented by Senator Miles Brickman, question Stark's role in the recent eSCAPE fiasco. The interrogation inevitably goes existential, with the senator probing just how much freewill Stark's artificial intelligence entities boast.
Which leads the senator to press Stark on whether he is, in fact, an artificial intelligence. Stark surprises everyone within and without the courtroom by answering, yes, he may very well be an artificial intelligence. This is exactly what rivals Arno Stark and Sunset Bain, CEO of Baintronics, want to hear, as it further destabilizes Iron Man and, as a result, the Stark empire.
Release:Tony Stark :Iron Man #15

Tony Stark: Iron Man #15 goes on sale Aug. 21. Dan Slott and Jim Zub write the issue. Juanan Ramirez is the issue artist. Rod Reis provides the cover art.