"Genius, Billionaire, Playboy, Philanthropist." – Tony Stark
Created by Stan Lee, and developed by scripter Larry Lieber, Iron-Man was designed by artists Don Heck and Jack Kirby. Iron-Man made his first appearance in The American comic books published by Marvel Comics. This Character was given justice when played by Robert Downey Jr. in The Marvel Cinematic Universe film franchise, Iron-man is known by his alter ego, Tony Stark who is the owner of Stark Industries is a Genius, Billionaire, industrialist, who is captured on a business trip by a terrorists organization to make explosives to threaten the world. While in confinement Tony constructs a high-tech armoured suit to escape. This was his first Iron-Man suite. After he manages to escape, he makes a new suit to fight against evil forces to save the world and thus name's himself Iron-Man. In recent times there has been a fun tradition of Cosplays among fans specially The Gender-bents. So Animated Times have Compiled 10 best female Iron-Man Cosplay ever.
#1 Iron-Man Armor From The Avengers Films: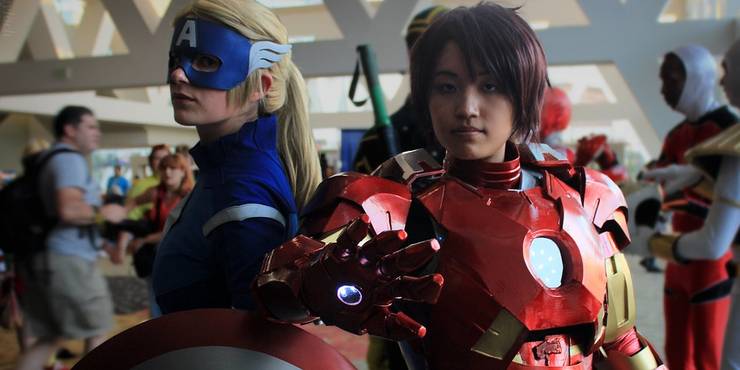 #2 Chinese Iron-Man….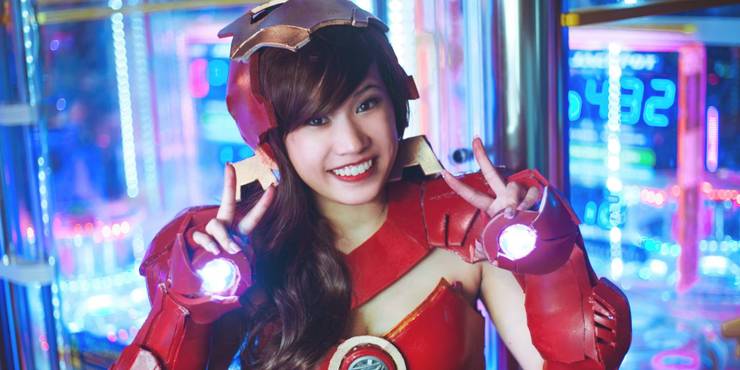 #3 Stacey Clough as Homemade Iron-Man: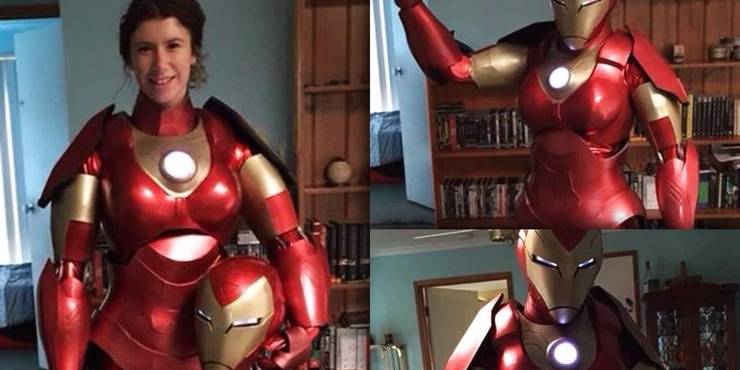 #4 The Body Paint Armor:
#5 On A Rescue Mission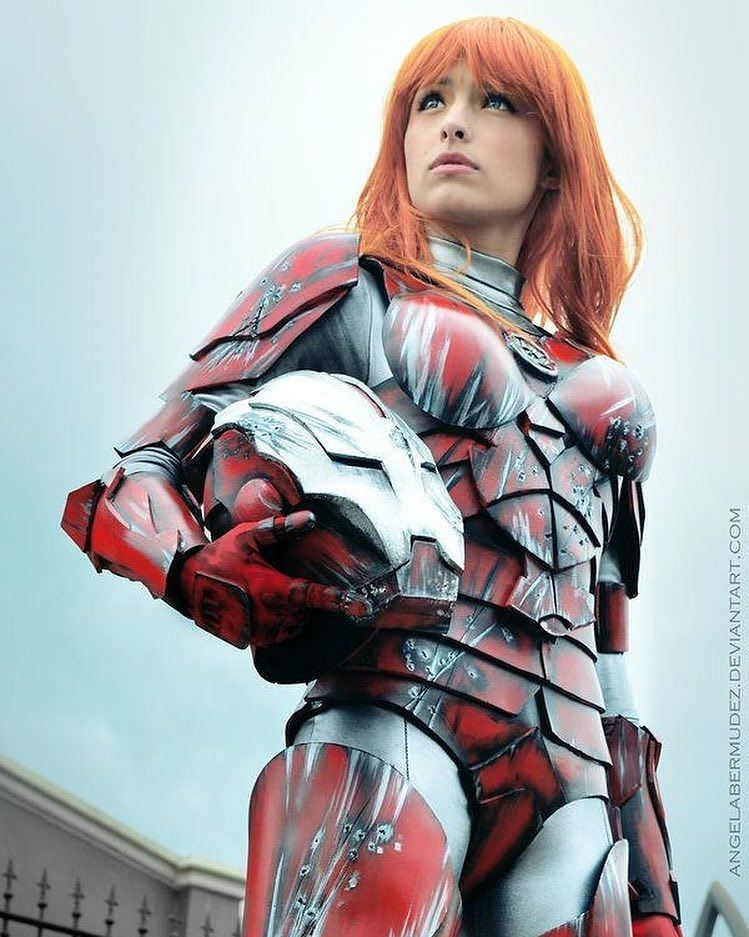 #6 Get Ready To Fight…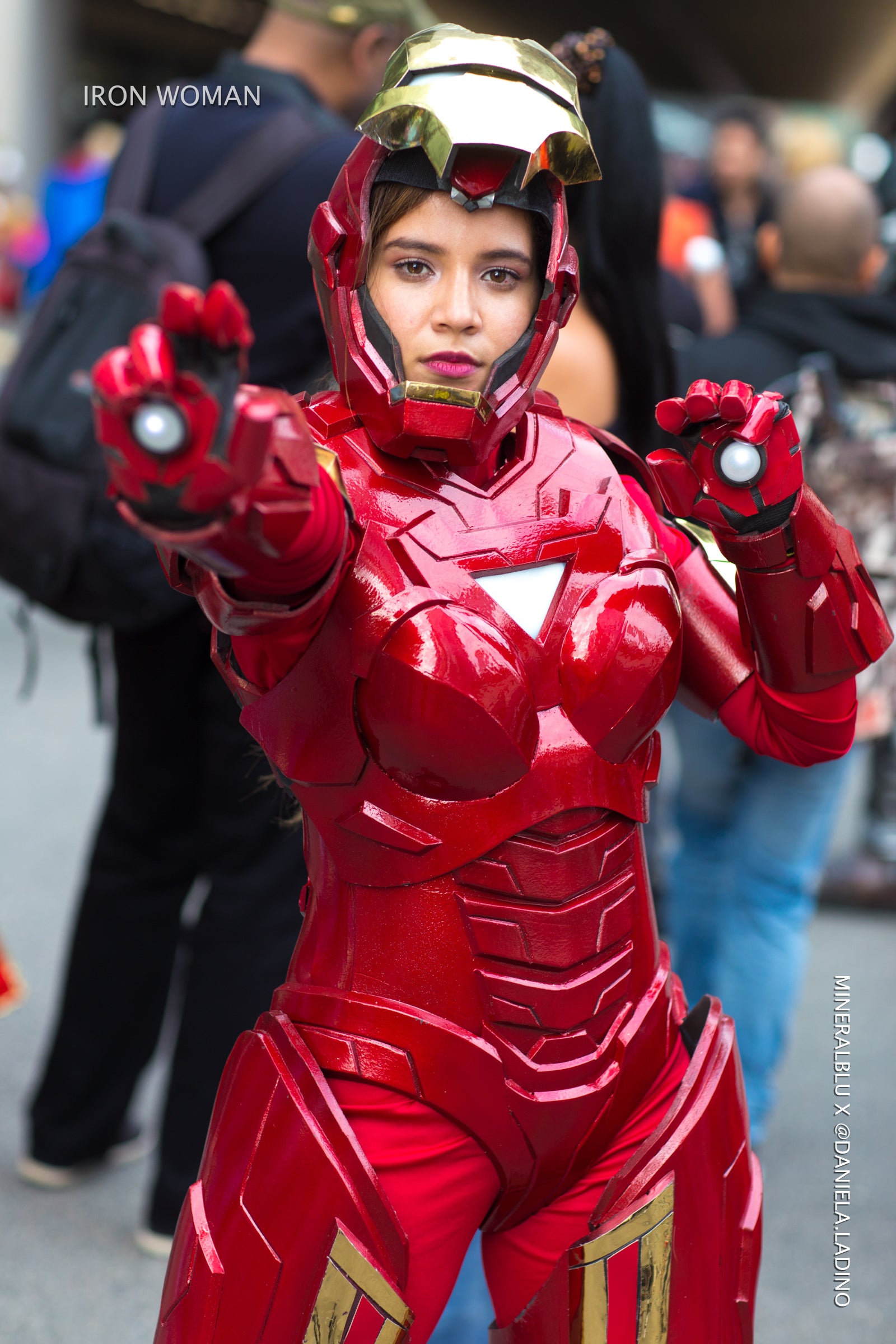 #7 The Proper Metal Armor:
#8 The Invincible Iron Man Cosplay!!!
#9 Steampunk Sepia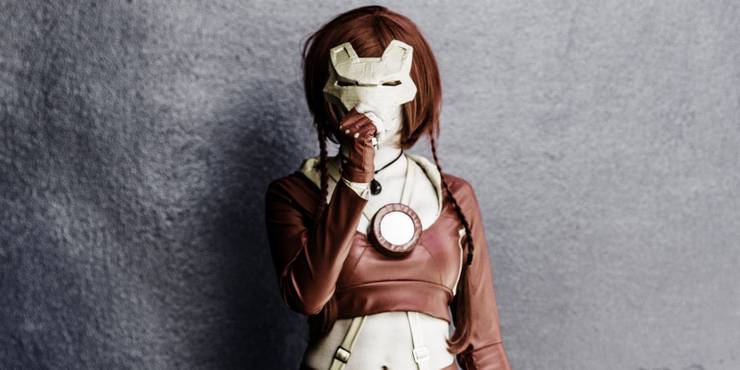 #10 Happy Halloween!!!