This season of 2022 is already in full swing for players, with additional video games on the schedule. Despite the fact that January is often a sluggish month for big new releases, there are numerous significant remasters/ports of current classics to PC.
Similarly, similar titles are available on PlayStation 5 and PC, with the latter broadening the possible platforms on which gamers may play these games. In terms of original titles, Pokémon is back with Legends: Arceus, their next mainline game. Other large releases in January, on the other hand, will be ideal for those searching for PlayStation tentpoles on PC.
Forza Horizon 5
The fifth installment in the Horizon series sees the return of Xbox's flagship racing franchise. The series is a spinoff of the primary Forza series, yet its popularity has grown to rival that of its parent series. Forza Horizon 5 has received comparable praise for further improving Playground Studios' renowned open-world racing model.
The changes introduced to this current game are minimal, but critics have stated that the sum of these incremental upgrades constitutes a great game, especially with Horizon's exquisite and fast automobiles and a visually stunning new location. Forza Horizon 5 is out now for Xbox One, Xbox Series X/S, and PC.
Halo Infinite
343 Industries' stay on the venerable Halo brand was rough at times, but with Infinite now completely available on Xbox One, Xbox Series X|S, and PC, it appears to be a welcome return to form. The initial multiplayer deployment was fraught with controversy, but it should be improved and fine-tuned now and in the future.
Among the numerous comments received for Halo Infinite was that the multiplayer was a smooth extension of what came before, and the story campaign was particularly well-reviewed for its storyline and use of open-world gameplay components. The plot will be especially welcome for longstanding fans since it was often regarded as the weakest aspect of Halo 5: Guardians.
Final Fantasy VII Remake: Intergrade (PC Port)
Final Fantasy VII Remake's first release on PS4 was already highly anticipated, and the game has now gotten a PS5 version with a unique DLC. While the game remains console-exclusive to Sony's gaming industry, PC players will soon be able to get their hands on the full experience with Intergrade.
For the time being, the PC port of this edition of FFVIIR will be available only on the Epic Games Store on December 16th for $70. It's worth every penny since the Final Fantasy VII remake was warmly lauded for updating a decades-old story with stunning graphics and an extended storyline that added more complexity and character to Cloud's epic adventure.
Pokémon Legends: Arceus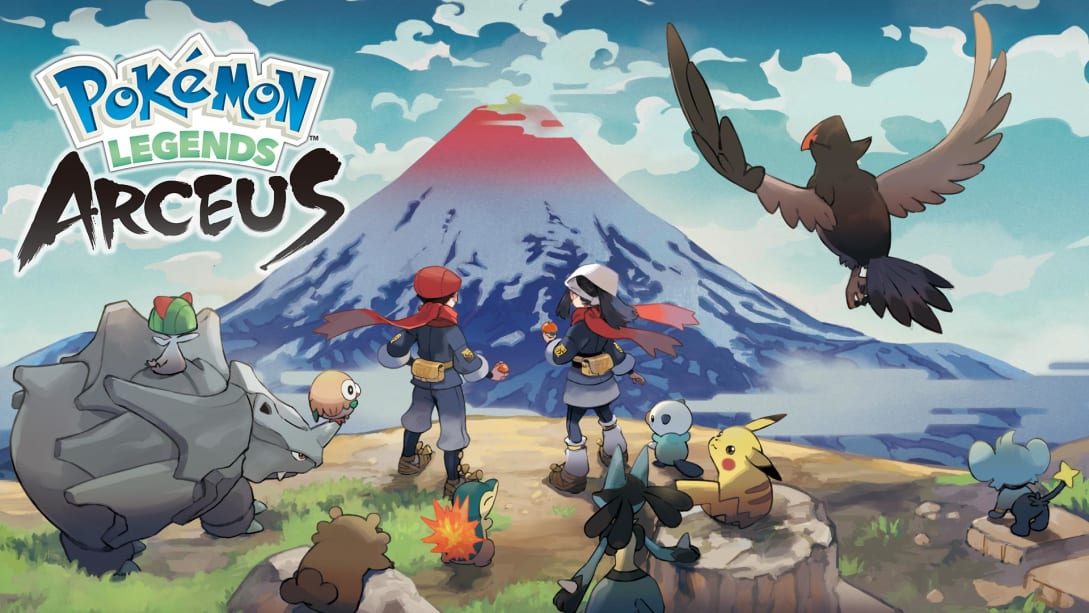 Nintendo and Game Freak's Pokémon Legends: Arceus will be the most anticipated original triple-A release. The gaming IP has become a staler in recent years, but given its concept, Legends has the potential to be the much-needed boost fans are hoping for.
Its universe and gameplay strategy are on a considerably larger scale, with various open-ended settings that appear to imitate the mission structure of Monster Hunter and Breath of the Wild. Longtime fans will be keeping a watch on this new major release since this format has enormous possibilities in the future if it is critically successful. Pokémon Legends: Arceus will be available on the Nintendo Switch on January 28th.
God Of War (PC Port)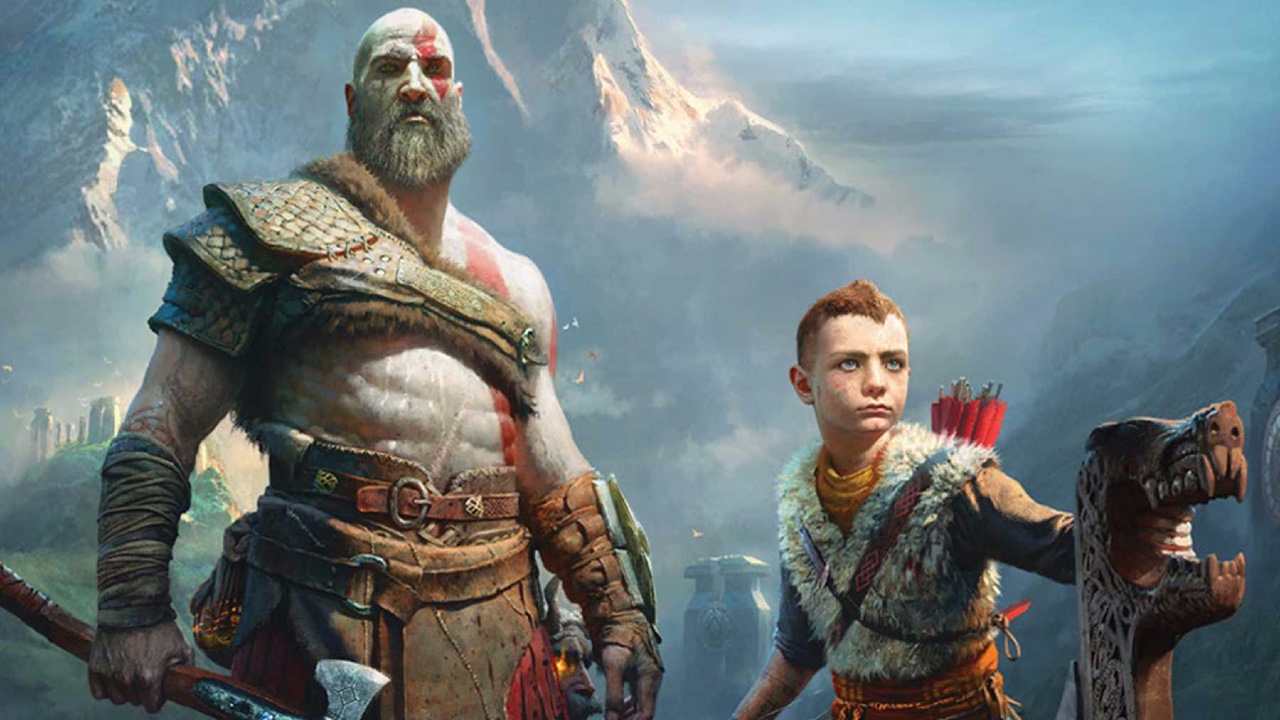 God of War for PS4 was one of the year's most popular games, as well as Sony Santa Monica Studios' greatest work to date. The plot was a soft reboot that maintained the original continuity while showing Kratos in a more sympathetic light as he dealt with the consequences of his crimes in prior games in the long-running series.
It adopted a more immersive and dramatic approach to narrative while also introducing a new compelling combat system. It was met with critical praise at its first release, and Sony eventually ported it to PC with some welcome performance/visual upgrades to make use of the platform. God of War will be available on PC via Steam on January 14th.