Warning: Spoilers Ahead
Spider-Man: No Way Home was the most anticipated Marvel film this year and it definitely ended the year with a big big big bang. The movie was full of emotions and had many touching scenes and made us weep, smile, cheer, and whatnot in a fraction of minutes.
It was goodbye in many ways, but also marked new beginnings for the friendly neighborhood Spider-Man. Here are the most tearful scenes from the film.
1. Andrew Garfield's Amazing Spider-Man Gets His Redemption!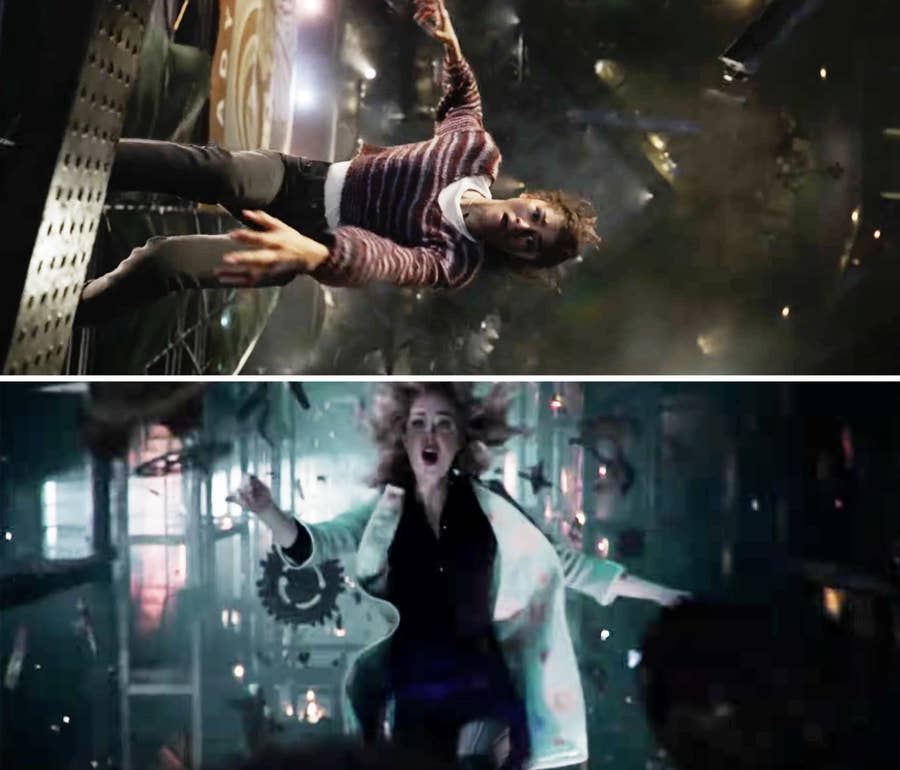 Many fans had already guessed that The Amazing Spider-Man would be the one saving MJ as she falls from the scaffolding of the Statue of Liberty. And of course, their guesses were right and it was a very important moment for the movie.
Andrew Garfield finally got his redemption (and some relief) when he is able to save MJ since he couldn't save his Gwen Stacy.
It was a tearful moment for the fans too who have witnessed this form of the scene in every iteration of the Spider-Man films. And it wasn't just the Amazing Spider-Man who felt the relief, it was all the movies fans and the comics fans as well. It felt like it's come full circle!
2. Three Spideyssss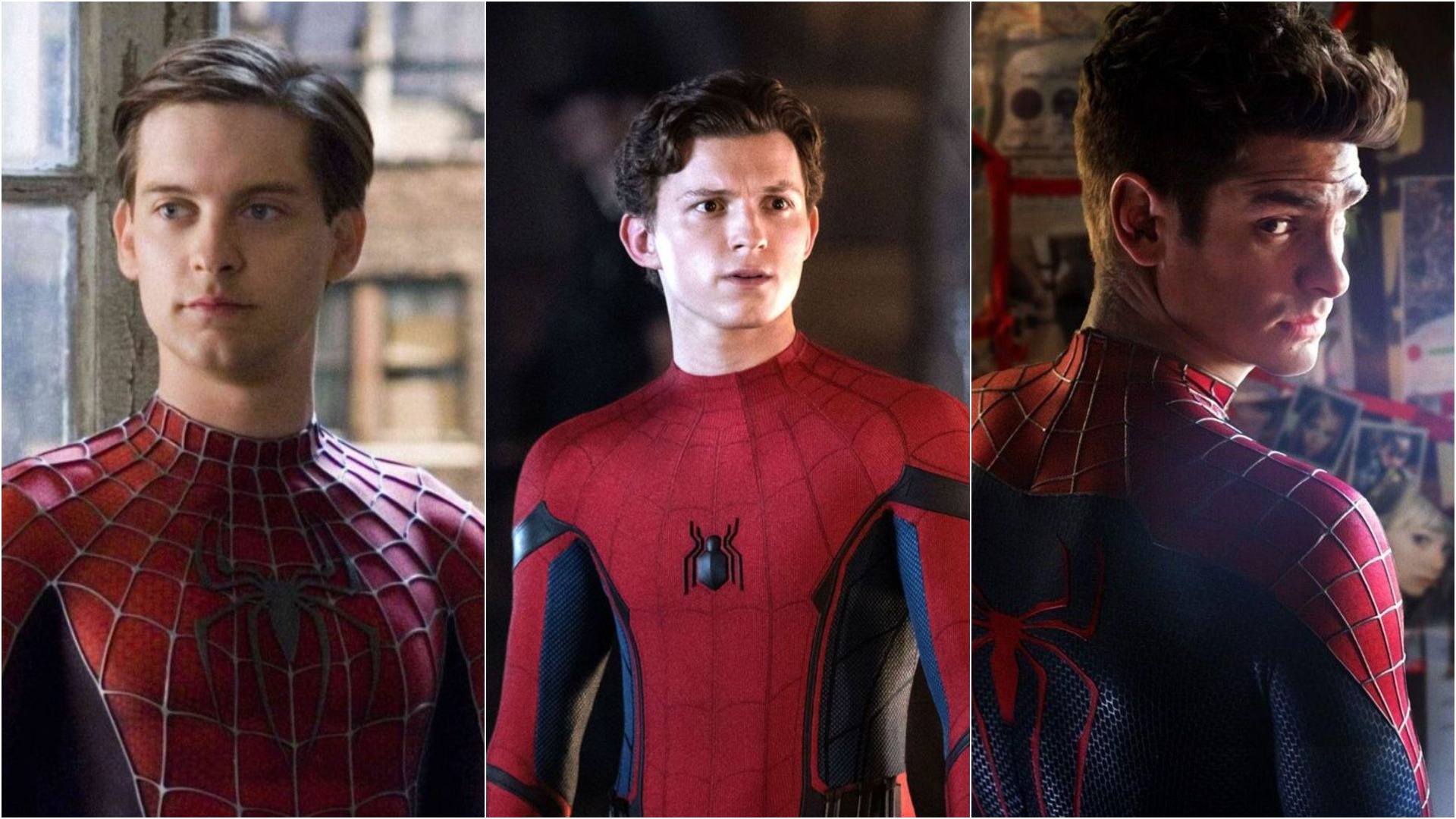 Three Spider-Men in one movie, a combination which was difficult to pull off, was surprisingly done effortlessly and their chemistry and camaraderie came off beautifully. The most amazing moment was when Andrew Garfield's Spider-Man goes on to say that he always wanted brothers.
The three of them bonded with each other firstly in pain; all could relate to that emotion of losing someone so close to them and blaming their death on themselves. There were tears, they became a team and a "band of brothers" in their mission to save the lives of the villains who were destined to die at their hands. And the goodbye hug was one of the most touching moments in the film. Definitely made all of us cry there.
3. Norman Osborn Struggling As Green Goblin
When the trailers and teasers were revealed, fans were just expecting the entry of the classic villains from the previous Spider-Man movies. But it was a pleasant surprise to see that MCU even continued their story arcs.
It was saddening to see that when Norman Osborn lands in the MCU, he discovers that neither Oscrop nor his son Harry exists there.  He is not only lost but is also confused and seems to be distressed in his initial scenes which makes Green Goblin a spellbinding villain again. As an audience, we can connect to his pain and his tears. Willem Dafoe is brilliant !!!!!
4. The Return of Tobey Maguire and Andrew Garfield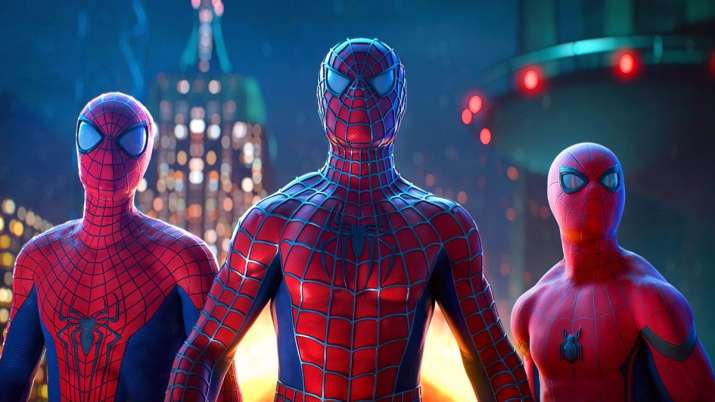 Seeing Tobey Maguire appear in the Spider-Man movie after a long time got us tears. Pretty sure all of us screamed, clapped, whistled whatnot when we saw Andrew and Tobey make entry into the MCU, we never thought that this day would come.
And their introduction was also hilarious considering MJ demanded Andrew Garfield to prove himself that he is Peter Parker and she even tried to test his spider-sense by throwing bread at him continuously.
5. When Tobey Maguire's Spider-Man Stopped Tom Holland's Spider-man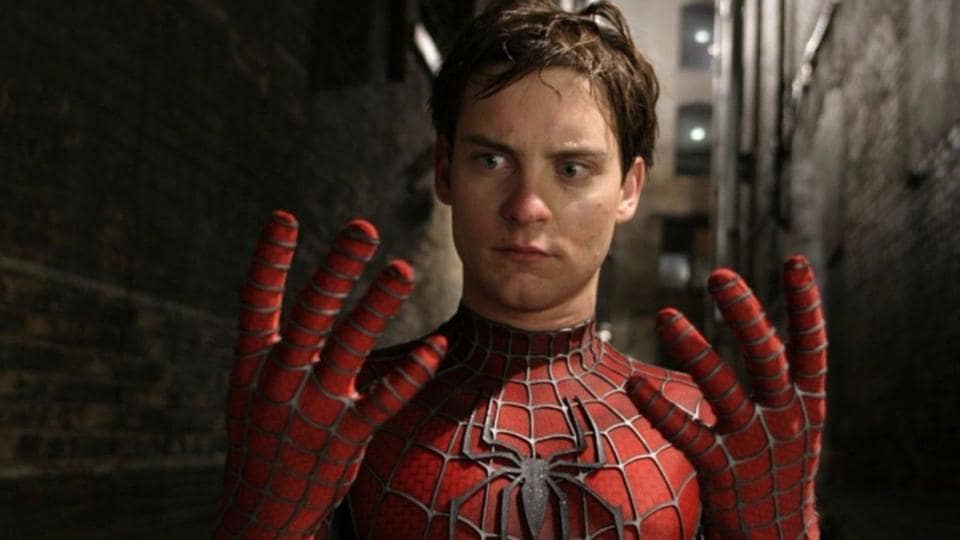 There are various powerful versions of Spider-Man in the Marvel comics and many have met each other. But Sam Raimi's Spider-Man stopping the MCU Spider-Man from killing Green Goblin was one of the really impactful scenes.
Tom Holland's Spidey was ready to kill Green Goblin to avenge his Aunt May's death, which would defeat the purpose of what caused her death and everything "Spider-Man" represents. Tobey stopping him from doing so showcased who Spider-Man is!