2020 has been an unpredictable and rare year. But cinema has moved on, both in commercial theatres or online streaming. However, fate has wanted the pandemic to alter the entire calendar, causing a wave of delays in the film industry. However, not everything has been wrong since we have still had great premieres throughout the year. Here, are some worst movies of 2020:
Artemis Fowl- Kenneth Branagh
Disney has been a bit lazy for a few years. Lately, its schedule has been boiled down to live-action remakes, Marvel, and Star Wars. Therefore, with the help of Kenneth Branagh(Thor), Disney introduced a new universe of criminals, fairies, and secret agents. Seeing this film is like watching a very long television pilot that has just started. That ends up leaving the audience feeling that it has not contributed anything interesting. Some soulless characters and an aimless story lead this project that Disney decided to premiere directly on 'streaming'.
Dolittle- Stephen Gaghan
This new adaptation of the classic tale was something different and childish from what many expected. Especially those who loved the Eddie Murphy version back in 1998. 'Dolittle' is far from being a fresh and innovative product. It can be seen as an adventure film for the whole family. The thing is not going to get exquisite either. Robert Downey Jr's accent squeaks and the CGI needs to be polished a bit. Robert stars in this new version of the stories of Hugh Lofting. Thus, this was one of the many worst movies of 2020.
Fantasy Island- Jeff Wadlow
A prequel to the '77 series, 'Fantasy Island' is another flat, predictable and boring audiovisual product. In this expansion of the universe, we see how five people come to Fantasy Island to see their dreams come true. However, they will soon see their dreams turn into nightmares. This Blumhouse production garnered awful reviews after its premiere. They accused her of being stupid, absurd, and even insulting, because of a story that cannot find direction or meaning. That does not exploit suspense or comedy, that remains in that limbo where it ends up falling into boredom.
365 Days-Barbara Bialowas
This Polish film caused a great controversy upon its arrival on Netflix. But what is controversial, beyond the explicit sex scenes that attracted many viewers, is its insulting machismo. Director Barbara Bialowas sets herself a '50 Shades of Gray' where abuse is romanticized to unbearable levels. It justifies violence with love and cloaking a violent character, who kidnaps a woman to make her fall in love with him. It is not only mediocre, but it is also dangerous.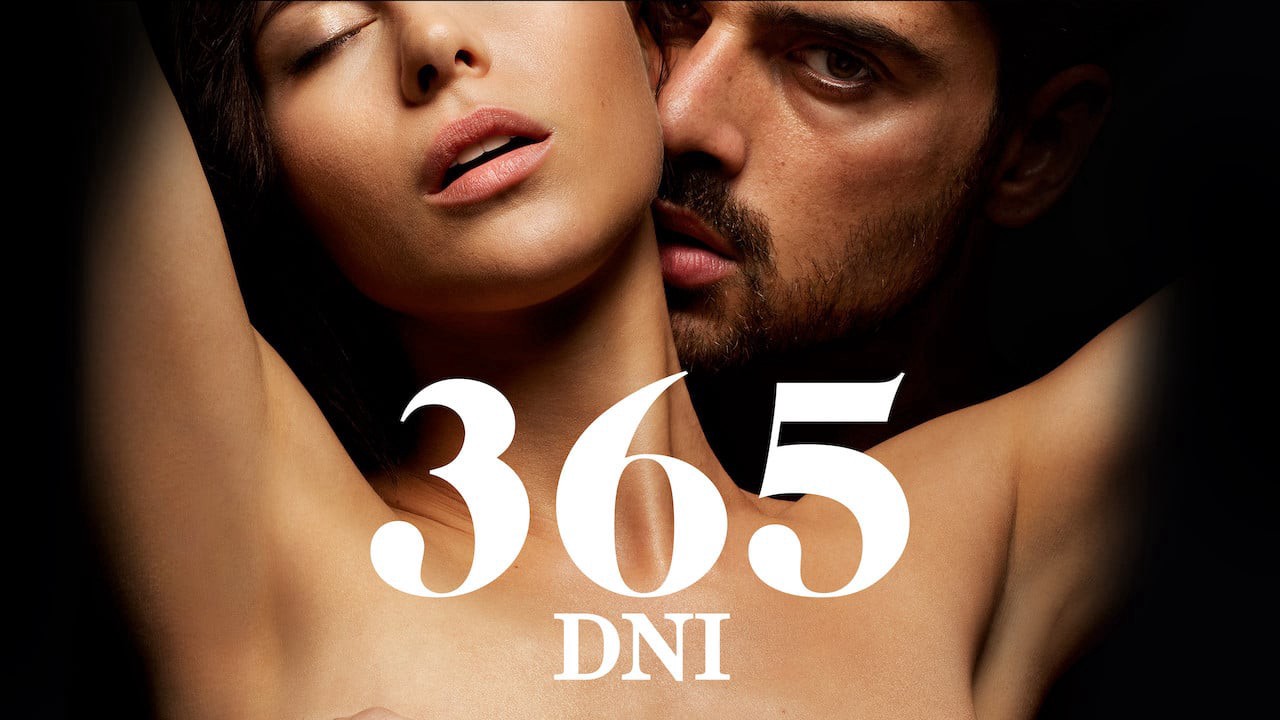 The Grudge- Nicolas Pesce
It is Sort of a spin-off, sequel, and remake of a remake of the original movie. Just from all this description, you could see that something was wrong. 'The Grudge' is again another unfortunate horror product in which we do not know what Sam Raimi paints as a producer. Our theories are that the man needed a soundcheck, and using his name is a good trade-off. It is that the presence of Sam Raimi as a producer is not the only mystery. Since a cast with quite a few notable faces is also a surprise. Thus, there were Good actors in one among the worst movies.