At last week's Comic-Con International in San Diego, the first trailer for Top Gun: Maverick was finally unveiled, providing fans with a first look at the continuing adventures of its titular fighter pilot. While the trailer provided plenty of allusions and nods to the original film, there was one significant change that appears to be politically motivated.
Maverick's iconic bomber jacket replaced Japanese and Taiwanese national flags
There's a new Top Gun movie coming out. And Maverick is wearing the same leather jacket – only this time it's Communist Party of China-approved, so the Japanese and Taiwanese flag patches are gone (screenshot on right is from the new trailer)… pic.twitter.com/gUxFNFNUKX

— Mark MacKinnon (@markmackinnon) July 19, 2019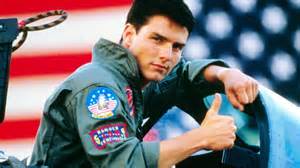 Mark MacKinnon, senior international correspondent for The Globe, noticed that Maverick's iconic bomber jacket has replaced the Japanese and Taiwanese national flags. In their place, different symbols sport the same general color scheme to make the changes less overtly noticeable.
The original patch was noted in the 1986 film as belonging to Maverick's father in light of his tour in Vietnam. However, the studio has yet to address why the new changes have been made.
Top Gun-Maverick:Starcast and Release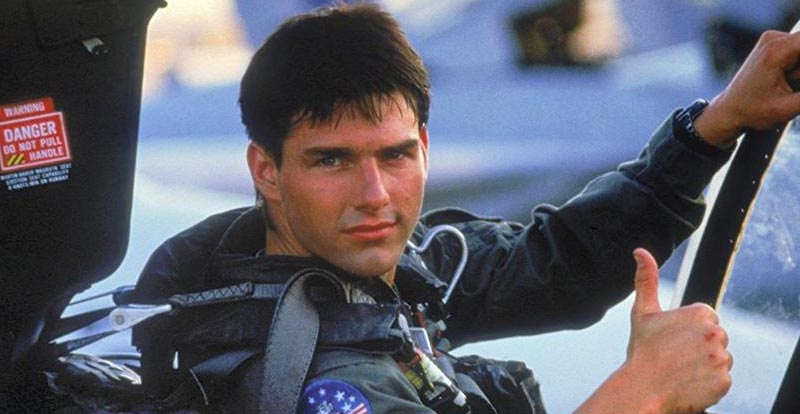 Directed by Joseph Kosinski, from a screenplay by Peter Craig, Justin Marks and Eric Warren Singer, Top Gun: Maverick stars Tom Cruise, Jennifer Connelly, Val Kilmer, Ed Harris, Jon Hamm, Miles Teller, Glen Powell, Manny Jacinto, and more. The film is scheduled to be released on June 26, 2020.
https://www.youtube.com/watch?v=1PE30aGTEMA