Thanks to the success of Parasite and Squid Game, there is now an interest in Korean Cinema. South Korea has been making amazing movies for years and one genre they have excelled in is horror.
Whether it is supernatural horror, monster movies, or crime thrillers, Korean movies have aced it all. Here are some of them:
1. I Saw The Devil (2010) – 7.8 IMDb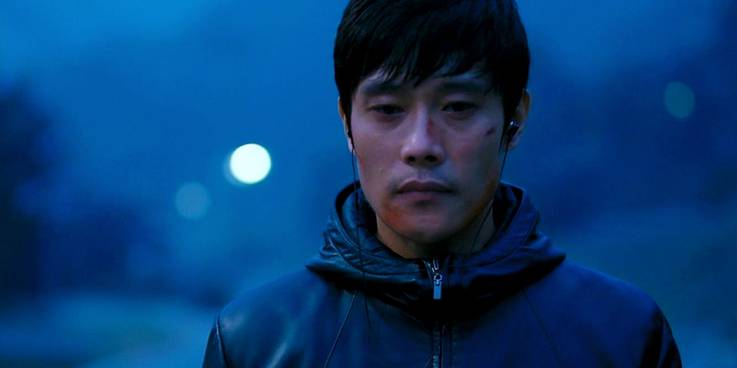 The movie is about a NIS (National Intelligence Service) agent on his journey for revenge after his wife is murdered by a serial killer. It has a 141-minute long time and from start to finish, it delivers amazing characters, gruesome visuals, and a deep story that is both emotional and heart-wrenching.
2. Train to Busan (2006) – 7.6 IMDb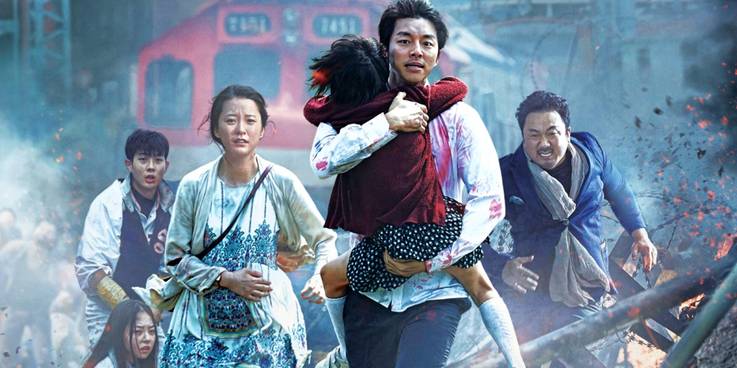 This is a zombie movie and is full of superb action sequences as it gets tensed and nail-biting scenes. The plot follows Seok-woo and his daughter are on a train to Busan on the latter's birthday to see his wife. However, the journey turns into a nightmare when they are trapped amidst a zombie outbreak in South Korea.
3. The Wailing (2016) – 7.5 IMDb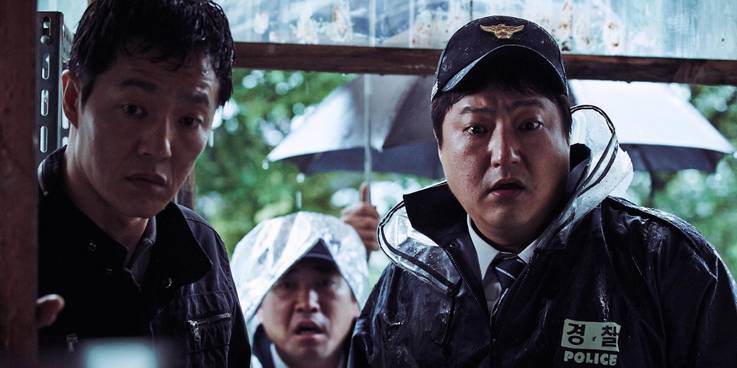 This movie is quite a slow burn but then eventually gets full of twists and has some amazing cinematography and characters. The plot goes on,  after a mysterious Japanese man arrives in the small mountainous town of Gokseong, local residents begin to brutally murder their families, leading the local police force, including the main character, Jong-goo, to intervene and begin an investigation.
4. Bedevilled (2010) – 7.3 IMDb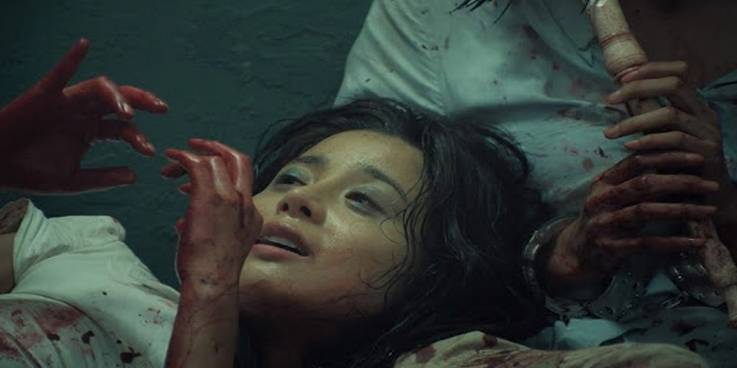 Bedevilled is a deeply disturbing movie about a mother who wants to seek revenger after her daughter is murdered. The movie goes on to deal with many unsettling topics and makes it a nihilistic and bleak experience.
5. A Tale of Two Sisters (2003)- 7.2 IMDb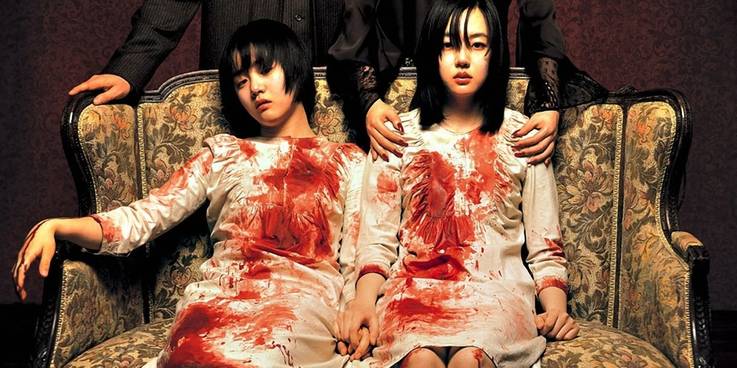 The plot of the movie goes on like this: On returning home from a mental health facility, two sisters find that along with their stepmother, they have to find a way to deal with their late mother's ghost who begins to haunt them.
This psychological horror movie sets itself apart from the rest by not only being terrifying but also having some amazing dose of family drama which makes the audience invest themselves in the story completely.
6. The Host (2006) – 7.1 IMDb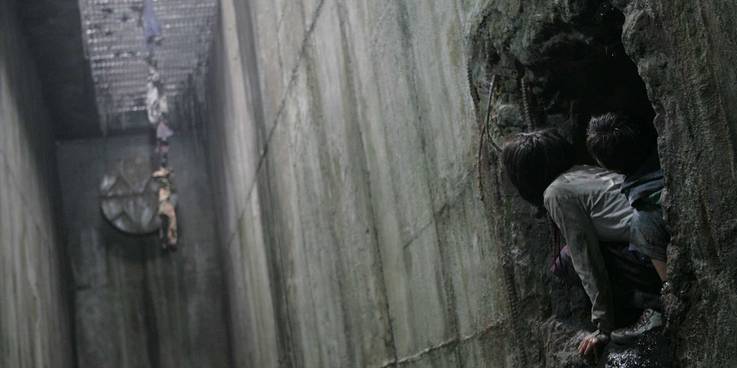 This movie is just more than a horror creature feature film and it even delivers scares and laughs and was inspired by a real, albeit case in South Korea.
An unidentified monster appears from the Han River in Seoul, kills hundreds, and also carries off Hyun-Seo. When her family learns that she is being held captive, they resolve to save her.
7. Thirst (2009) – 7.1 IMDb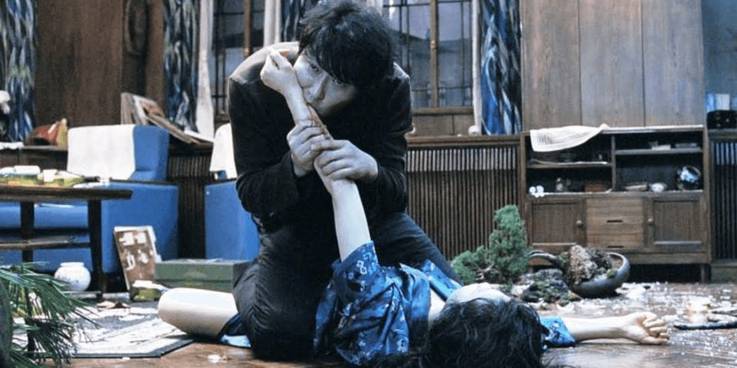 Thirst is a dark and fresh take on vampire movies. It follows a catholic priest who, as a result of a failed medical experiment, turns into a vampire, Thirst shows the transformation and its side effects in a realistic and believable way.
It revolves around the main character, Sang-Hyun, as he slowly starts to drink the blood of the patients in the hospital where he volunteers. As his insatiable need for blood increases, his mother allows him to drink her blood to give him the strength to continue his life, which now involves him falling in love with his best friend's wife.