Amber Heard's reputation received a damaging blow during the trial. Due to her statements, the actress became the subject of thousands of memes and online posts. Moreover, one of the jurors said that Amber Heard was crying crocodile's tears. All of this significantly impacted her career as well since fans don't wish to see her in popular franchises such as Aquaman anymore. The majority of public opinion against her has left the actress desperate to repair the damage and gain the public's sympathy.
Amber Heard spotted shopping at TJ Maxx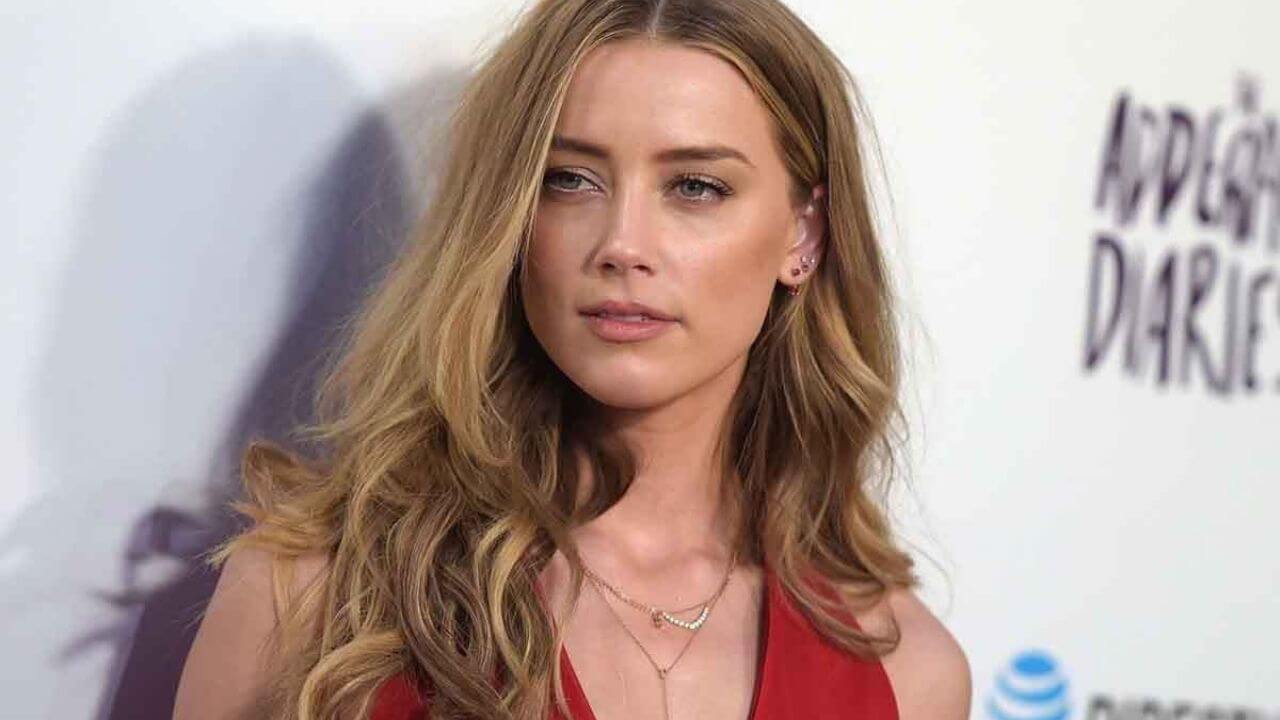 Recently, Amber was spotted shopping at a TJ Maxx, a low-cost shopping store, along with her sister by TMZ in Bridgehampton, New York. The presence of the actress at the store caused people to believe that Amber's finances were dwindling. Amber ran away from the store as soon as she caught the cameras, leaving a basket full of clothes unattended. The actress owes Johnny Depp around $8.3 million, and her lawyer recently stated that she does not have the means to pay him.
Also Read: 'So Many Gold Digging Losers': Johnny Depp Fans Decimate Eve Barlow Tweet Supporting Amber Heard
Amber Heard's photos at TJ Maxx were staged
However, according to sources such as Radar, Amber's photos at TJ Maxx were staged in order to get the public's sympathy. The photos of the actress did not have the photographer's name, suggesting that Amber's sister took the picture. Moreover, the actress was spotted with her bodyguard and PR manager on her private jet just a week ago, and it is not possible that she lost all her money within a week. Amber likely wished to draw the audience's attention to her finances to make them forget about the trial and its verdict, which declared Johnny Depp as the winner.
The Internet is done with Amber Heard's lies
The fans were unhappy with this stunt and expressed their discontent with it via Twitter.
Many people stood up for Amber Heard re: TJ Maxx. That's what she wanted. You bought right into her manipulation. This was a staged trip to help combat the fact that it was made public that she bought a house, rented one during trial for 22k a month and took a private jet to NY.

— MelbaAlways (@AlwaysMelba) June 20, 2022
Amber Heard's shopping trip at TJ Maxx was totally #staged for pity points. In court she testified to using AN ENTIRE PENTHOUSE as a closet, what more could she possibly need to be purchasing? Doesn't she already have everything she needs? #AmberHeardlsALiar #AmberIsALiar

— Samantha Rando #2165467 (@Samantha2165467) June 20, 2022
I'm sure the TJ Maxx run was staged. But #AmberHeard should've picked up an application while she was there.

— Johnny Depp's Missing Fingertip (@FingertipBlues) June 20, 2022
Correction: moral of the story, @realamberheard can literally get TMZ to purchase anything from her…including staged photos at TJ Maxx @Eve_Barlow https://t.co/Bs5C8710ES

— Steph Eckstein (@eckstein_steph) June 20, 2022
STAGED! Amber Heard SPOTTED Shopping At TJ Maxx ‼️#AmberHeard #JohnnyDepp #AmberHeardlsALiar #AmberHeardIsANarcissist #deppvheardtrial https://t.co/WrIw6Bz4C7 pic.twitter.com/fc5wbquPWh

— Cinema Shogun (@CinemaShogun) June 19, 2022
Amber Heard's staged stunt did more damage than good. The actress, who is already on the internet's hate list, has further tarnished her reputation by trying to appear broke to the world in order to avoid paying Johnny Depp the owed money. Perhaps the next time, Amber should take some advice from her PR team and avoid doing fake stunts to gather sympathy.
Also Read: 'Fake Feminazi Puppet': Johnny Depp Fans Defend Marilyn Manson, Claim Evan Rachel Wood Is Just as Evil as Amber Heard