Tristan Thompson posted a picture on his Instagram after almost a month claiming that he is now wiser. Khloe Kardashian recently welcomed her second child via surrogate. Sources say their second baby was conceived before the NBA player's paternity suit came to light last year which eventually led to the couple's split. The Good American co-founder said "it felt like slap" when he was named in a paternity suit filed by Maralee Nichols.
Tristan Thompson posted on Instagram
Tristan Thompson's Instagram post came a few days after his and the Good American co-founder's surrogate gave birth to a baby boy. He captioned the picture,
"I never switched sides, I switched lanes. I got wiser and realize we aren't all built the same  #DontTryMe"
It was a picture of him wearing a black floral shirt, black pants, and white sneakers. Some people pointed out the caption is very similar to the lyrics of a song called Self Made by MP2K13. The song's lyrics are, "I never switched sides / I just switched lanes / Got older and realized / Everybody ain't the same."
Also read: 15 Celebrities Who Gave The Wittiest Reply To Criticism
They are extremely grateful to the surrogate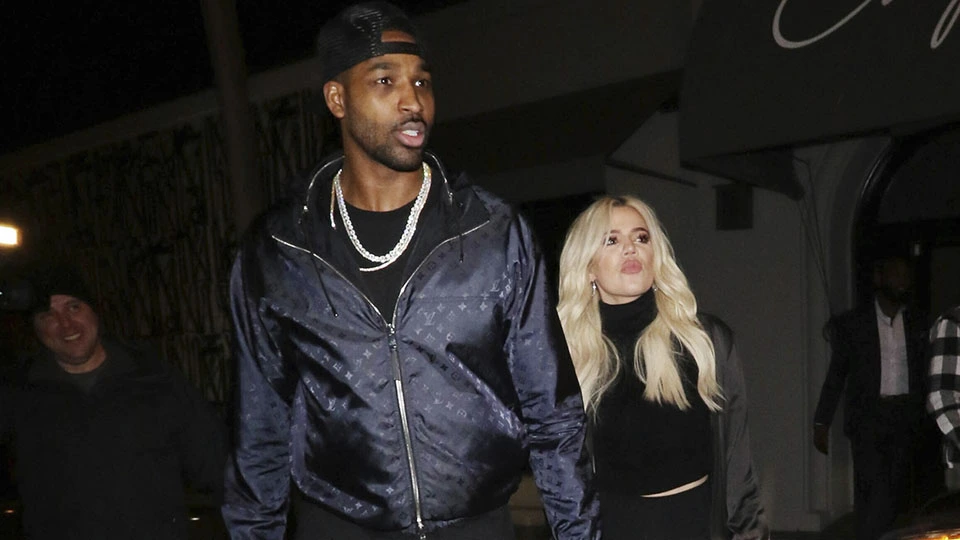 A source confirmed in June that the baby boy and the mother are doing well and Khloe Kardashian was extremely grateful to the surrogate. They said,
"Khloe is incredibly grateful to the extraordinary surrogate for such a beautiful blessing. We'd like to ask for kindness and privacy so that Khloe can focus on her family."
Also read: 'Forget Britney, Place Khloe Under a Conservatorship': Khloe Kardashian Mega Trolled For 'Colossally Bad' Decision To Have Second Baby With Tristan Thompson via Surrogacy
Tristan Thompson cheated on Khloe Kardashian
The two started dating in 2016 and welcomed their first child, True Thompson, in 2018. Then they were in an on-off relationship until June 2021 when they announced that they have split for good after the NBA star was named in a paternity suit filed by Maralee Nichols. She claimed that she had conceived a child with the NBA player three months earlier. Khloe Kardashian addressed it in an episode of The Kardashians.
Source: PageSix
You may also like: "Busy day for the Kardashians": Kim Kardashian Isn't The Only One Going Through A Tough Breakup As Khloe Kardashian Ends Her Mystery Relationship With An Investor