Hollywood singers Shakira and Jennifer Lopez have dominated the music industry with their voices and are established personalities all around the world. Both the artists are high-profile Latina singers who back in 202o shared a stage that got wide coverage from media after the release of the latter's documentary.
Related: Shakira-Jennifer Lopez Super Bowl Feud Reportedly Started After Shakira Insulted JLo for Her Broken Spanish on Live TV
Whether the singers are performing together professionally or doing something similar incidentally in their personal lives, they somehow get compared to each other. Recently, it so happened that Lopez and Shakira both flaunted their language skills, and though the former was slammed, the latter became a prodigy.
Shakira Becomes The Prodigy!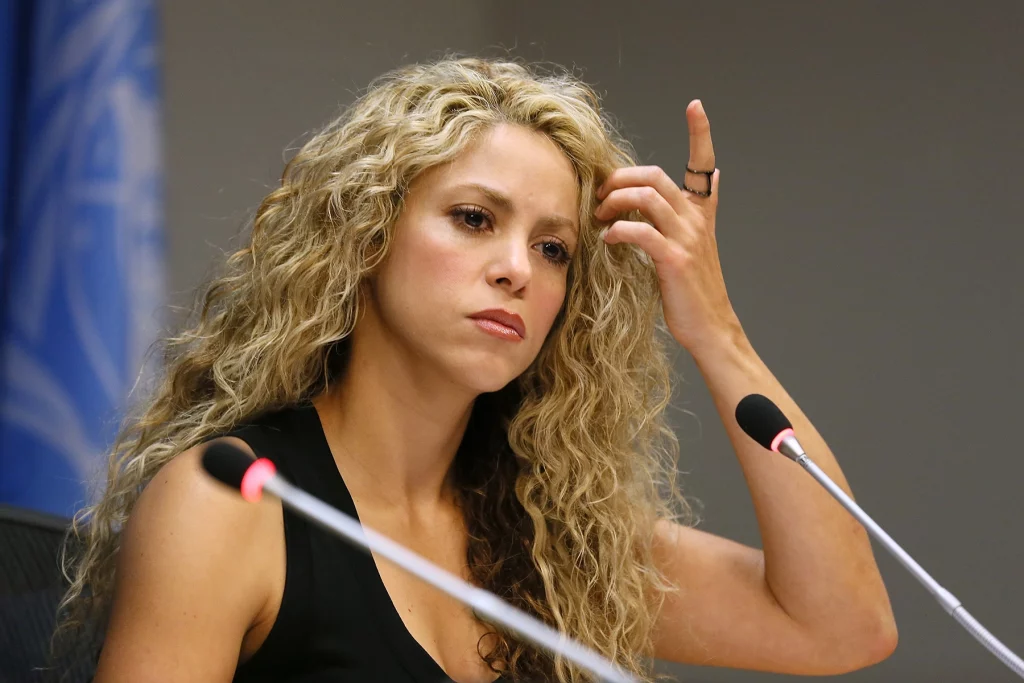 Also Read: Shakira's International Fame Once Made Her Millions, Now Becomes Her Worst Enemy as Spanish Tax Authorities Claim She Hid Money She Made in International Tours in Bahamas
The 45-year-old Colombian singer is a renowned Latin American artist who is also referred to as the Queen of Latin Music and is known for her musical versatility, dancing, and beauty.
In addition to that, she can also speak up to six languages, according to the outlet El Universo, and has an Intelligence Quotient (IQ) of 140 which is just 20 points less than the German genius Albert Einstein.
Also Read: Jennifer Lopez Addresses She-Hulk Director's Request to Join MCU, More Than Willing to Go Against Husband Ben Affleck's DCEU
Recently, a Twitter user shared a clip featuring the singer speaking in Portuguese and wrote, "Shakira's portuguese is so immaculate, i am a native speaker, yet i think that her diction is so much better than mine. Truly a prodigy(with a fire emoticon)." According to Lingalot, she is fluent in Spanish, English, Arabic, Portuguese, Italian, and French.
Jennifer Lopez Trolled For Broken Spanish
You May Also Like: She-Hulk Director Kat Coiro Slyly Asking Jennifer Lopez to Join MCU Has Internet Buzzing With Fan Casts Because 'MCU Needs Latino Representation'
While Shakira is being praised by the world for being fluent in six languages, Lopez is being criticized for the broken Spanish she spoke in a pre-Super Bowl interview, where the former was also present apart from the two female hosts. According to the reports, when the latter started speaking in broken Spanish, the former was seen grimacing while the On The Floor singer was trying to share her thoughts.
Both the artists were at the highlights of controversies when JLo's documentary, Halftime showed that she was not happy with two people sharing the stage for the Superbowl Halftime Show back in 2020.
Source: Twitter