Kanye West seems to have hit rock bottom with his online rants against his ex-beauty queen partner Kim Kardashian and her boyfriend, comedian Pete Davidson. As per the recent reports, the rapper known as Kanye has claimed he wants to "get help" after a series of bizarre tweets attacking him. Family sources echoed that he has promised he won't be subjecting Kardashian to any further harassment and that he would like to explain everything in person if she will agree to see him.
Related: 'Leave Kanye The F*ck Alone': Fans Not Happy As Kim Kardashian Trolls Kanye West On His Birthday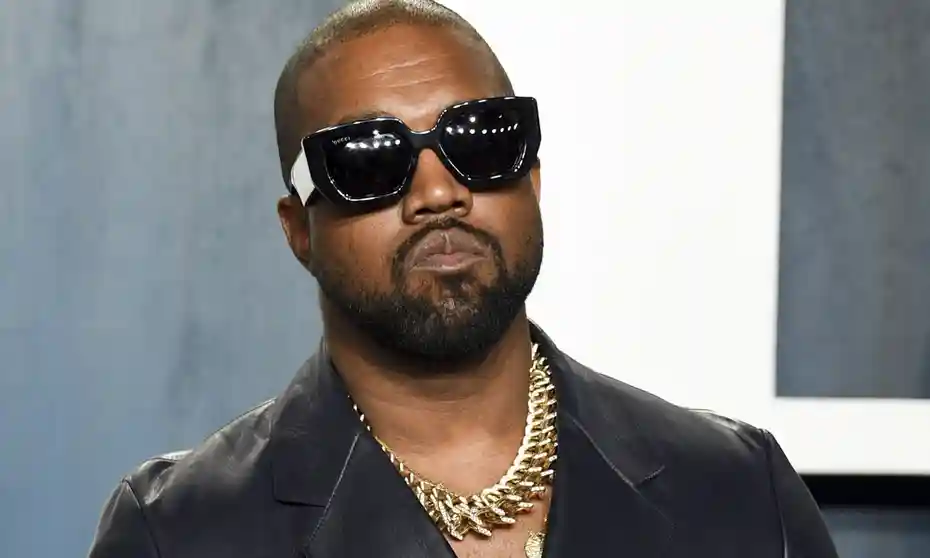 When Kanye Echoed That He Wants To "kick Pete Davidson's A**"
West took negative jabs at Kardashian's boyfriend, Pete Davidson, via his songs and on Instagram for weeks. In a song called Eazy, he rapped that he wants to "kick Pete Davidson's a**," and in another music video, he highlighted that he wants to bury the comedian alive after abducting him unethically. This raised concern about Kanye's health as well (both mentally and physically).
Related: 'Can Ship My Poop To You': Fans Brutally Troll Kim Kardashian's SKKN & Its Outrageous Pricing
Kanye West Got Barred From Social Media Last Month
The singer's inability to keep his erratic behavior in line has got him in trouble on more than one occasion, and just last month things came to a head-on on Instagram when he was temporarily barred from the platform for writing inappropriate comments, with some speculating that his intrusive conduct may have been linked to a battle with substance abuse.
To this, the Kardashians revealed that:
For the sake of the kids, Kanye has told Kim he's not making any public appearances or inflammatory social media statements, and that he will go away somewhere to get better.
Related: Kanye West Unable to Hold on to $11M Wyoming Ranch As Kim Kardashian Custody Battle Turns Ugly
While the singer kept dragging Kim all over the internet, the model and entrepreneur echoed loud that:
Please stop with this narrative, you were just here this morning picking up the kids for school.
It's been more than a year now that Kim is dating Davidson after she filed an official divorce from Kanye. And finally, the model managed to formally and legally remove 'West' from both her name and life.
Source: PinkVilla