It is a heartbreaking moment when our favorite TV characters die in the series. The show stops making sense once they're gone. Here's a continuation of the previous list "TV Characters Who Deserved A Better Ending Part 1". Check that out too if you haven't. Fans believe these characters deserved a better and different ending. Get your coffee and continue reading!
1. Cersei Lannister In "Game of Thrones"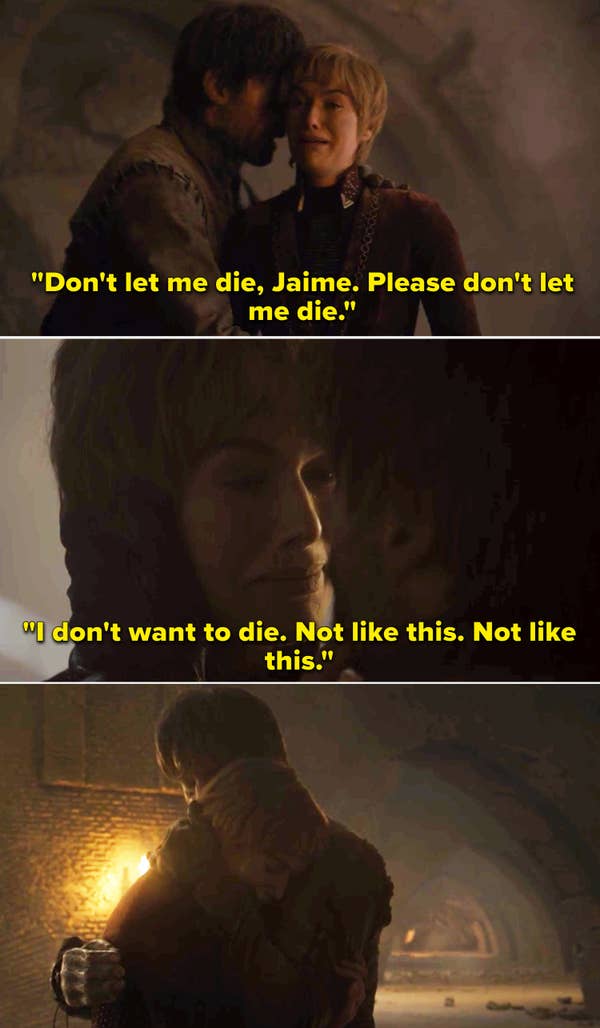 She was such a villain throughout that she deserved a gruesome death. However, what she got, in the end, was just a hit on the head with a rock that eventually killed her.
2. Raj Koothrappali In "The Big Bang Theory"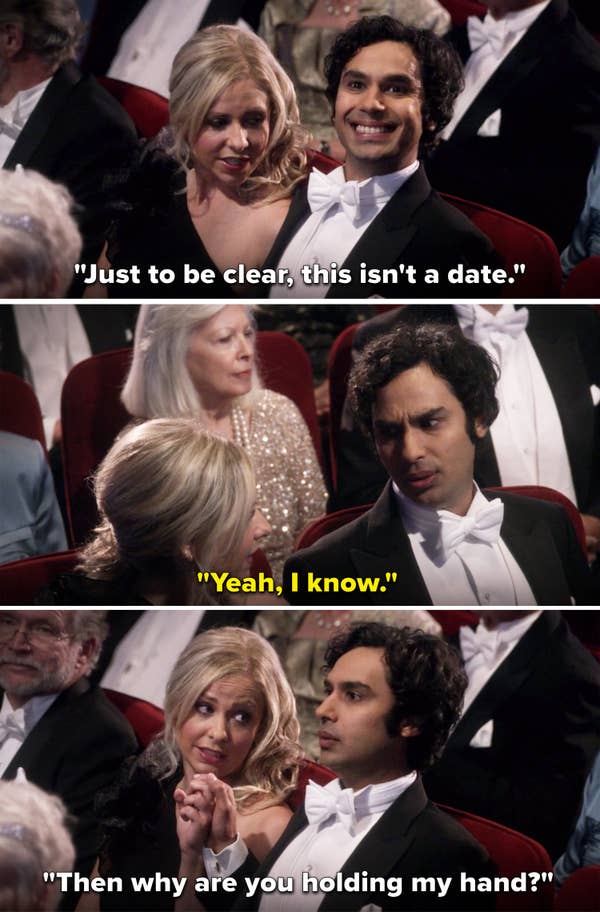 Right before the show ended he broke up with a girl who was perfect for him. After that, when all the other main characters were winning Noble prizes or having kids, he was meeting a married Sarah Michelle Gellar.
3. Oliver Queen In "Arrow"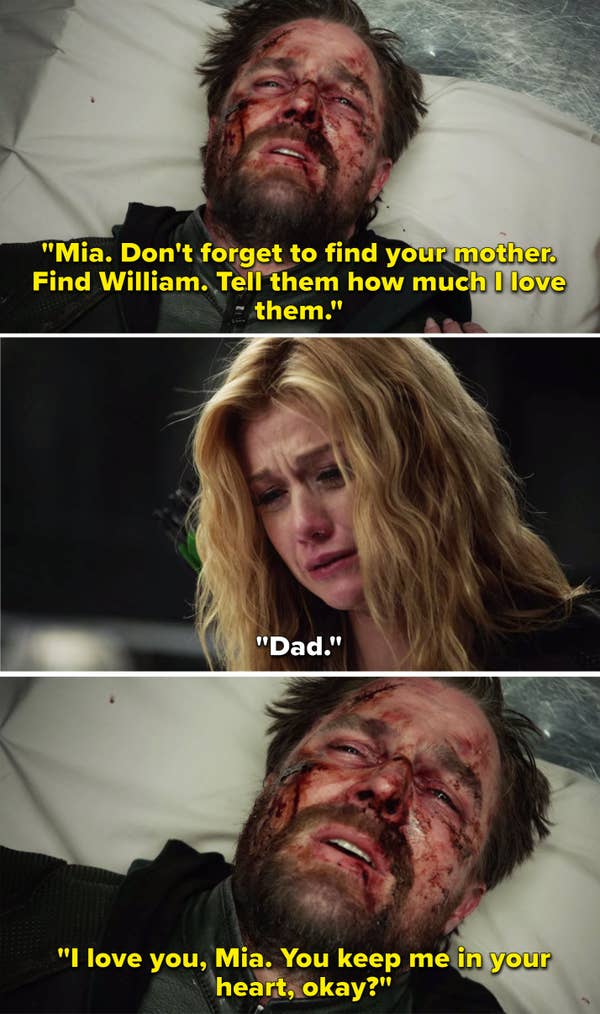 He deserved nothing but to grow old with Felicity and raise their kids. In the end, what he got was nothing but death.
4. Missandei In "Game Of Thrones"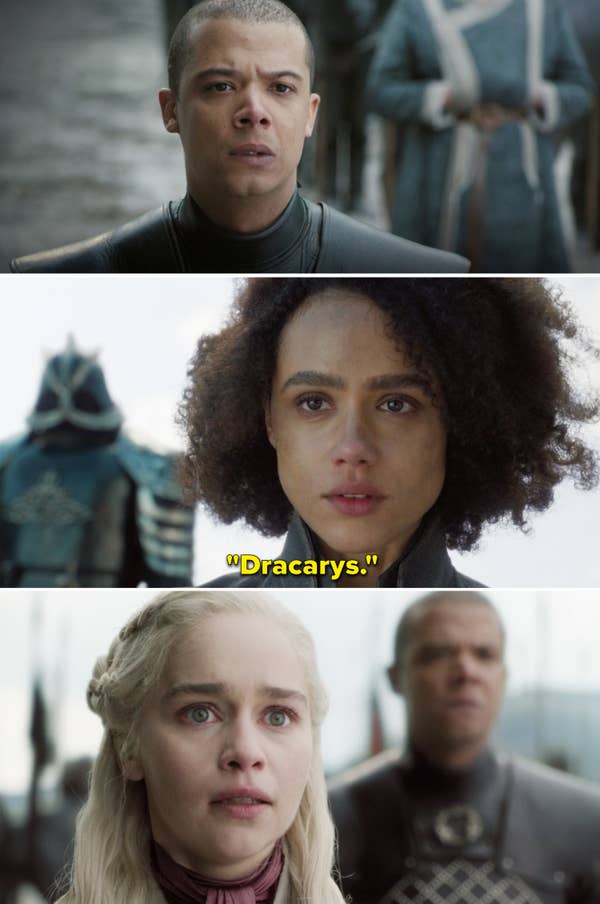 If someone had to die between Missandei and Gray Worm, it should have been the latter. At least her death would have been impactful. Missandei's death did nothing but to make the Mother of Dragons mad.
5. Nairobi In "Money Heist/La Casa de Papel"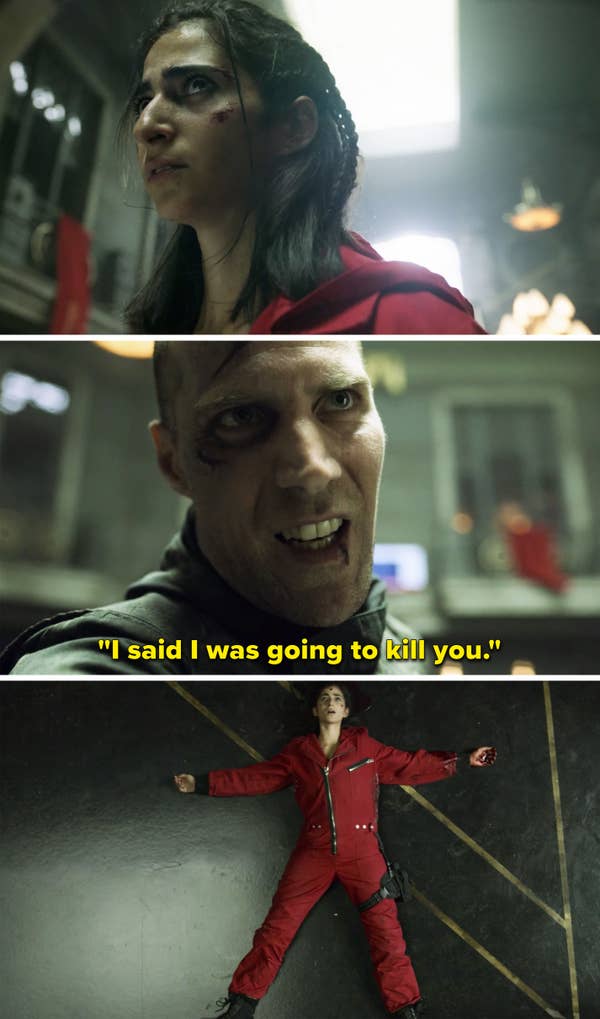 She was funny and loyal. Fans loved her for her struggles and heartwarming journey. However, she got shot in the head. She deserved more.
6. Tracy McConnell In "How I Met Your Mother"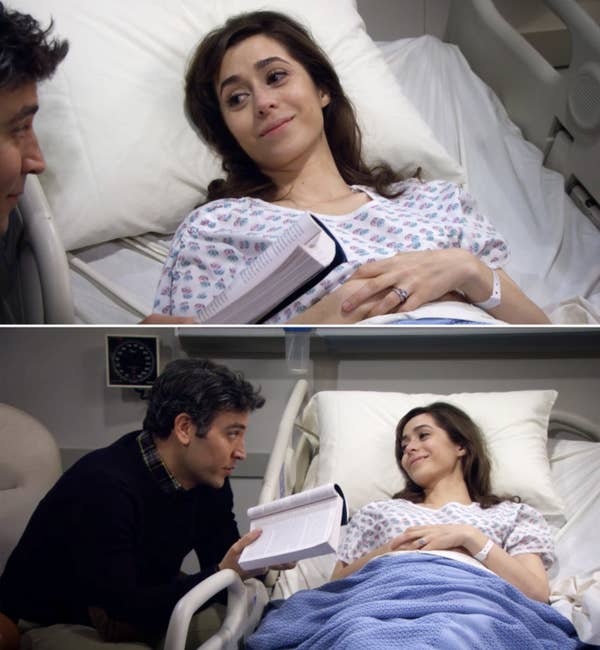 As soon as her character was introduced, she was killed. It literally appeared as if she was a throwaway character in the series.
7. Fiona Gallagher In "Shameless"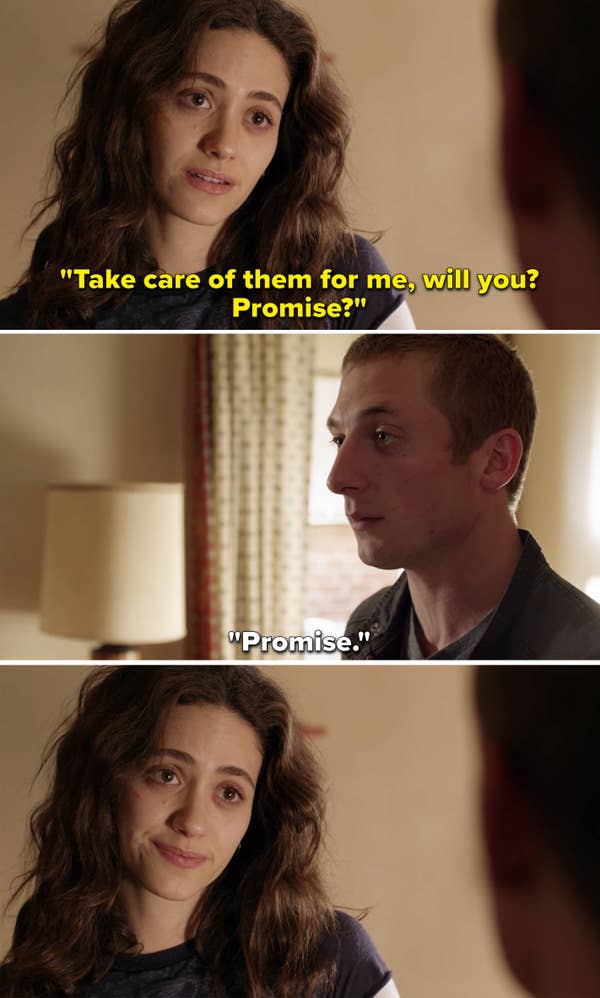 She sacrificed her entire life taking care of her siblings. Unfortunately, nobody appreciated it. But when she started doing stuff SHE wanted to do, everybody distanced themselves from her. Moreover, nobody cared when she decided to leave without saying goodbye.
8. Isaac Lahey In "Teen Wolf"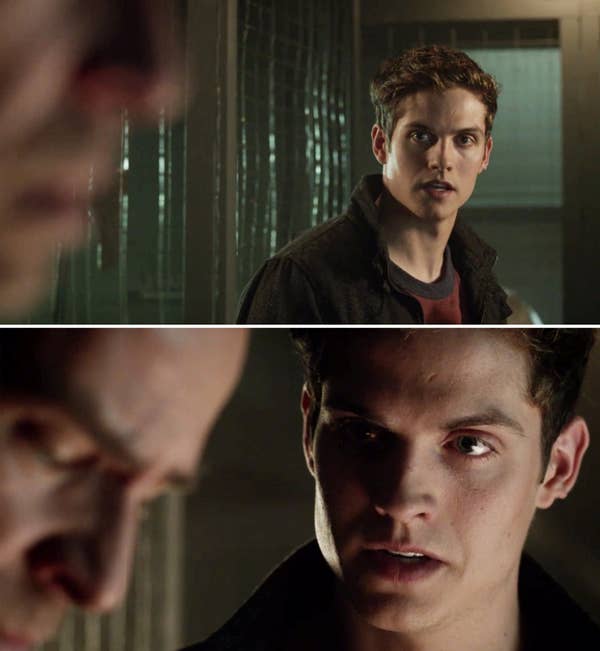 He had been through a lot already. He finally started to gel up with Allison. But Allison died and Isaac leaves the country with a hole in his heart.
9. Ruth Wilder In "Glow"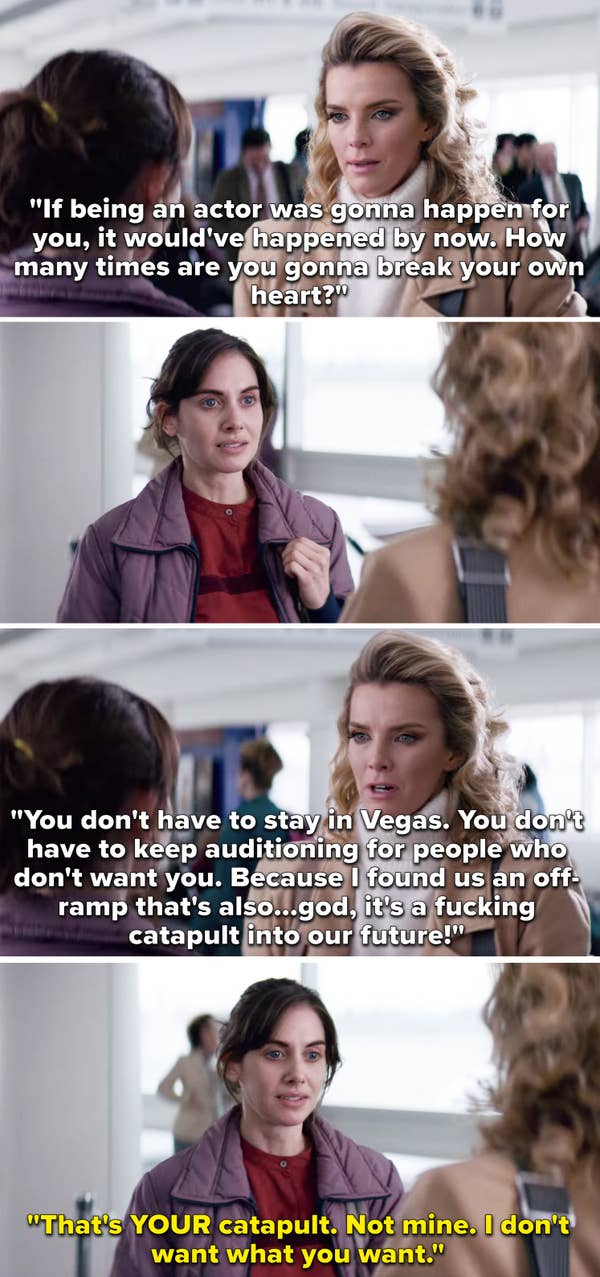 She was a hard worker and deserved to reach her goal of becoming a famous actor and director. However, they canceled the show before it could happen.
10. Wallace In "The Wire"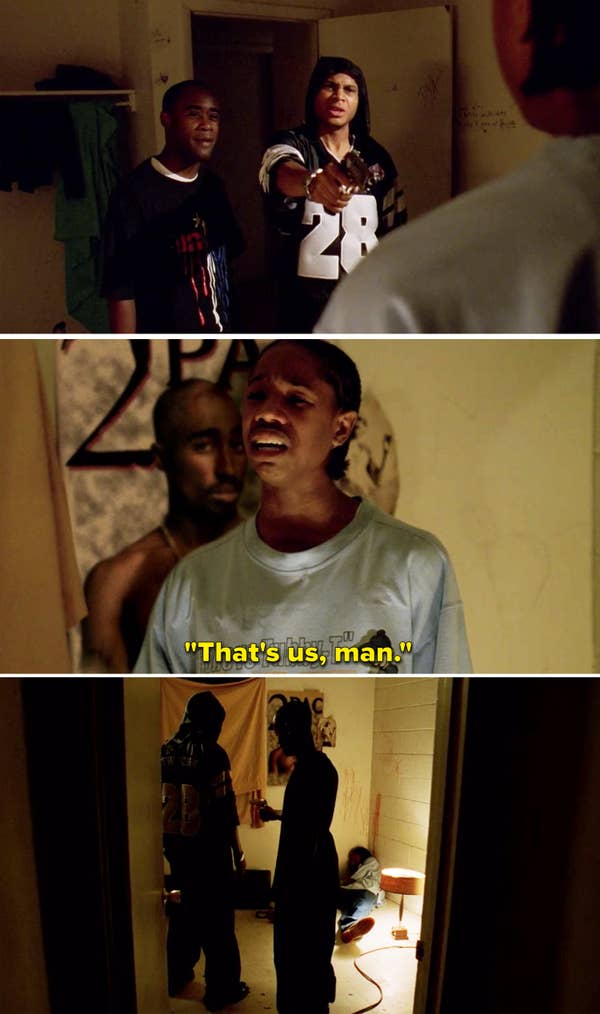 He got a very gruesome ending. He deserved nothing but his happy end.
11. Ellie Bishop In "NCIS"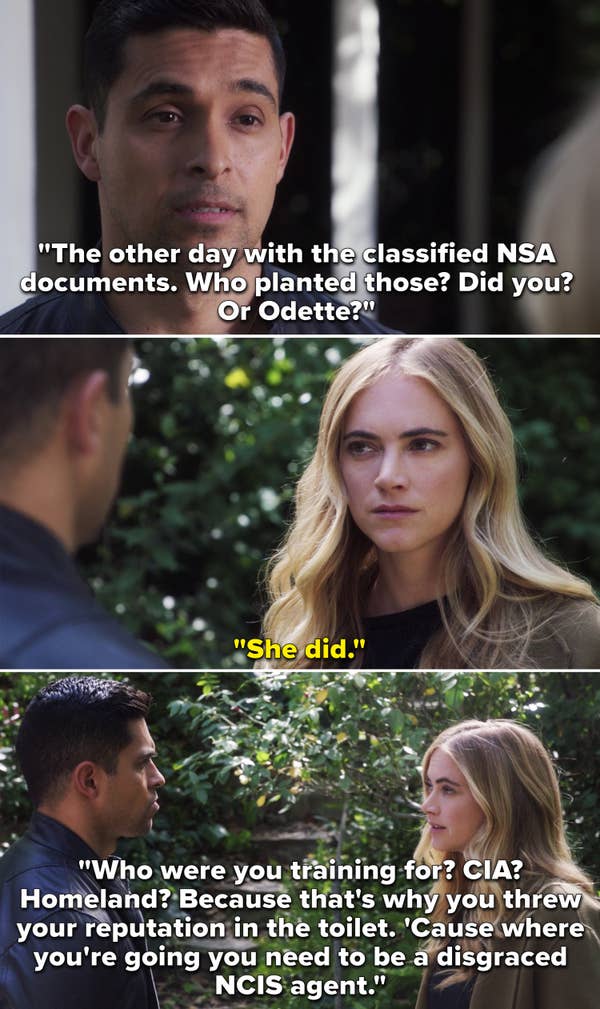 It's okay if she had to quit the show and the character had to exit. But what was the need to portray her in a negative light? Showing her as an agent who leaked confidential information was just so crap!
12. Eliot Waugh In "The Magicians"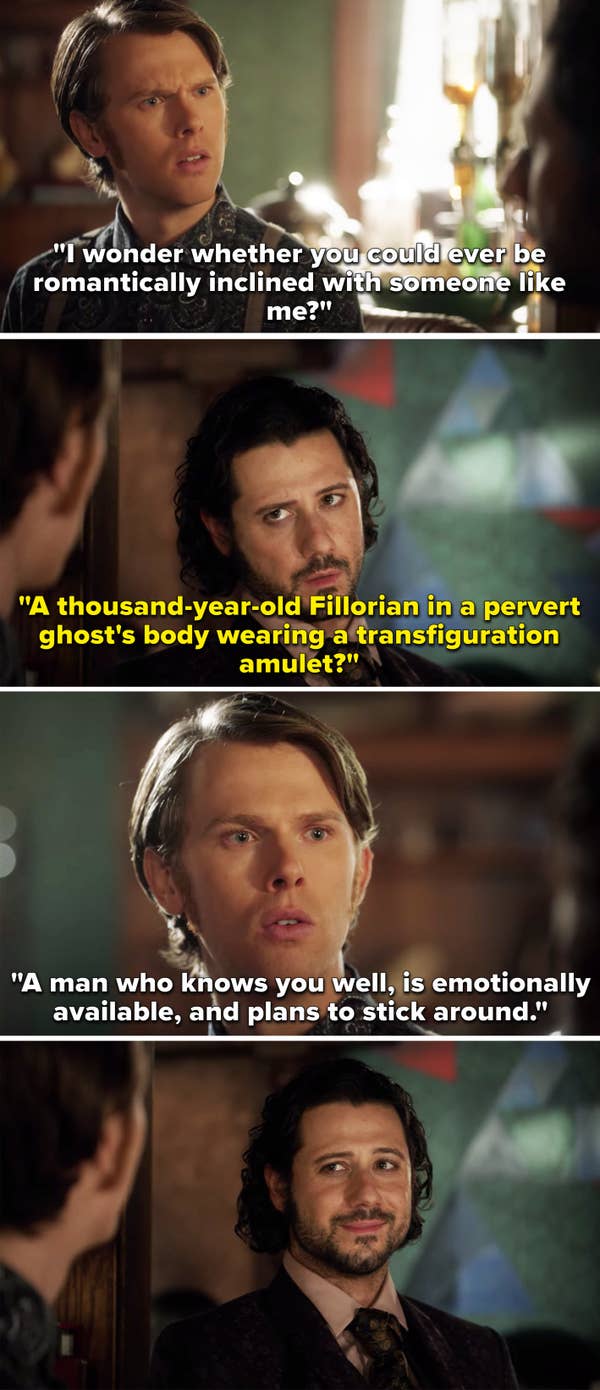 When Quentin sacrificed himself for Eliot, the latter didn't even get to see him for the last time. They had some unfinished business between them. Eventually, after grieving for Quentin, Eliot moves on with Charlton. But this seemed a little off.
13. Rita Castillo In "Why Women Kill"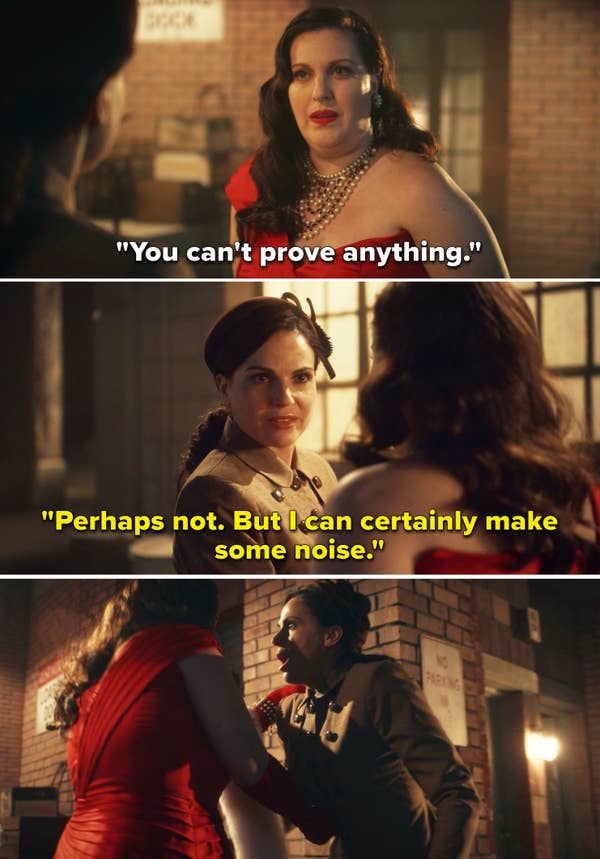 In just 10 episodes she grew immensely as a character. But in the end, she got the most anticlimactic death in the series so far. It was such a disappointment.
14. Donna Noble In "Doctor Who"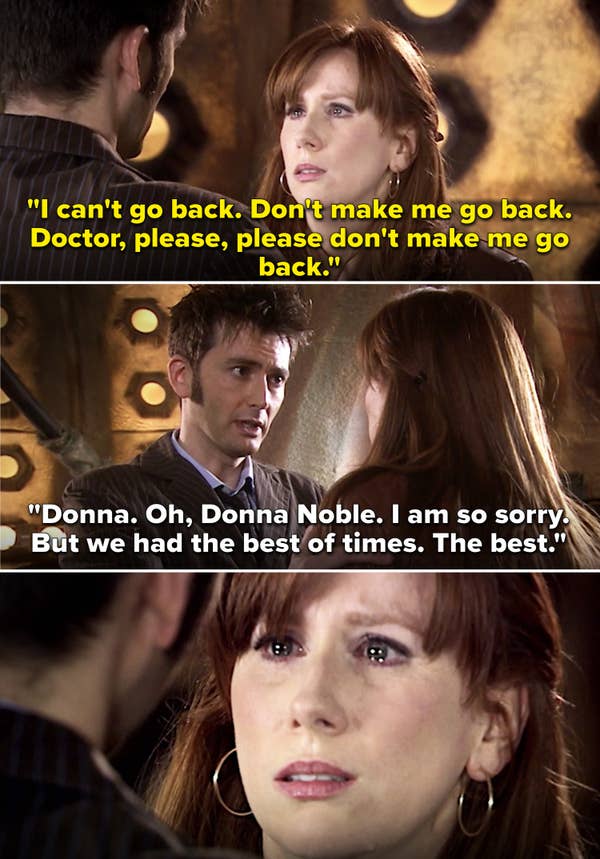 All the character development she developed from her adventures was just erased in a matter of seconds. This is the worst that can happen to a growing character.
15. Andy Bernard In "The Office"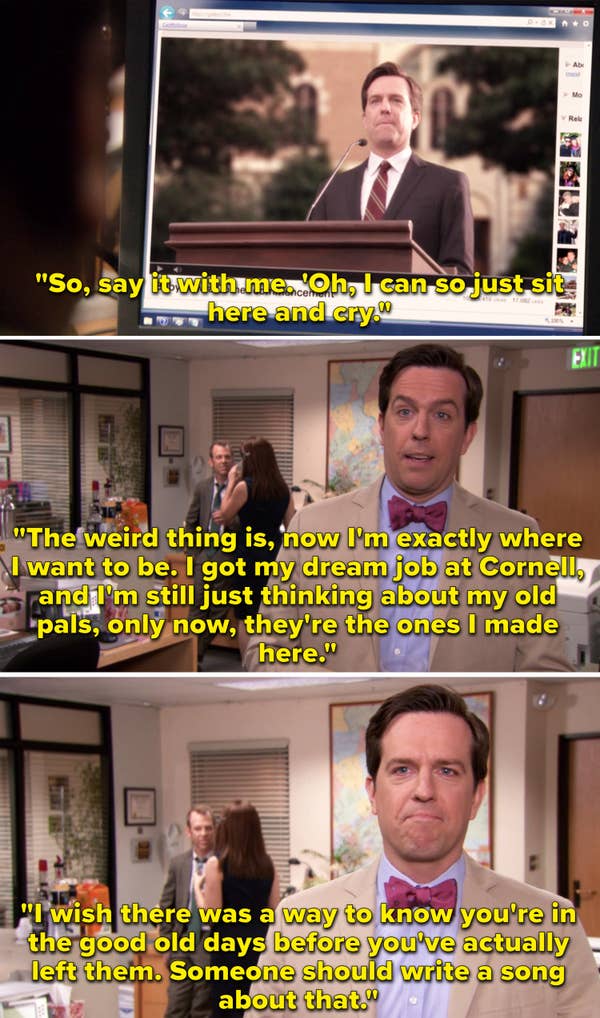 He was annoying since the beginning. But by the end of the season, he started becoming an a-hole who was getting on everybody's nerves. How we wish they could give his character a different ending!