In the world of television fandom  ,  characters are the main reason we all are hooked towards our favorite series and our screens. It is definitely not an easy job to act and especially with tv series considering they can last for years and many times the main lead has more screen time too. Getting into character and making fans fall in love not only with you but also with your character is a difficult task !
This century is considered as the golden age by many. We have had some wonderful shows which were also brave enough to take risks not only with the characters but even with the storylines. There have been some characters that have been  morally grey , they have still ended up emerging as heroes which people have loved and  inspired from.
Many characters have different kind of roles but all of these have made a massive impact in our day to day lives !
Here are 10 of the all time greatest television heroes according to us !
10.  Omar Little (The Wire)
The Wire is a show which is loved by many. It reflects on real issues in the society. Out of so many characters in the show , Omar Little is the one respected  by many. "Omar comin'!" is one of the most memorable catchphrase of the show and even famous among Wire fans !
Even after the show got over , there was still dense environment among the fans ! Michael K. Willaims' performance was a spectacular one . Omar Little was considered as an anti-hero on in Baltimore but he was more of a modern day Robin Hood compared to the criminals and drug dealers who were crowding the streets. The way he wields his shotgun cannot be compared to anyone else in this fiction series ! His whistle is frightening as well.
9.  John Luther (Luther)
Surprisingly , Idris Elba had his breakout role as a villian in The Wire ; however he earned his fame through his role in Luther. This British series revolves around him being the protagonist and a extraordinarily talented detective who can solve any kind of twisted and complicated murder cases but often ends up getting himself in trouble as well.
He can be considered as a hero and as a villain as well. Now that is because he is always seen breaking rules and laws but that is for his good intentions.
Like many protagonists , he is caring and has a helpful nature !
8. Tryion Lannister (Game of Thrones)
Tryion Lannister is one of the most stand out characters from the Game Of Thrones. His character development is applaudable. He started as an underdog in the series but he went on to surpass all the odds against him using his intelligence and wits. He has useful oratory skills and ended up making friends who were loyal. Of course  he can be become evil and scary when it wants to as well ! He did kill his father after all , and for right reasons and on the other hand he even protected  Sansa.
7. Din Djarin (The Mandalorian)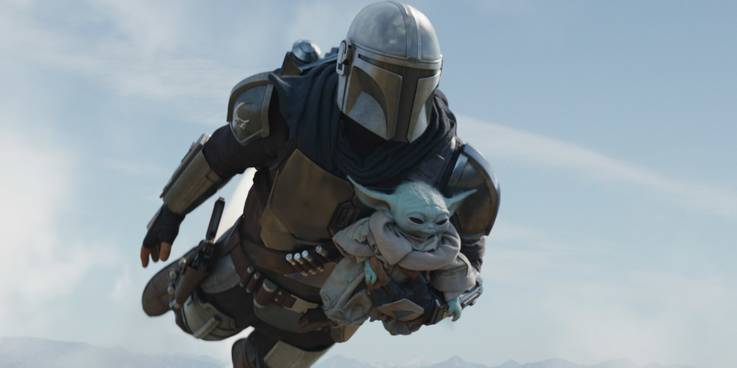 Even though
Mandalorian
has had  two seasons and we have a lot to see of Din Djarin , we think he rightly deserves to be on the list for the kind of impression he has made. The series has had some amazing stars that came for cameos but still this character has been the star of life of the show. He is the perfect protagonist who keeps on traveling around and is always helping people. But at the same time , he can also fight against any enemy !
6. June Osbourne ( The Handsmaid Tale)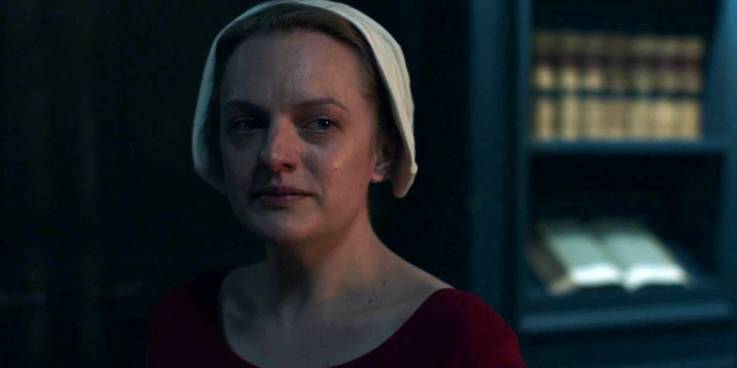 The Handmaid's Tale on Netflix got his fame quick. This show is based on the famous book by Margaret Atwood which portrays a chilling story about a future scenario where women are forced to just produce children for the rich men who are in power.
June Osbourne is also one of those unfortunate women who was robbed of her freedom and was forced to live her life as a slave.
Watching this show is not easy at all for sure. To watch all the things June goes through is difficult to think about . But she is strong and has a great will power. She ends up fighting back and goes against the new world order to give hope to the viewers of the show.
She is scared on multiple occasions but she has always fought back to show that she is a true survivor.
5.  Eleven (Stranger Things)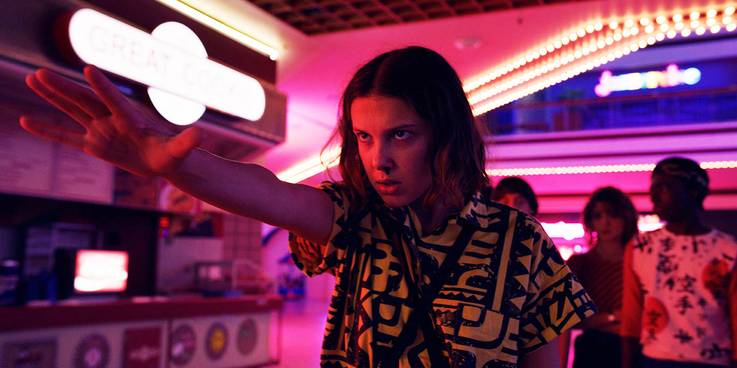 Stranger Things on Netflix has been a massive hit among the viewers for its plot and even weird creatures shown. Eleven a little girl became the biggest hero on the small screen because of her incredible powers.
She wasn't privileged enough to have a childhood.
We got to see her grow up and even understand about her past and how dangerous her powers are.
She obviously is a badass and wants to fight against evil. But she is also a great friend. She is always ready to protect them and loves and appreciates them. She also craves for sympathy ! We cannot wait to see more of her in the upcoming season.
4.  Jon Snow (Game Of Thrones)
Game Of Thrones is a series where there are many villains and heroes and quite a number of people who are in between. But Jon Snow was the main hero of the entire story.
Jon Snow had a very interesting story and he started as a side character.  But as the story progresses , we realize he is the actual protagonist. He has evolved a lot throughout the series. Most of the biggest and important moments in the series have revolved around him. He always accepted his faults and was ready to fact the circumstance. Even in the last season, he chose to give up the thrown and go to the Night Watch.
3. Angela Abar  (Watchmen)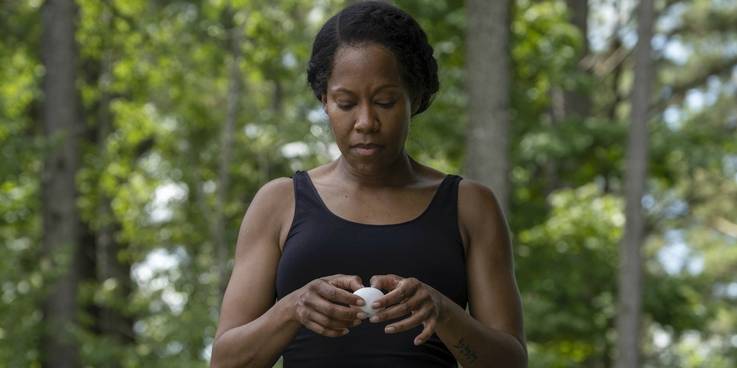 Watchmen is a limited series on HBO which investigates Alan Moor's graphic novel which got a great response from fans all over the world. There have been new characters introduced and Angela Abar being one of them.
The show definitely shows the audience about how powerful the characters are.
Of course there many characters who are better than her but she is one of a kind and has won audience over. She is a perfect example on that a good person who has power will always save the world.
2. Sherlock ( Sherlock)
Sherlock Holmes needs no introduction. He has always been there in many forms over the years be it on print, screen or stage. So playing an memorable character like him is a tough job. However Benedict Cumberbatch has delivered perfectly. If we think of all the Sherlock portrayal till now, we cannot think of someone who has done a better job than him. The entire series has been a treat to eyes even over the films. Sherlock here has an advantage for going in people's brains and he can perfectly deduce anything or anyone based on the situations and things people are carrying or how they are dressed. (Wish we all had the power).
1. Walter White (Breaking Bad)
No one had ever expected a chemistry teacher who turned into someone who made meth  in lab (that's a crime . Please do not try at home) to become one of  the most loved Tv characters of all time.  Bryan Cranston has done an amazing role of portraying Walter White. It was one of the most consistent , complex and powerful performance in the history of television series .
He almost, literally did everything by illegal motivations and despite of all that his million fans all over the world , all of them just wanted to succeed ! Well in his defense , he was doing all that for his family. But the fact the series was made about his personal supremacy made him more fascinating than ever !
He had to be number one. Duh !