You form an opinion about a TV show after watching it. However, ever wondered what the creators must be thinking about it? You'd say, "Obviously, they must be thinking it's a good idea, that is why they are putting in so much of their time, efforts, and money." Well, that's not the case for all. Some of the creators of a few TV shows have revealed that they weren't sure about the shows they were creating. YES! Being the creators who birthed the whole show, they thought the show would be a total flop! But did it? The names on the list tell us otherwise. After being dubious about the show, evaluating it, and critiquing it themselves, these creators decided to take a risk. AND, we're glad they did. So, here's a list of TV shows even the creators thought would flop. But did it? Check it out!
1. Sherlock (2010-2017)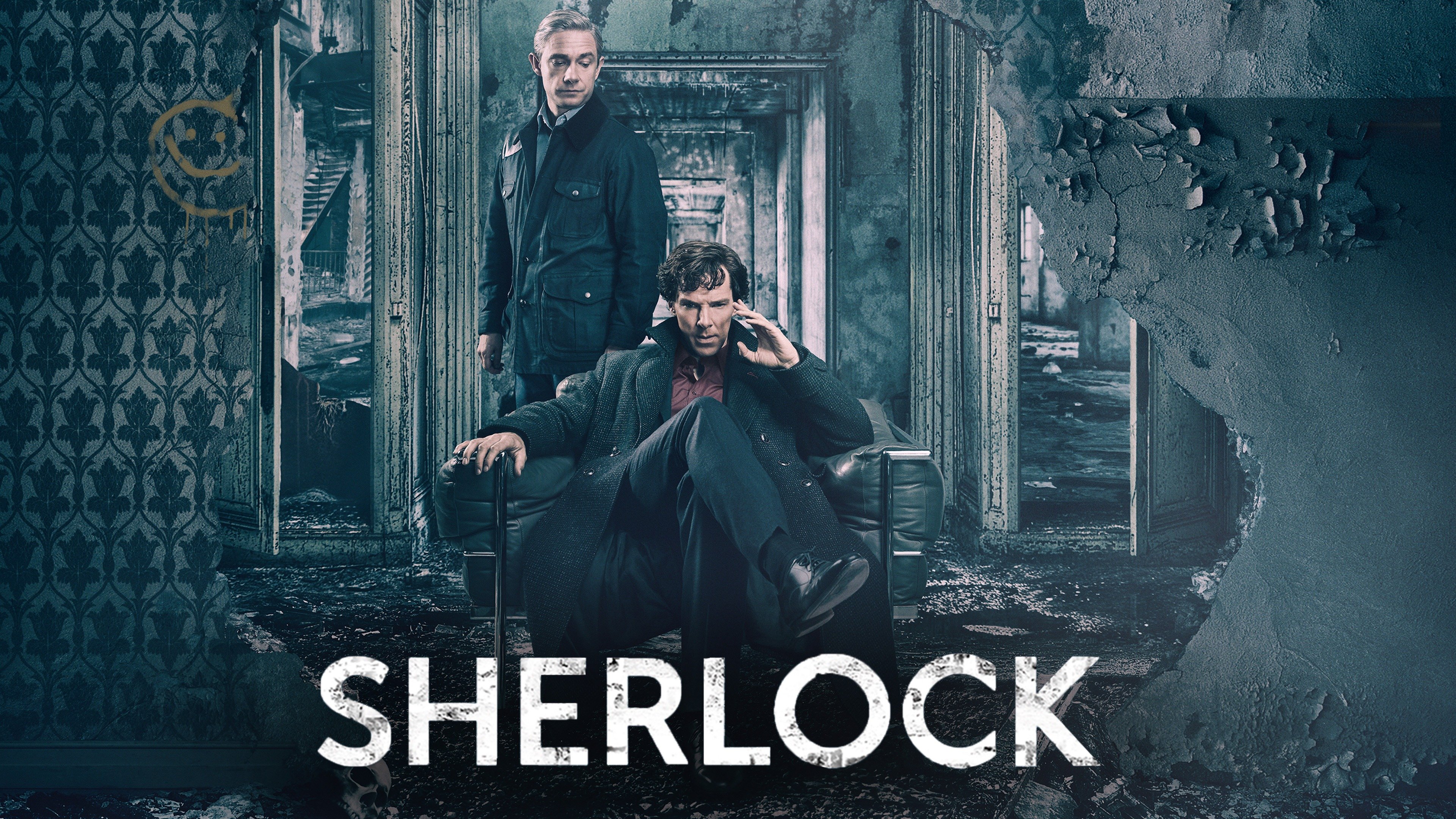 Creator: Steven Moffat and Mark Gatiss
Starring: Benedict Cumberbatch, Maritn Freeman, Mark Gatiss, and Rupert Graves
The show that ran successfully for 4 series and is immensely loved by fans was something about which the creator himself wasn't sure. He was skeptical about it. The show takes you through the story of Dr. Watson (Martin Freeman) who lives in a shared apartment with Sherlock Holmes (Benedict Cumberbatch). Sherlock has the know-how to solve crimes. So, they both start a journey on solving unusual cases. The plot in itself is very risky. Come on! Who doesn't like to hear or watch Sherlock stories? However, the creator of the show Steven Moffat (and Mark Gatiss) revealed that he didn't expect the show would receive this much love from the audience. He said, "We didn't know Sherlock would be such a hit. I never thought it would be an instant monster." The show not only received love from the fans but also the critics. It has won several accolades!
2. Game Of Thrones (2011-2019)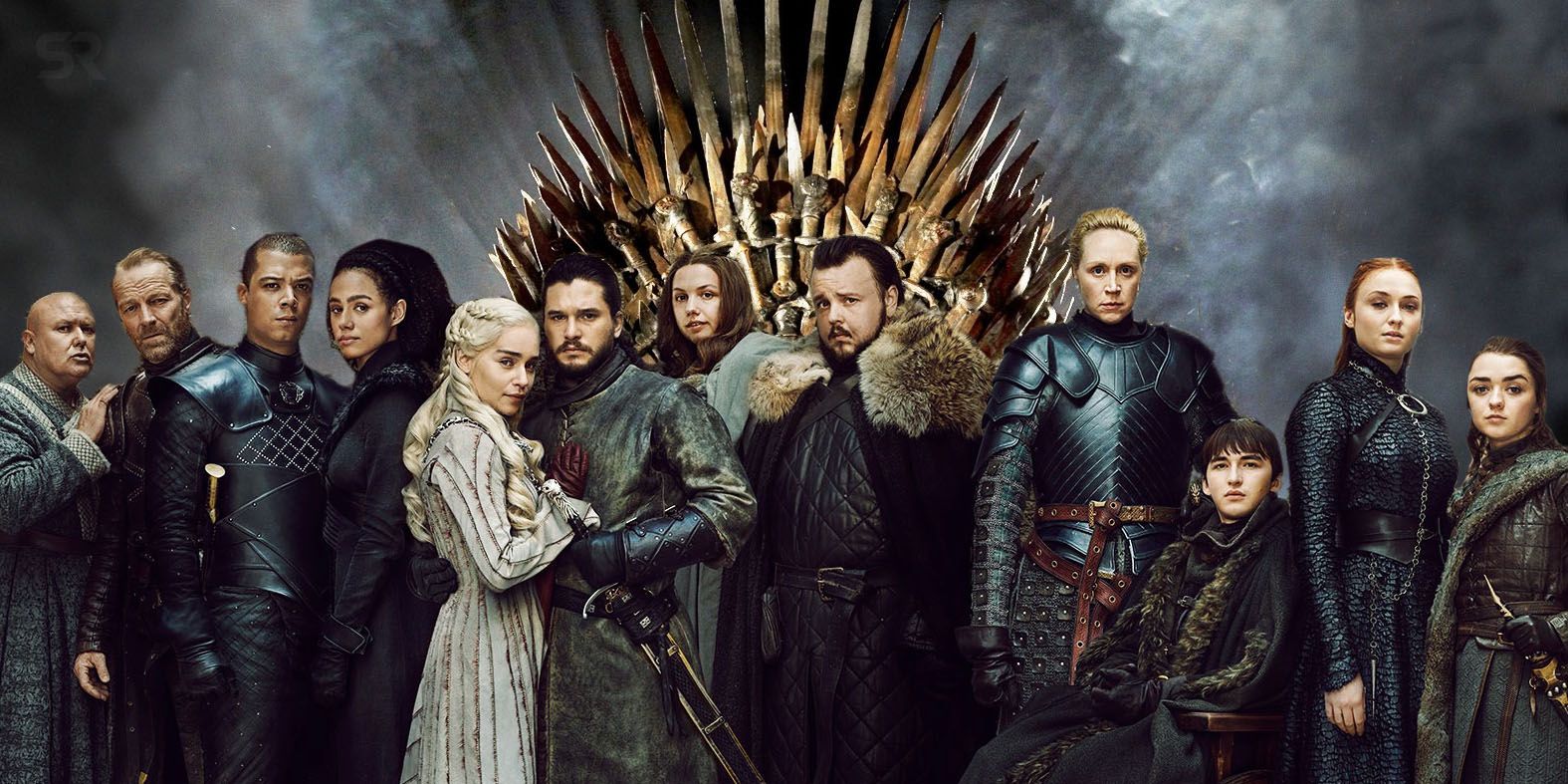 Creator: David Benioff and D.B Weiss
Starring: Kit Harrington, Emilia Clarke, Gwendoline Christie, Maisie Williams, and others
GoT ran successfully for 8 seasons (that's HUGE!). It gave us the taste of all: action, adventure, fantasy, drama, and tragedy. Some viewers appreciated it and called it art. While some had negative reviews about it. But you know else doubted it? The creators. The plot of the show is that nine noble families decide to wage war against each other to gain control over Westeros. This statement is enough for you to understand the amount of drama this show would have to offer. However, David Benioff and D.B Weiss were skeptical whether the audience would approve of such a show or not. It was revealed that they even scrapped off the original pilot episode and almost reshot 90% of it. One of the screenwriters, Craig Mazin said the pilot episode was "a piece of sh*t". But this is something the creators felt. What is your opinion about the show?
3. Doctor Who (2005-Present)
Creator: Sydney Newman, C.E. Webber, Donald Wilson
Starring: David Tennant, Matt Smith, Jodie Whittaker, Jenna Coleman, and others
This TV show has a long history. Originally, it aired from 1963 to 1989. It was revived in 2005 and since then we've been seeing new actors and stories in the show. The show became a great hit. However, when David Tennant (10th Doctor) exited the show, Steven Moffat, one of the writers, shared that there was a big question mark on the future of the show. He said, "I didn't realize how many people thought it wouldn't succeed at all. That was quite terrifying when I found out about it later." But we're glad the makers and the cast pulled it off. The show was such a success that it spawned various spin-offs! And not to forget, it is considered one of the best sci-fi of all time.
3. Wonder Woman (1975-1979)
Developed by: Stanley Ralph Ross
Starring: Lynda Carter, Lyle Waggoner, Beatrice Colen, Debra Winger, and others
We don't wish to make it a post about moral policing or anything, but it is a fact the condition of women in the past wasn't good as it is now. In a time like the '90s when women were still learning how to raise their voices and form opinions, a show like Wonder Woman was birthed. However, the makers, instead of being proud of it, were worried about the negative reception it'll get. Lynda Carter who played the titular character revealed, "They said, women are just gonna hate you, so get ready". We're glad the audience loved the show and the representation of women. How we wish there were more TV Shows created that were centered around such themes!
4. Cold Feet (1993-2003, and 2016-2020)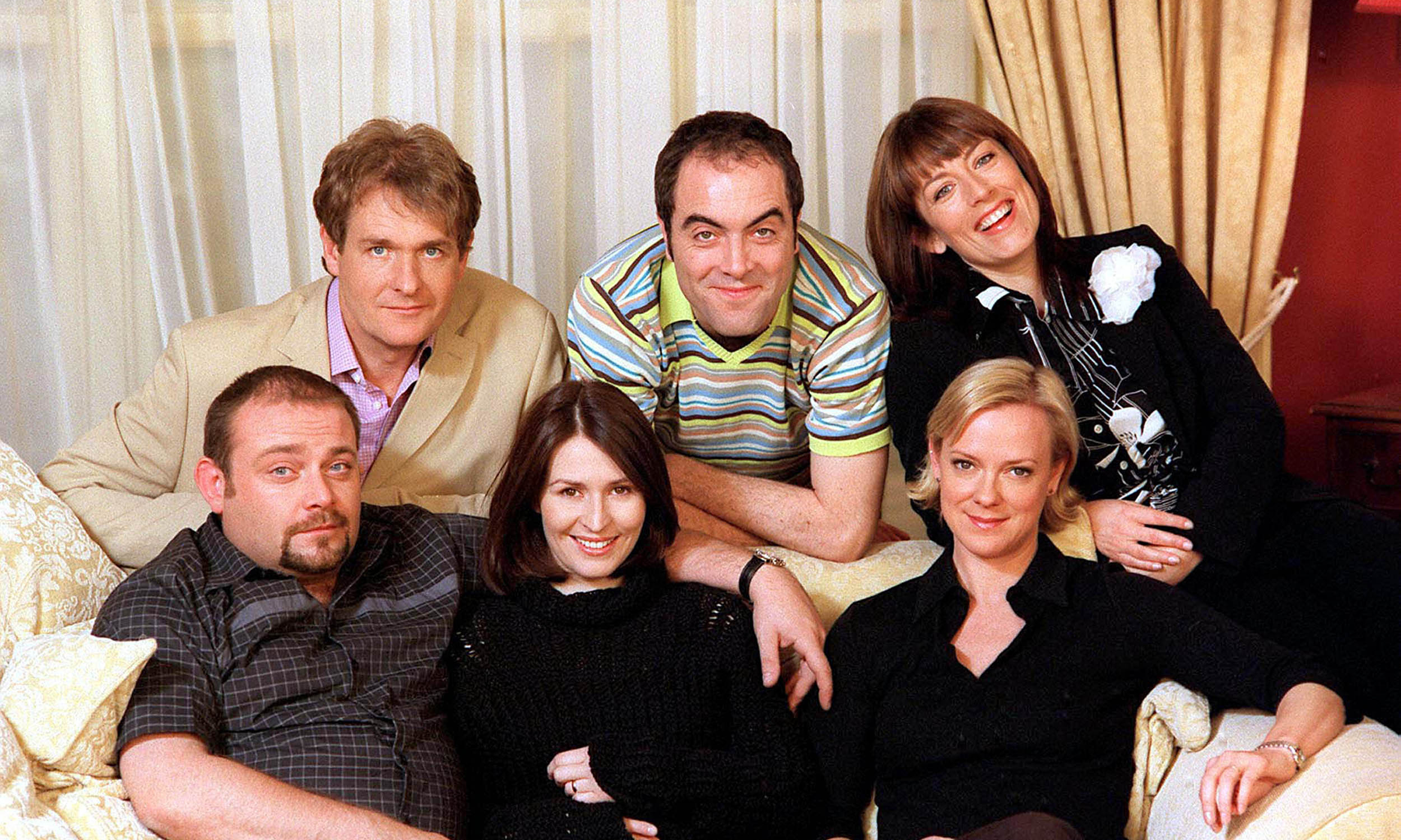 Creator: Mike Bullen
Starring: James Nesbitt, John Thomson, Hermoine Norris, Robert Bathurst, and others
The show Cold Feet ran twice: from 1993-2003, and 2016-2020. On 17th February 2020, it was announced that the show had been rested (once again). The series revolves around the lives of three couples who try to sort out their lives through all the ups and downs. It was revealed that the reception of the show wasn't good initially and it was thought that the show would be taken down by ITV. But it bounced back!
5. The X-Files (1993-2018)
Creators: Chris Carter
Starring: Gillian Anderson, David Duchovny, Mitch Pileggi, William B. Davis, and others
In this case, the creator wasn't uncertain about his idea as such. But the seed was planted. How? When he pitched his idea, it was rejected. Even after it was accepted and things started moving ahead, people had reservations about it. So, this is enough to shake someone's confidence. However, we're glad Chris overcame his fears, gave his best, and now we have The X-Files, one of the TV shows that are popular worldwide.