TV shows are a piece of art. They have room for creativity, continuing storylines, more and more characters. TV shows have the power to glue the audience for a much longer period of time. That's because of their time duration, unlike movies that are for 2-3 hours. However, even after having so many perks, storylines or even characters of TV shows are often abandoned. There can be many reasons for abandoning storylines. For instance, an actor who has to quit the show may be due to differences in production or priorities. It can also be done due to budget issues. And sometimes, it's just a part of the creative process. So, here's a list of major TV shows plotlines completely abandoned. Check it out!
1. The Walking Dead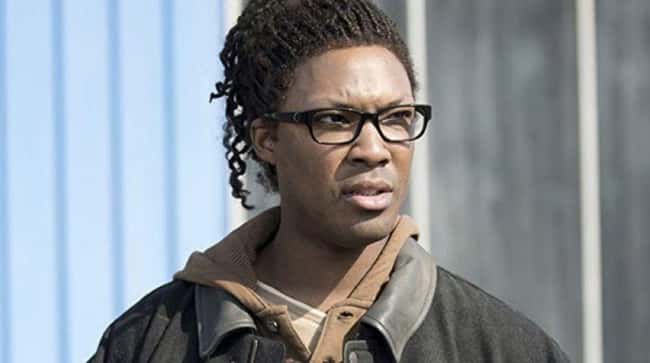 Heath makes many appearances in the series and is an important character. However, in Season 7, Heath and Tara discover a bridge that's infested with zombies. While tackling them, he falls into the water and is swept away. That's the last we see Heath in the series. Funny how such an important character vanished!
2. Arrow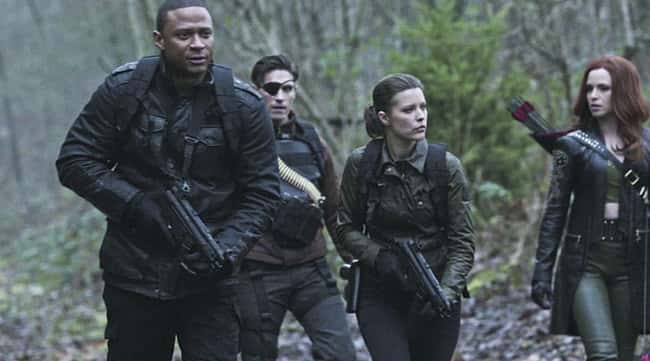 The Suicide Squad storyline gets abandoned in the TV series 'Arrow'. DC Comics has an unofficial rule that there cannot be two versions of the same character at the same time. Therefore, they retired the TV version of the Squad.
3. Doctor Who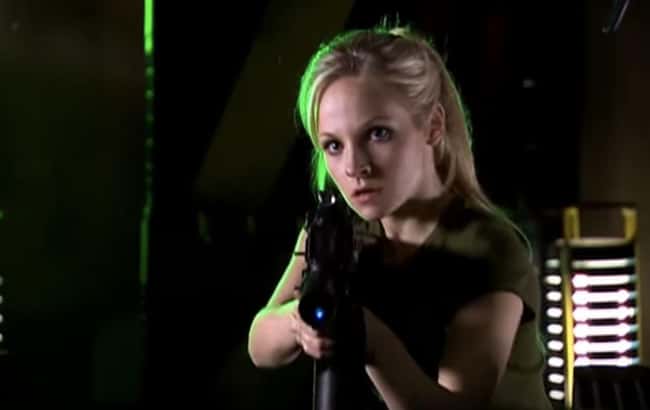 Doctor Who introduced the legendary character of Time Lord's daughter 'Jenny'. Fans were excited to see a potential dynamic playout. However, the character was soon put off-screen.
4. Gotham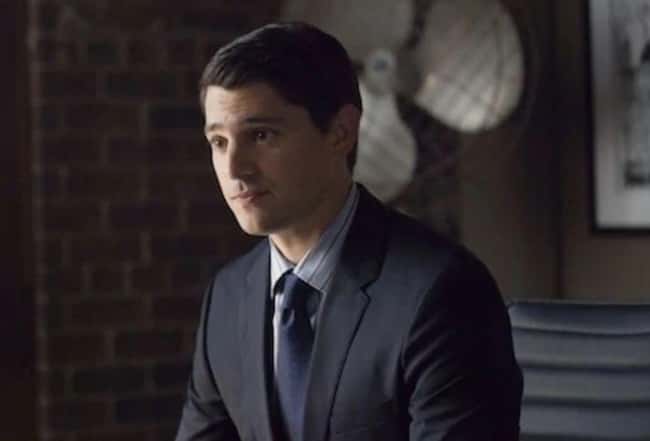 Harvey Dent was a lawyer who would later become Two-Face villain. He becomes an important part of the show and appears for 8 episodes throughout Seasons 1 & 2. However, he suddenly vanishes entirely from the show!
5. The 100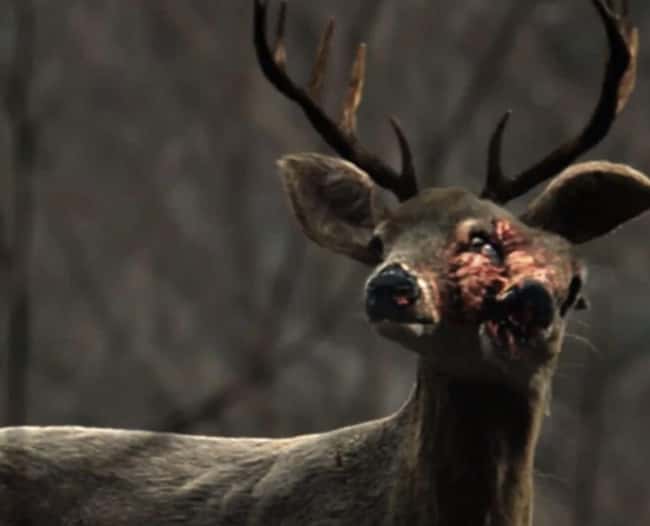 Mutated animals feature heavily in the first season of the show. But they rarely appear in the other seasons. The show makers haven't given any explanation for it. But it can be because of budget issues since CGI eats up the pocket!
6. Dexter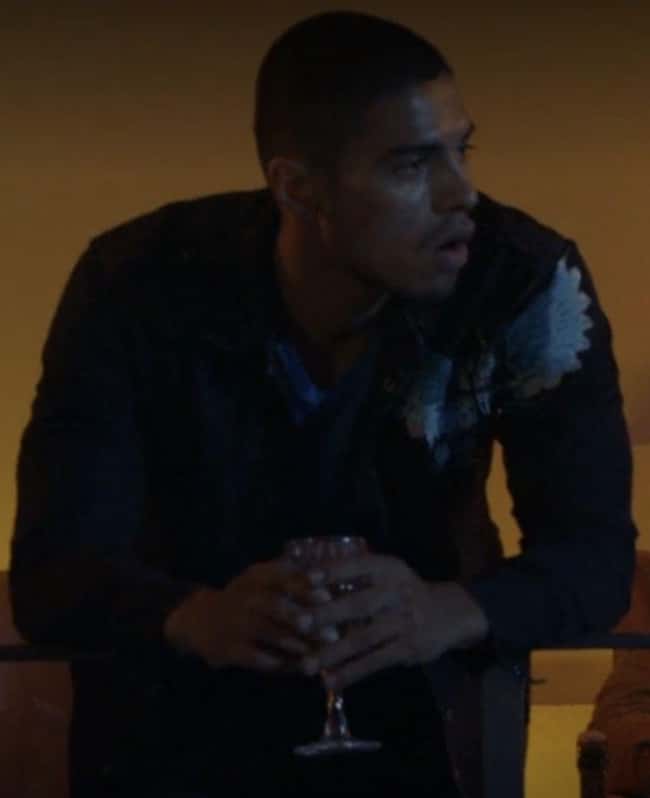 During an ensuing showdown, Debra fires at Carlos Fuentes. But Marco Fuentes flees the scene. That's the last time we see him! The show never bothered to complete its storyline. So you can say, he is still on the loose!
7. Supergirl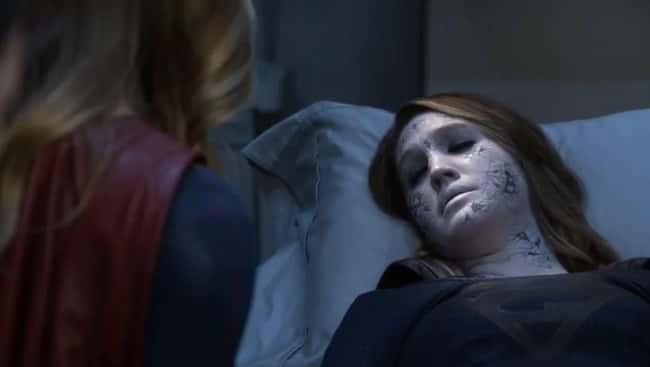 In an ensuing battle, Bizarro's body deteriorates. So the Department of Extranormal Operations decides to put her in a coma. Well, that's the last we hear from her in the show. Her storyline was disrupted and wasn't even wrapped up properly despite being an important character.
8. Gilmore Girls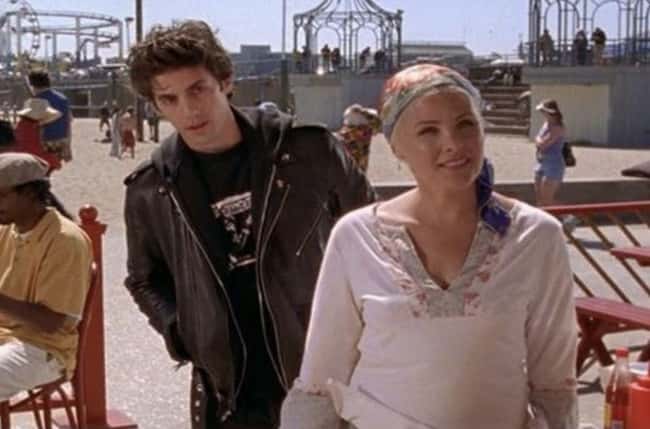 The final episode of Season 3 is completely dedicated to Jess, Rory's boyfriend. He departs New England to meet his estranged father in California. That's the end of his character. Later in Season 6 Rory and Jess meet. But no mention is made of his family. So his storyline is sort of incomplete!
9. The West Wing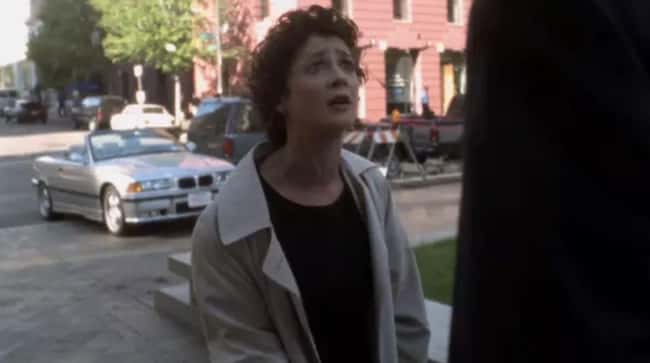 Mandy Hampton's character wasn't getting the right attention. The show's ensemble cast was making it difficult to explore her story. She disappeared from the story all of a sudden, Nobody knows where.
10. Cheers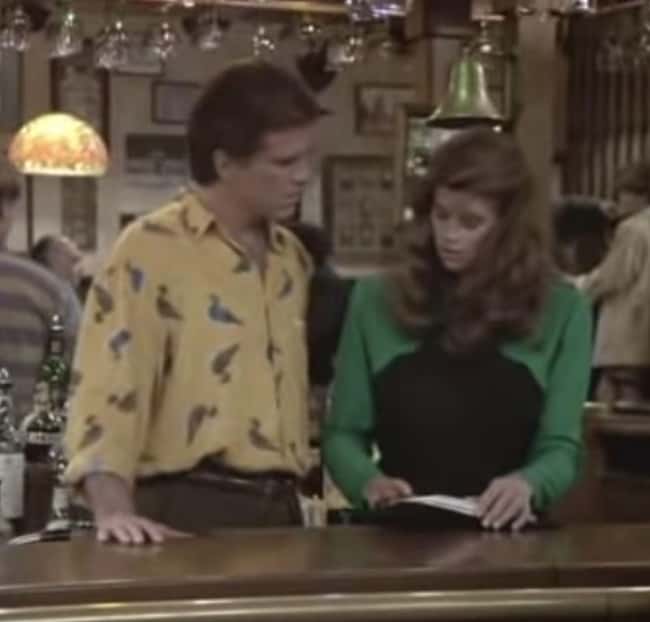 Rebecca and Sam try to have a baby and then suddenly give up. The makers dropped this storyline and never tried addressing it!