All good shows must come to a close and this is especially true for television. Whether it's an ending where the fans hated the way their favorite characters' story ended, a show that went on for far too long, or one whose brilliant original cast has been whittled down by cancellations in favor of bringing back former actors and celebrities, there are a lot of ways things could be left up in the air and end badly. That being said, these shows were great at some point, but apparently fizzled out so horribly that we felt sorry for them –
New Girl
For many, New Girl was a solid 7-season performer. But when TV ratings began to plummet, it seemed like there would never be a real conclusion that satisfied fans. And while we may have all felt like the show should have ended with something more conclusive than a simple episode montage showcasing the unlikely wedding ceremony, the seventh and final season was anything but a failure.
Related: Modern TV Shows That Are Already Cult Classics In Their Own Right
Sex And The City
The popular TV show Sex and the City was inspired by the book by author Candace Bushnell, which chronicled Carrie Bradshaw's escapades in New York City dating throughout her thirties. The show gave us a solid group of women who supported each other and it also brought fashion and women's sexuality to the foreground in contrast to old stereotypes, but when the credits rolled at the end of its final season, fans were left disappointed as well as Bushnell and series creator Darren Star because it all ended too soon.
Luke Cage
Despite receiving positive reviews, Luke Cage fell into a sophomore slump in both its first and second season. This is due to the show's behind-the-scenes drama – namely, creative differences between its show and Marvel TV executives. After some serious negotiation back and forth, Marvel decided to pull the plug on Luke Cage entirely and leave fans forever hanging.
Related: TV Shows That Wasted Some Genuinely Awesome Concepts
How I Met Your Mother
In How I Met Your Mother, viewers have followed the life of Ted Mosby and his family for nine seasons. After an extended series of events, viewers got the conclusion they had been waiting for and relating to from season one; Ted Mosby finally tells his children how he met their mother. It was a shock to both fans and critics because what Ted said about meeting her wasn't quite what anyone except for himself thought it had been. The conclusion left many stating that the show's cast of characters' relationships with each other actually ended up being the true story rather than Ted's awkward journey to meet his soul mate.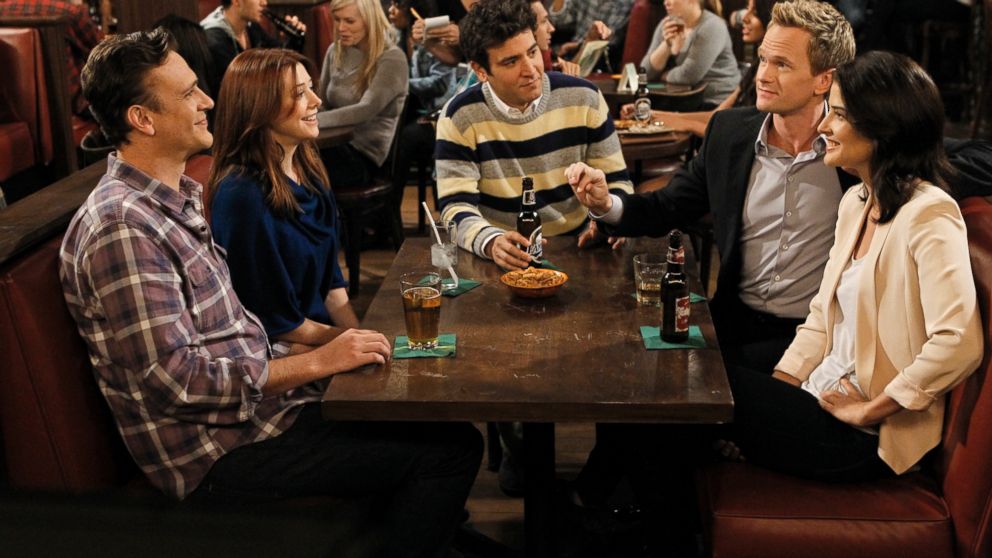 Dexter
Dexter, a television show about a serial killer with one dark agenda and one clean conscience, was an innovative idea when it first came out as a series. Yet with each passing season, the plots became more complicated and so did the main character's outlook on his own actions. The brutal truth is that not much of anything really happened in any of the seasons except for some random murders. Overall, this show was at its best in the first two or three seasons and ended up canceling itself out of sheer boredom in its final season.
Related: TV Shows That Are Considered Evergreen & Forever Rewatchable