Kids who grew up in the 90s know that before superheroes were all the rage, The Mask filled the kids' imagination. Now there's a possibility that in this age of superheroes, The Mask could make a legit comeback.
WB Wants To Make A The Mask Movie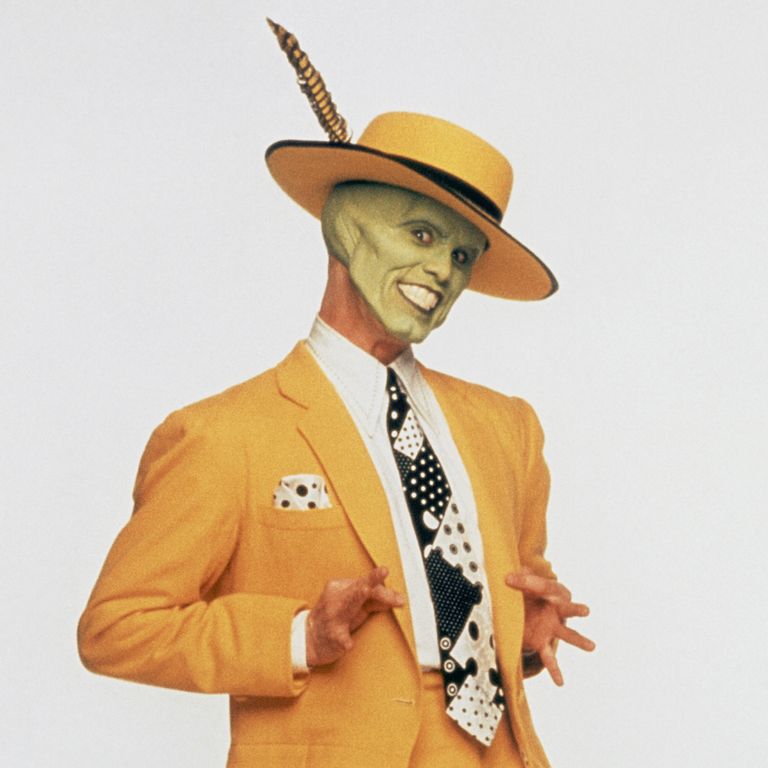 The Mask was one of the most popular comicbook adaptation of the decade. It was part of a trilogy of films that year which put star Jim Carrey on the map (the others were Ace Ventura and Dumb and Dumber). The movie earned a seriously impressive (back then) $351 million at the box office.
We Got This Covered heard that WB was interested in bringing back the green hero to the big screen again. Other sources have also said that their first choice is to get Carrey back to play Stanley Ipkiss. He was the unlucky everyman who became a living cartoon when he put on the enchanted Norse mask. There's been no official confirmation of any kind if he has even been approached for the role let alone locked down for it. But it's been said that WB definitely wants to work with Carrey again.
Female The Mask Movie Happening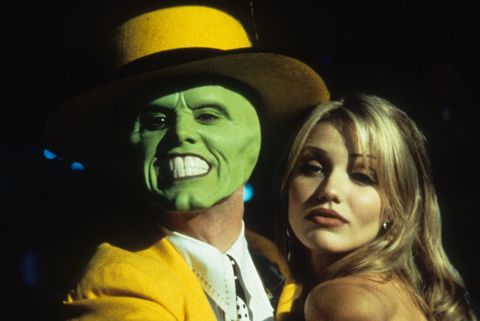 This isn't the first time the talk of a Mask movie has fired up the internet. Co-creator Mike Richardson had previously said that he has been involved with a reboot that would bring the tone closer to the darker style of the comics. He also said that the movie would star a female comedian in the lead. Sources are saying that these two projects- female led The Mask and the Jim Carrey project could both happen. We think it's because of the different tones which both these projects are going for. But right now, it seems as if the one with Carrey is taking priority.
But fans should also keep in mind that it could be that WB could simply be keeping its options open at the moment. Since both of these projects are in very early stages of development so it's possible that at some point the studio will pick the one they see the most potential in and move forward with it. But who knows, maybe both could be possible?
Not many know that The Mask was actually a comicbook adaptation, published by Dark Horse comics. Here's his comicbook origins:
(Source: wegotthiscovered.com and movieweb.com)