Some of the best TV shows have been produced by the UK but few of them were canceled way too soon. These canceled TV shows include genres like game show, comedy and even drama series. The show had provided some grand entertainment to their fans but were abruptly canceled by the UK broadcasters.
But despite of this, they still have a loyal fan base which hopes for the shows to return with a new season!
1. Dracula – 2020 – Available on Netflix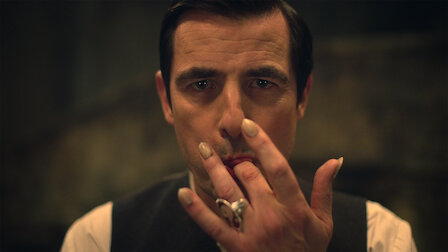 Dracula is an iconic story in the literature and there have been many adaptions of the same for decades. However, BBC's take on his tale is one of the greatest. Many consider this version of Dracula even better than the NBC's adaptation, which has its own fan case.
The writers were looking forward for the next season but BCC sadly canceled it. Series follows Jonathan Harker travelling to Transylvania to meet a new client and complete the sale of a stately house in London, but finds himself trapped in a terrifying maze-like castle of undead brides with a vampire Count whose ambition is to conquer the world.
2. Premieval – 2007-2011- Available on Hulu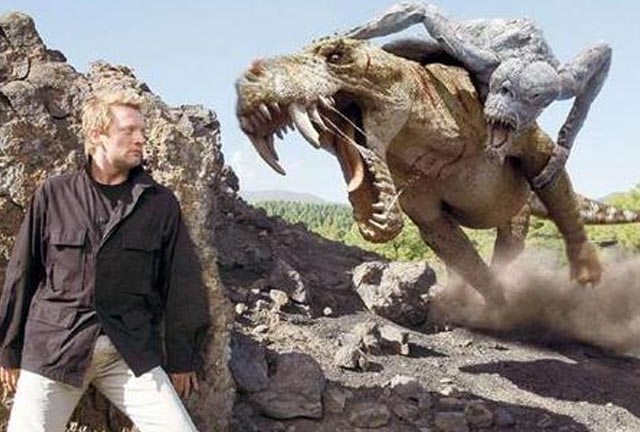 Primeval was considered as ITV's answer to Doctor Who and is one of the greatest science fiction series offered by Britain. The show revolves around the Anomaly Research Center. A team of scientists tasked with investigating the appearance of temporal anomalies across the United Kingdom through which prehistoric and futuristic creatures enter the present, as well as trying to stop the end of the world.
The season 5 of the series ended on a cliffhanger, which suggested that the creative team probably had a lot in mind for the future but sadly couldn't go ahead with it.
3. Torchwood – 2006-2011- Available on HBO Max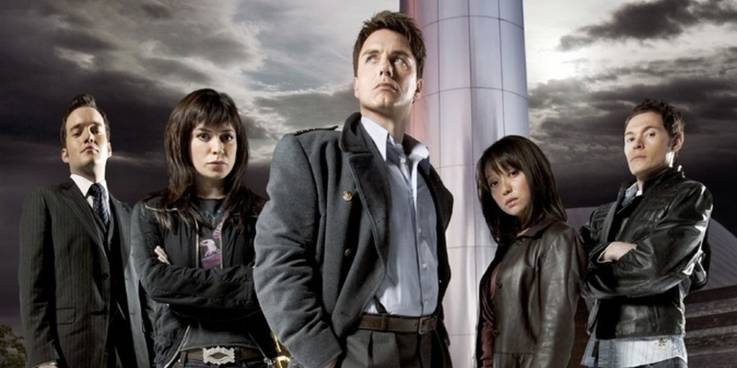 This was another one of the Doctor Who's spin-offs. And Torchwood surely did not disappoint the audience. The series revolves around a team of alien hunters sets up the Torchwood Institute to deal with incidents involving extraterrestrials.
The series also gave the viewers to experience an adult and "darker" take on the Doctor Who series. It even went on to cover bold concepts which would have seemed unsuitable for a family show.
4. Victoria – 2016-2019- Available on Amazon Prime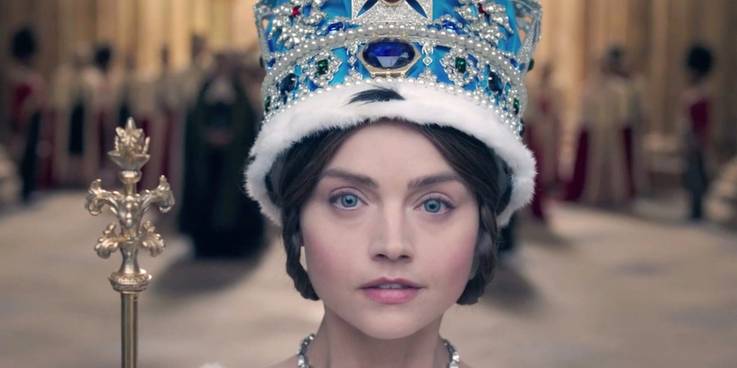 It's not a surprise that royalty is a favorite subject for the makers and viewers considering the number of shows being made on the same, and ITV also decided to try it out with their drama series, "Victoria". If you love Netflix's The Crown, you will also enjoy this one.
The story covers the time when Victoria ascends the British throne at the tender age of 18 and later, falls in love with Prince Albert and gets married to him. The show explores her early days and even sheds lights on major historical events. ITV recently confirmed that they do not want to make another season for the show.
5. Scarborough – 2019- Available on Britbox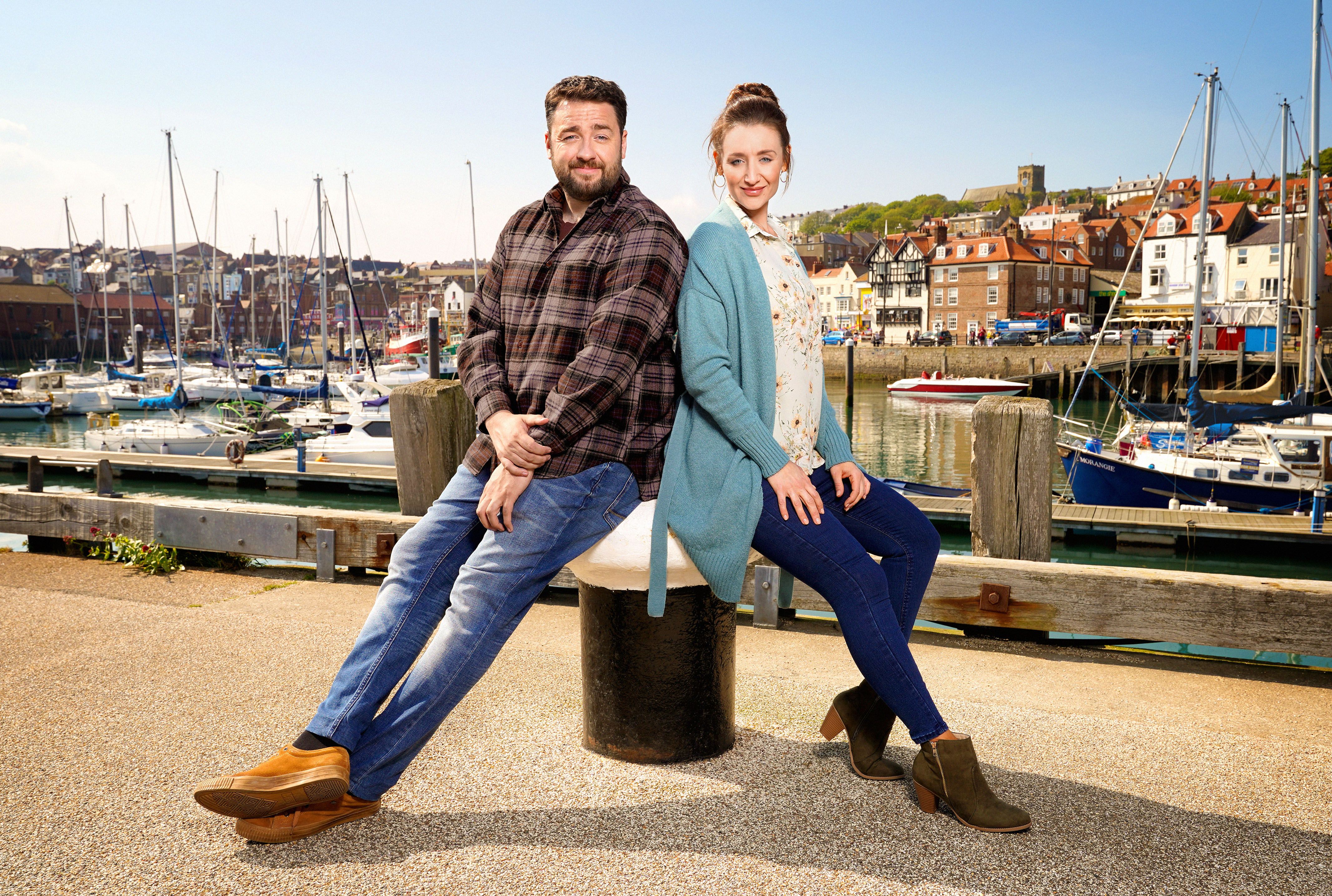 Scarborough is BBC's sitcom created by the Derren Litten who was also the creator of "Benidorm"; a hit comedy Tv show . The show Scarborough revolved around group of locals from the North Yorkshire and their life as it is followed by love and friendship.
Mike and Karen are reunited 5 years after their break-up and have decided to give their relationship another chance. Now that they are in their late 30s, will they be able to make it work this time? Show had ended on a big note showcasing Mike been given a tremendous opportunity which could change his life and he could join a well known band Rigoletto on their tour. This could have provided a new storyline for the next season, but sadly it was canceled .