Marvel and DC are known to release a significant amount of content every year. And the credit for their loveability might be given to their consistency in trying to keep the standards as high as possible. Recently, The Batman proved to be a record-breaking blockbuster, and with Doctor Strange in the Multiverse of Madness MCU is all set to steal our hearts.
Over the years along with the stories we have hooked ourselves to the actors playing our favorite characters. And it's hard to even imagine someone else taking their place. However, we have got you a list of actors who almost played our favorite Marvel & DC roles. You might find some that too might have done justice to the character.
Marvel – Natalie Portman as Black Widow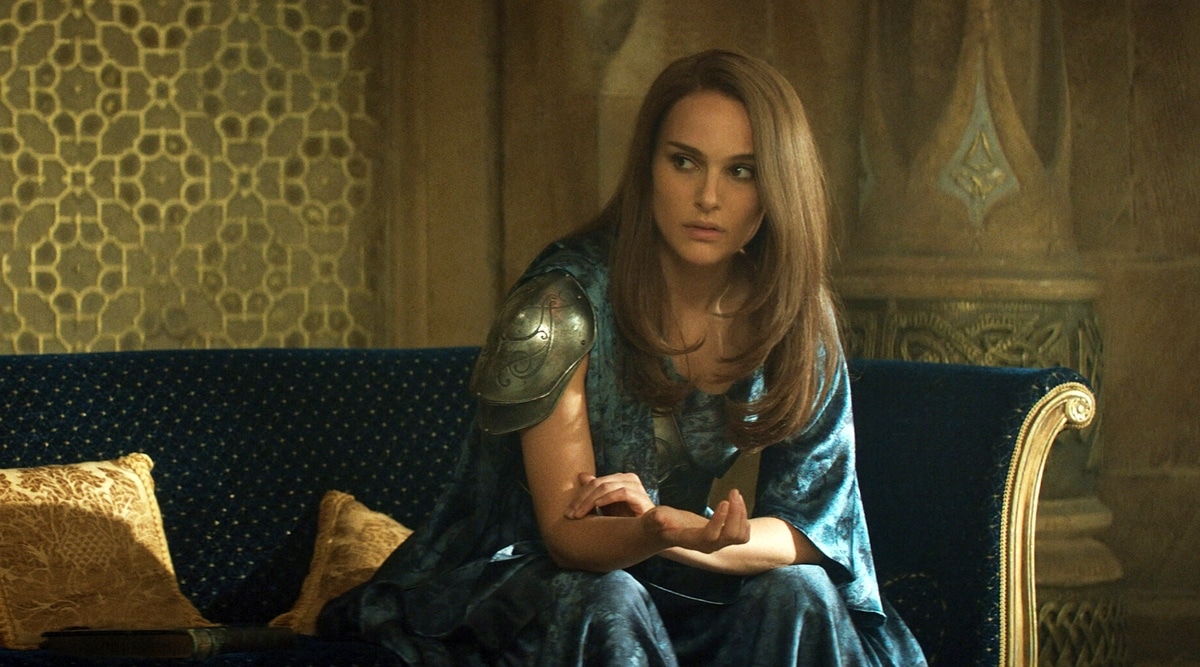 Natalie Portman, already one of Hollywood's most desirable actresses, was on the way to play Black Widow until Scarlett Johansson stepped in and took up the part for a decade. Portman played Jane Foster in both Thor and Thor: The Dark World, but her finest work in the MCU may still be ahead of her, with Jane taking on the role of The Mighty Thor in Thor: Love and Thunder which is set to release on 8th July 2022.
DC – Christian Bale as Superman
While Christian Bale is most known for his portrayal of Batman, the actor was once considered for the role of Superman. Makers had a list of candidates they preferred for the two DC characters while they were planning a Batman vs. Superman film with director Wolfgang Petersen. Bale was being considered for the role of Superman at that time. However, Bale went on to play the Caped Crusader in Christopher Nolan's The Dark Knight trilogy. Bale's portrayal of Batman became one of the most well-received portrayals of the hero on the big screen, therefore it was indeed a better decision for him.
Marvel – Sam Rockwell as Iron Man
Despite having a small list of potential actors to play Tony Stark, Sam Rockwell succeeded in making such an impact on Marvel that he was appointed as a key character in Iron Man 2, Justin Hammer. Sam Rockwell was a leading contender for the role of the Joker in Christopher Nolan's The Dark Knight. If Rockwell would have portrayed Tony, we might not have seen his outstanding performances in Seven Psychopaths, Vice, and Three Billboards Outside Ebbing, Missouri.
DC – Madonna as Catwoman
Madonna's cinematic career was at its zenith in the early 1990s, when Tim Burton was casting Batman Returns. He approached Madonna to portray his Catwoman — an almost-too-perfect mix of actress and character — but she declined. Decades later, she told Jimmy Fallon "I regret that I turned down Catwoman. That was pretty fierce." Michelle Pfeiffer was the one who ended up playing the part, and she was rather fierce. Catwoman was played by Zoë Kravitz in the most recent Matt Reeves' The Batman starring Robert Pattinson.
Marvel – Sebastian Stan as Captain America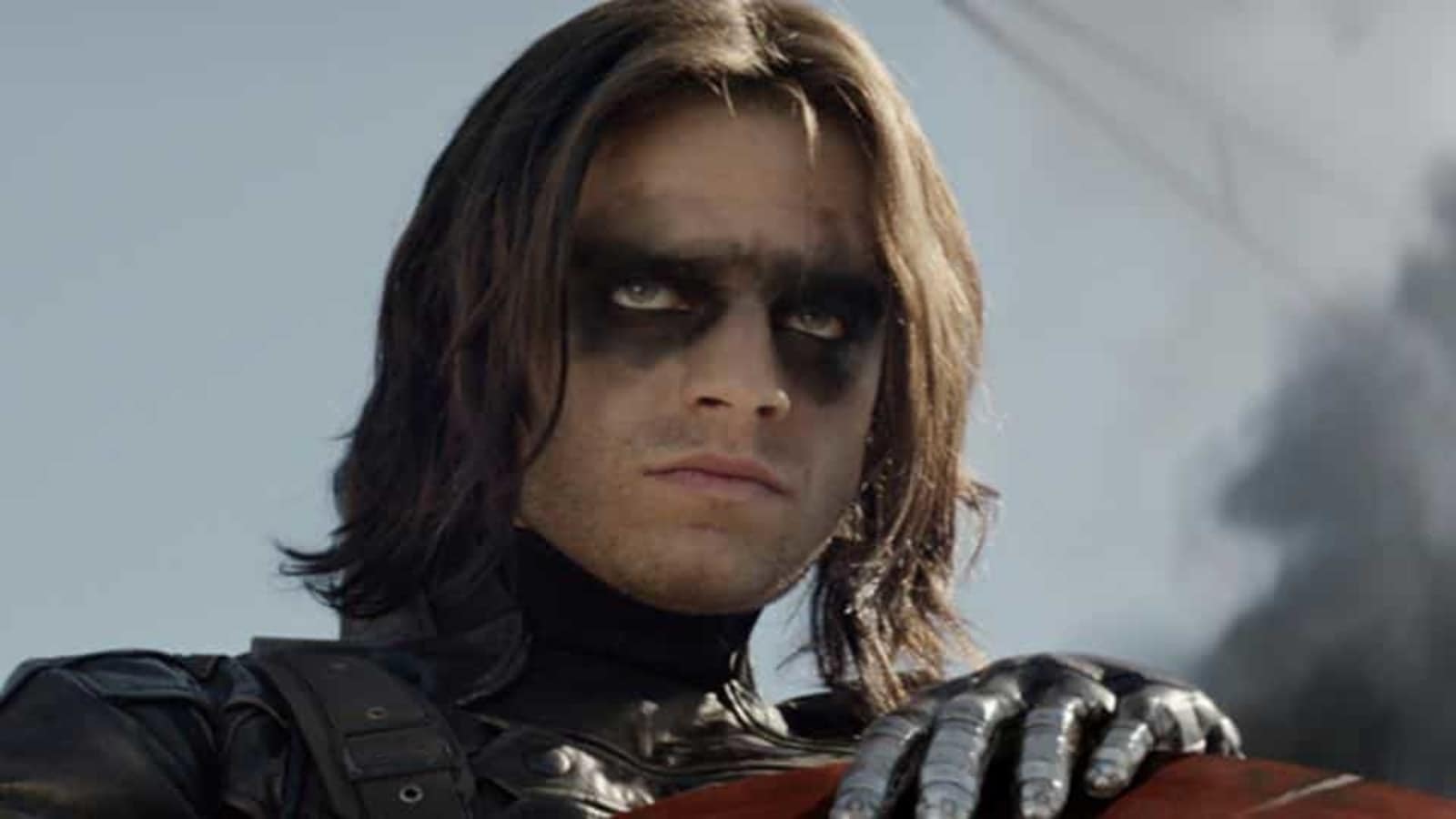 Sebastian Stan, along with Ryan Phillippe and Kellan Lutz, was screen-tested for the role of Steve Rogers before Chris Evans was selected. Despite not landing the part of Rogers, Stan was featured as his closest buddy, Bucky Barnes, in the MCU, a role that lasted even longer than Captain America. This was lucky because the majority of fans believed he was destined to portray the Winter Soldier.
DC – Leonardo DiCaprio as Robin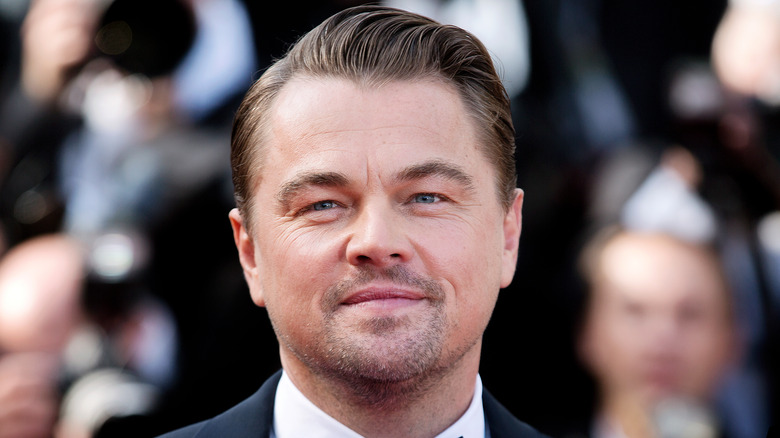 Leonardo DiCaprio was an emerging celebrity in the 1990s. The would-be Oscar winner was still young at the time and had yet to make his landmark cameo in Titanic. DiCaprio's burgeoning reputation caught Joel Schumacher's attention, and he offered him the part of Robin in Batman Forever. DiCaprio, on the other hand, declined the part after reading the screenplay. The actor didn't agree with the film's tone, finding it to be too cartoonish for his tastes.