Hollywood comes up with 100s of movies. While some of them smash the box office like anything. Some fail to make a mark at the office. However, that does not mean these movies are not worthy! So, we've curated this list of 18 underrated movies that we think are 100% funny. If you're having a tough day, give them a watch. Brighten up your day. Check it out!
1. 2009- "Land Of The Lost"
This movie never gets the credit it deserves!
2. 1993- "Robin Hood: Men In Tights"
It is the funniest and most underrated movie of all time. If you like stupid humor, this is the best movie.
3. 2016- "Popstar: Never Stop Never Stopping"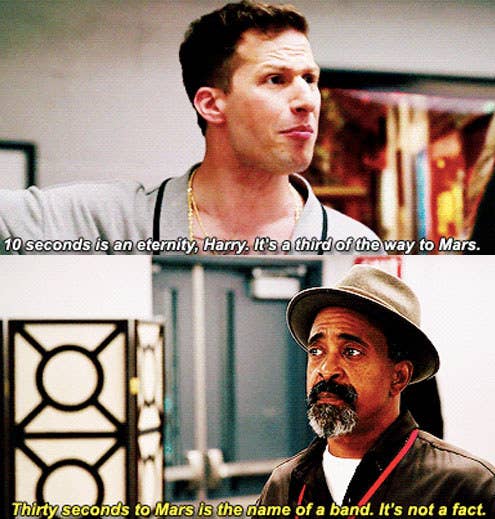 Its stupid humor will make you cry-laugh. All the celebrity cameos make it funnier!
4. 1999- "Drop Dead Gorgeous"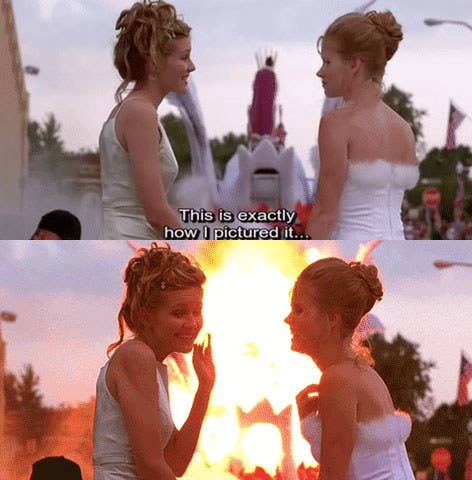 This mockumentary is so funny because it's so true!
5. 2015- "Mr. Right"
The movie is stupidly underrated. The one-liners are so entertaining throughout the movie.
6. 2018- "Game Night"

This movie has continuous plot twists with hilarious instances that will keep you glued.
7. 1996- "The Birdcage"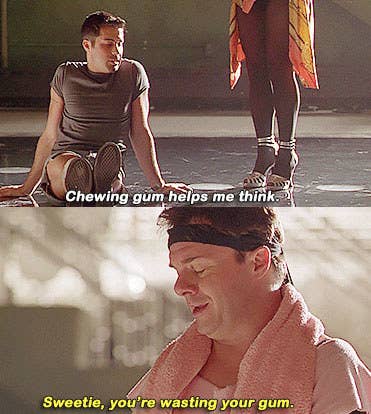 The cast is perfection. You will find something new to laugh at every time you watch this movie!
8. 2009- "All About Steve"
Sandra Bullock and Bradley Cooper starrer will make you laugh from start to finish. It is super hilarious, super quirky, and super underrated!
9. 2006- "Clerks II"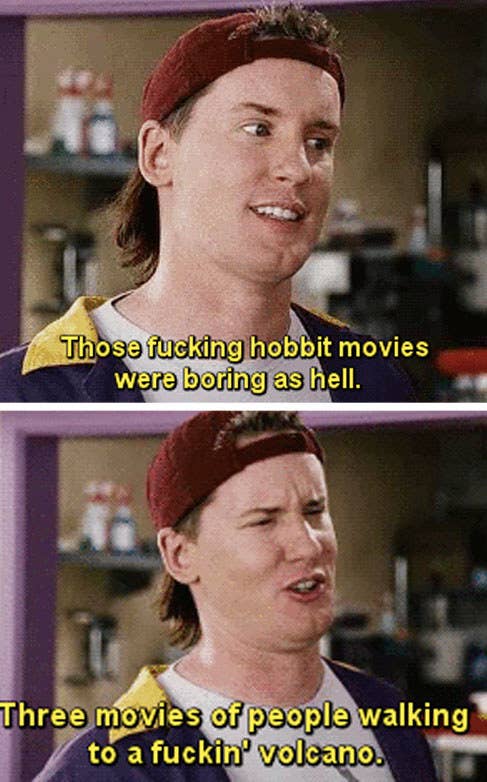 The movie is stupid humor, but sometimes it's nice to just chill and have some laugh!
10. 2000- "The Whole Nine Yards"
You will laugh your whole way through the movie. That's a promise.
11. 2004- "Kung Fu Hustle"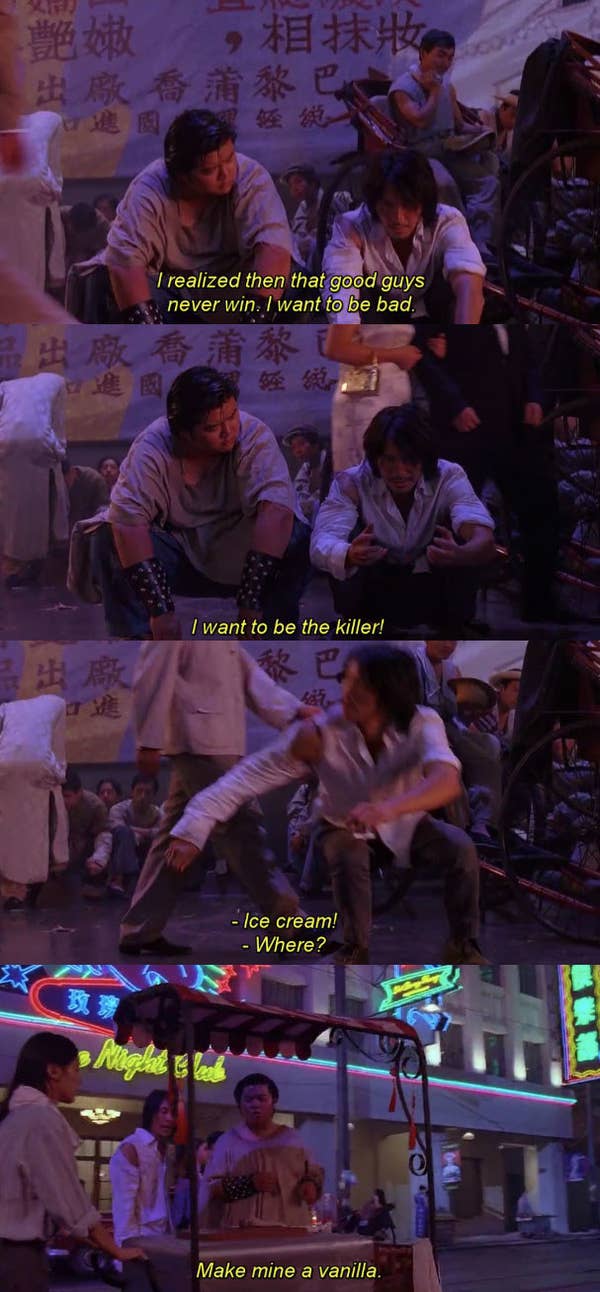 Though not a lot of people know about it, this movie is hilarious. Give it a watch!
12. 1985- "Clue"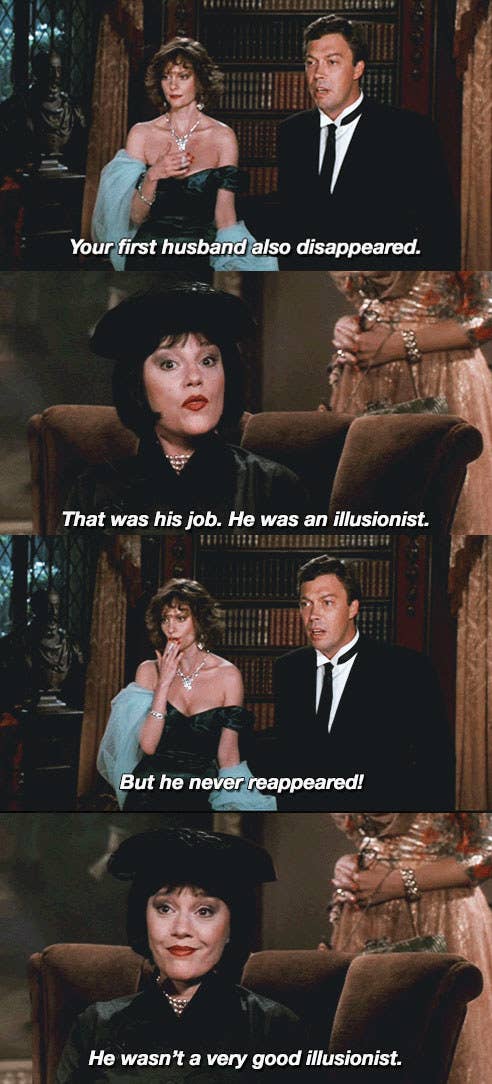 It is a cult classic comedy. The cast is on-point and give an amazing performance!
13. 1988- "Dirty Rotten Scoundrels"
This movie is a truly underrated gem. Steve Martin and Michael Caine give a wonderful performance. Their comic timing is flawless.
14. 2001- "Rat Race"

If you love Rowan Atkinson a.k.a Mr. Bean, you must watch this movie too. It is so underrated yet an amazing watch. It's a blend of comedy and adventure.
15. 2014- "What Do We Do In The Shadows"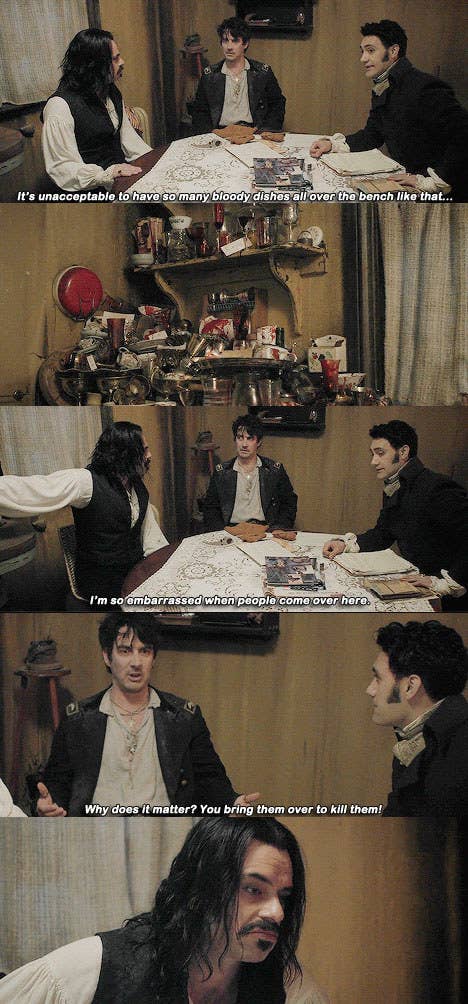 It's weird and wacky. Must watch!
16. 2005- "Kiss Kiss Bang Bang"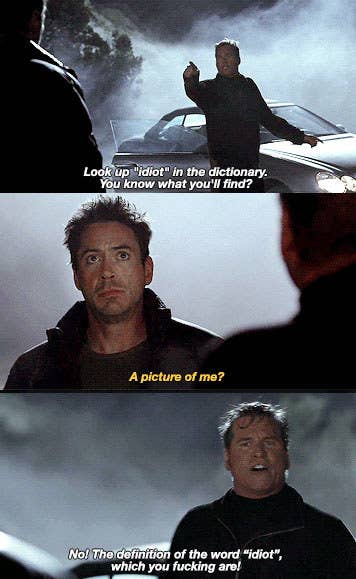 This movie might not be known to many. However, it's hilarious and lovable. Try giving it a watch. Also, how can you ignore Iron Man's film?
17. 2005- "Just Friends"
This completely underrated movie is absolutely hilarious. Also, its a mixture of romance and comedy. It can be your try for Friday date night.
18. 2000- "Best In Show"

This is a nice hilarious film you can try watching in your free time!