There are times when actors get typecast. Audiences begin to expect the same thing, critics begin to get more critical and their body of work begins to look repetitive.
Without further ado, here are 10 actors who wowed us with performances that went against type or went overlooked and unappreciated but proved their acting credentials.
Robert Downey Jr.
Robert Downey Jr. is the heart, face, and soul of the Marvel Cinematic Universe.
It feels strange going forward that he will no longer be a part of it. His success in the MCU and the stories of his troubled times have been defining moments in his career.
Despite the odds, he has enjoyed success in outings like Sherlock Holmes. Downey Jr., however, is an immensely talented actor, capable of slipping in and out of roles with ease.
1992's Chaplin by Richard Attenborough saw Downey Jr. embody the role of Charlie Chaplin with ease, winning himself a BAFTA as well as Golden Globe and Oscar nominations.
He stunned us again in his memorable comedic role as "a dude playing another dude, disguised as a third dude" in 2008's Tropic Thunder as Kirk Lazarus, a legendary Australian method actor.
Adam Sandler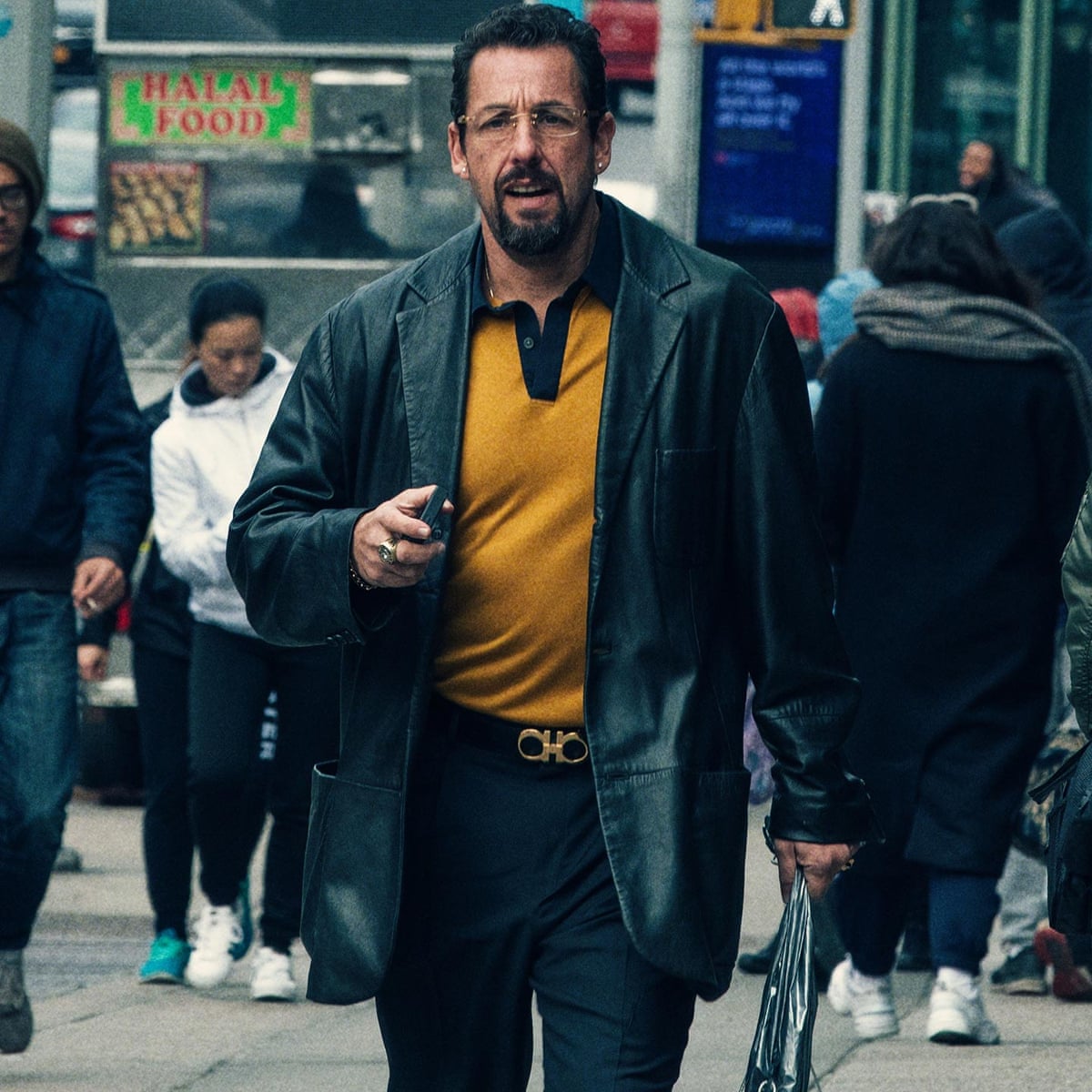 Adam Sandler's brand of comedy has been criticized as pandering to the lowest common denominator of the audience.
Despite having over 50 "rotten" movies on Rotten Tomatoes, Sandler has managed to rake in more than 3 billion USD, a far cry from his Saturday Night Live days.
The star, while he's known for Happy Gilmore. Billy Madison, Grown-ups 1 and 2 can deliver strong acting performances, given the right material of course.
Uncut Gems by the Safdie brothers was compelling and Sandler turned in his career-best performance as Howard Ratner, a Jewish jeweler caught with the wrong people.
Sandler has proved his acting chops in movies such as The Meyerowitz Stories, Punch Drunk Love, and funny people.
He was robbed of an Oscar for uncut gems, but here's to more great performances from him.
Melissa McCarthy
Melissa McCarthy got her to start playing memorable roles on television shows such as Gilmore Girls, Samantha Who, and the beloved Mike and Molly.
She ended up making he breakthrough to critical acclaim for the raunchy hit, Bridesmaids which earned her an Academy Award nomination despite it being a comedy.
McCarthy made her foray into dramatic territory with more critical acclaim as the writer Lee Israel who was charged with fraud in the movie "Can You Ever Forgive Me."
She won another nomination and a Razzie redeemer award for a past winner who became a respected artist. 
Steve Carrell
The Office was just never the same after Steve Carrell's departure. He's usually played roles like your average guy next door or ones of a comedic nature like Anchorman, Get Smart and even providing the voice of Gru in the Despicable Me franchise.
Carell does have some meaty roles under his belt. His role as John Du Pont which garnered him an Oscar nomination for Foxcatcher and his role as Timothee Chalamet's father in Beautiful boy are evidence of that.
These two roles are polar opposites, from a pathological billionaire to a father trying his best to help his son's addiction, proves his can handle a variety of roles with ease.
Robert Pattinson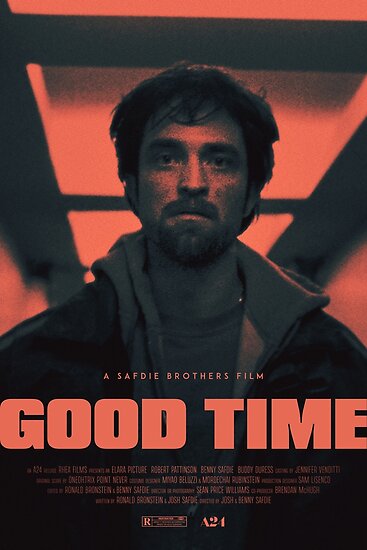 Say what you will about Cedric Diggory or Edward Cullen, but post-Twilight, Robert Pattinson has a slew of indie film titles under his belt.
From titles such as Remember Me, Cosmopolis, Good Time to High life, and 2019's The Lighthouse, Pattinson has become a regular fixture of the indie world.
He is however making his comeback in Netflix's The Devil All the Time and the eagerly anticipated Tenet by Christopher Nolan.
Another reason for everyone to get excited- two words, one date: The Batman, 2021
Robin Williams
Robin Williams is an indelible part of our childhoods. He's made us laugh, cry and look in awe and wonder at his characters on screen.
Hard to believe his debut was Popeye the Sailorman opposite Shelly Duvall who played Olive Oyl. Aside from Mrs. Doubtfire and voicing the Genie, he also made forays into dramatic roles such as Awakenings, One Hour Photo, and Insomnia where audiences got to see Williams' range as an actor. He sadly passed away in 2014 and will be missed.
Fun fact: the makers of Pokemon wanted him to play Professor Oak if there was ever a live-action version.
Will Ferrell
Will Ferrell's brand of comedy is not everyone's cup of tea. Our favorite Anchorman Ron Burgundy took on more interesting roles in Stranger than Fiction and Everything Must Go.
The movies received good reviews with critics commending Ferrell's subdued and restrained performances in both films. Here's looking forward to more good performances from him.
Jim Carrey
Jim Carrey is another fixture of the 90s and indeed our childhoods. Wildly talented and wickedly funny, movies like Ace Ventura, The Mask and Dumb and Dumber unleashed his comedic talents on the world.
He continued to perform with movies like Liar, Liar and the Truman Show. Then came Eternal Sunshine of the Spotless Mind where he unsuccessfully tried his hardest to erase Kate Winslet from his memories for which he was nominated for a BAFTA and a Golden Globe.
He also won two Golden Globe awards for the Truman Show and Man on the Moon. He also starred on the 2018 Showtime series, Kidding as a children's TV show host coping with a heartbreaking tragedy.
Hugh Grant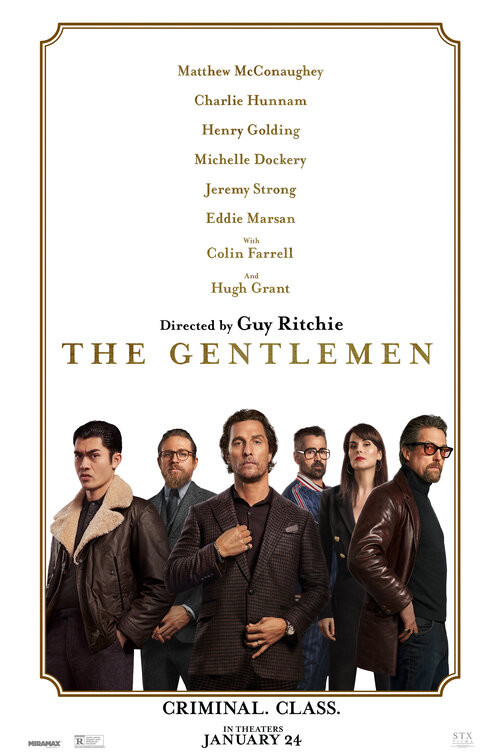 Hugh Grant is one of the most successful actors when it comes to romcoms. From Four Weddings and a Funeral, Notting Hill, Love Actually and Bridget Jones' Diary, he's played the part of a romantic lead with ease.
However, 2012 changed all of that with the arrival of Cloud Atlas where he played an old man, a sleazy corporation boss, a future seer, a savage tribal chief among many others.
He also impressed audiences with his performances as a closeted British Politician in a very English Scandal and his cunning, extraordinary performance in Guy Ritchie's The Gentlemen.
Looks like we can look forward to new interesting roles from him in the future.
Eddie Murphy
Eddie Murphy is a comedic giant that has been in one of Saturday Night Live's greatest casts and boasts of an iconic filmography.
He has a successful action-comedy trilogy in the Beverly Hills Cop franchise, Dr. Doolittle, Coming to America, Shrek, Mulan, and The Nutty Professor.
His performance as Rudy Ray Moore in 2019's Dolemite Is My Name saw his career resurge as well as a Golden Globe nomination.
He is set to reprise his role as Prince Hakeem of Zamunda Coming 2 America, a sequel to his 1988 outing for which fans are waiting for with bated breath.