The Dark Knight trilogy is still considered as one of the best trilogies out there. People are not shy from telling Nolan that his trilogy was the pinnacle of cinema at a point in time. Nolan's direction and storytelling when combined with Bale, Ledger, and Hardy was simply outstanding. But then again, you cannot please everyone right? There are still some people out there that have some issues with the trilogy and some of them are Reddit users. Today, we will talk about some unpopular Reddit opinions about the Dark Knight trilogy.
The Dark Knight Rises Is Too Realistic
A deleted Reddit user believes that approaching Batman with such a realistic approach was unnecessary. It's hard to execute a realistic approach and in The Dark Knight Rises, Nolan lets his hair down and becomes too realistic. Things like Bruce having his back broken one too many times is where Nolan expected people to hang on to disbelief.
Slow Pace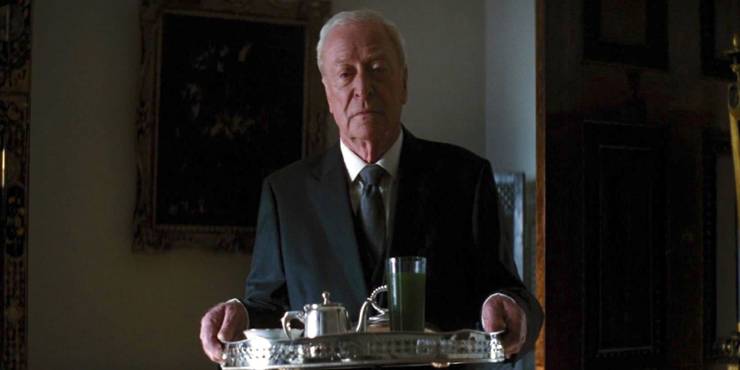 Reddit user Tesafaye claims that after the second viewing, the pace of the movie is so slow, comparing the pace to a grandmother walking uphill. While complimenting the casting, cinematography, and literally everything, the user complains about the slow pacing movie. But that is what happens when you spend time adding crucial details to make the experience memorable.
The Dark Knight Is The Worse Movie In The Trilogy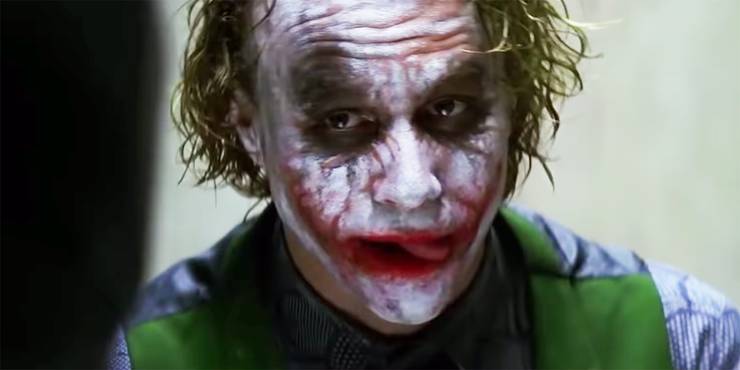 People can find anything to disappoint themselves. Reddit user SpecSlayerSC believes that the movie has no hero's journey and calls The Dark Knight the worst movie in the trilogy. While Batman's battle with Joker didn't demand much physically, it did put his morals to test which is tough for any hero who doesn't believe in killing.
Bad Fight Choreography In The Dark Knight Rises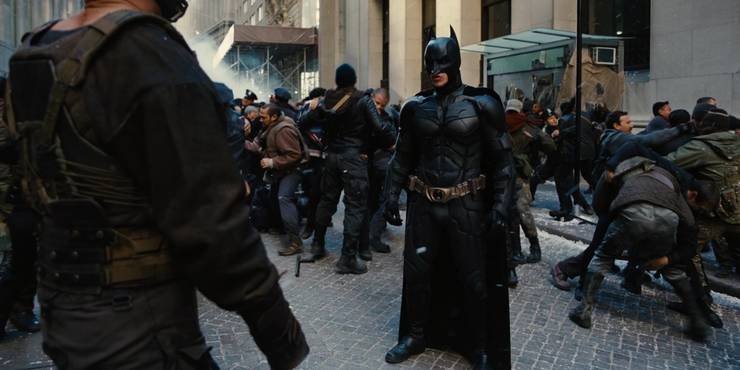 The Dark Knight Rises had some pretty big shoes to fill and it wasn't easy. The movie was wrapping the trilogy and people waited for four years for that. Even though the movie lived up to most of the expectations,  a deleted Reddit user believes that the fight choreography was nothing but disappointing. The user said that the viewers can see that they are not "hitting each other."
The Dark Knight Lacks Emotional Investment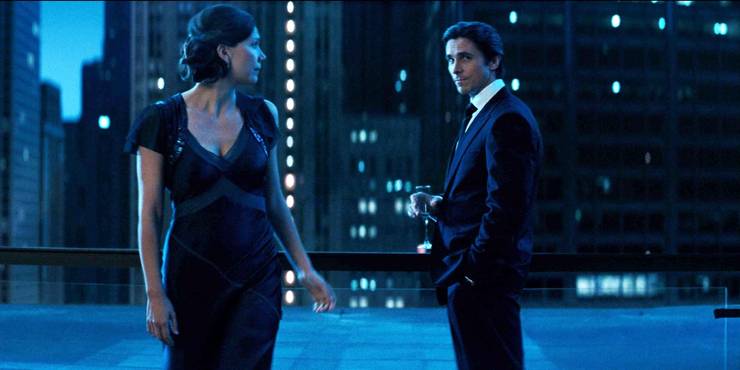 Complaining about The Dark Knight once again, Reddit user Parallax3900 believes that the movie lacks emotional investment. This claim seems baseless as The Dark Knight has a more emotional investment than the rest of the movies because Bruce's love life literally gets butchered.
Bale Is Not A Good Batman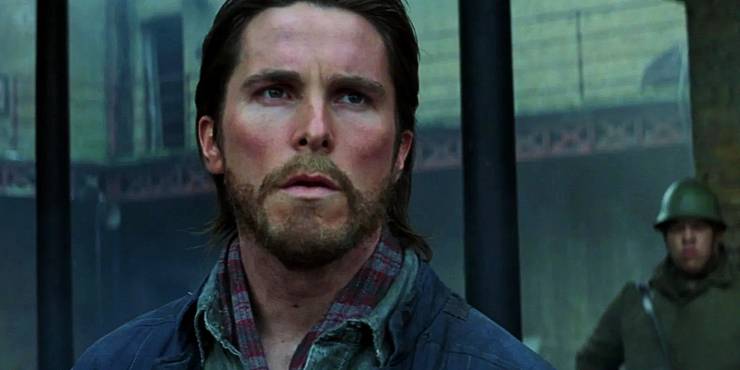 A majority of the viewers still consider Christian Bale as one of the best Batman(s) ever. However, Reddit user Asapcuntpunter believes that Bale is not a good Batman and shares the reason as well. The user says that Bale's Batman voice is annoying, hence making him a bad Batman. Speaking of his Batman's voice, there were some criticisms. However, the actor's skills has proved that he played the part to near perfection.