As we all are aware that there had been a serious outbreak in the world and due to this COVID-19 many film studios have been told to shift back the release dates of their entire up-coming movie. This simply means that fans have to keep on waiting now for a quite long time before they are able to see their favourite movies again. And due to this Marvel's Phase 4 movies have also shifted their release dates from the original dates. However, Disney was also affected with this Corona virus outbreak but they have decided that they will release their brand new dates for the upcoming Marvel Phase 4 in a new Timeline. Animated Times has collected the new schedule of these MCU movies.
1 Black Widow- Previous Date  May 1, 2020, New Date
Nov. 6, 2020 :
2 The Eternals– Previous Date Nov. 6, 2020, New Date
Feb. 12, 2021 :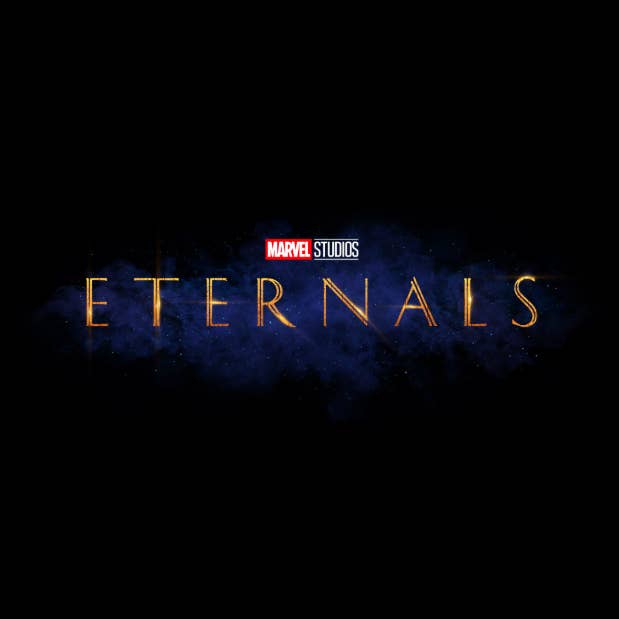 3 Shang-Chi and the Legend of the Ten Rings- Previous Date Feb. 12, 2021, New Date
May 7, 2021 :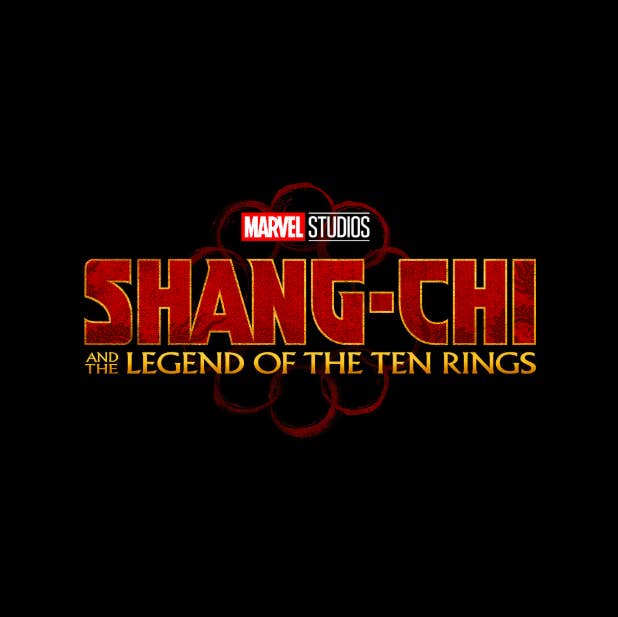 4 Doctor Strange 2– Previous Date May 7, 2021, New Date No
v. 5, 2021 :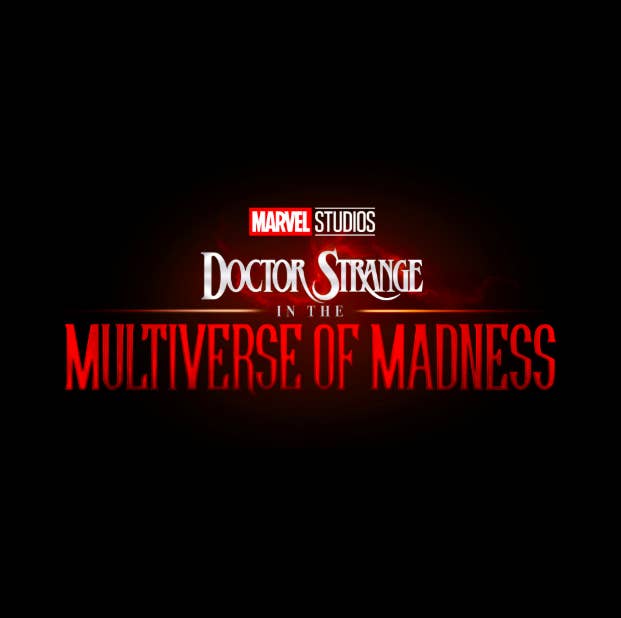 5 Thor: Love and Thunder–Previous Date Nov. 5, 2021, New Date
Feb. 18, 2022 :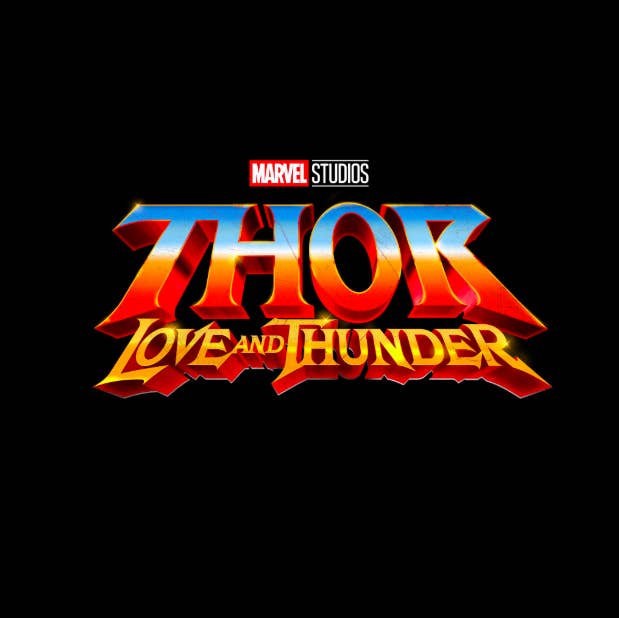 6
Black Panther 2
–
Previous And New Date
May 6, 2022 :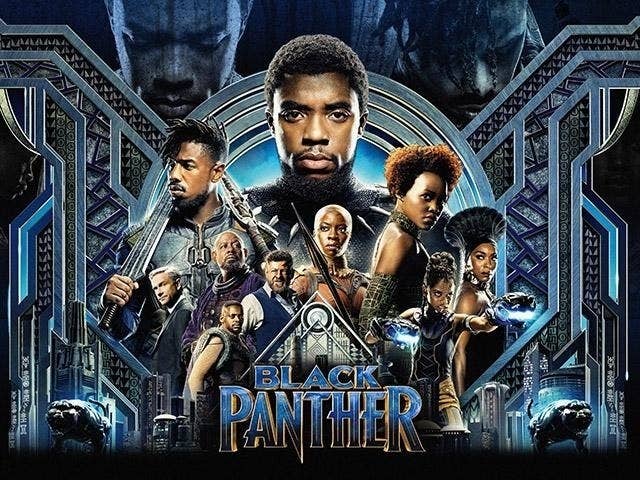 7 Captain Marvel 2
— July 8, 2022 :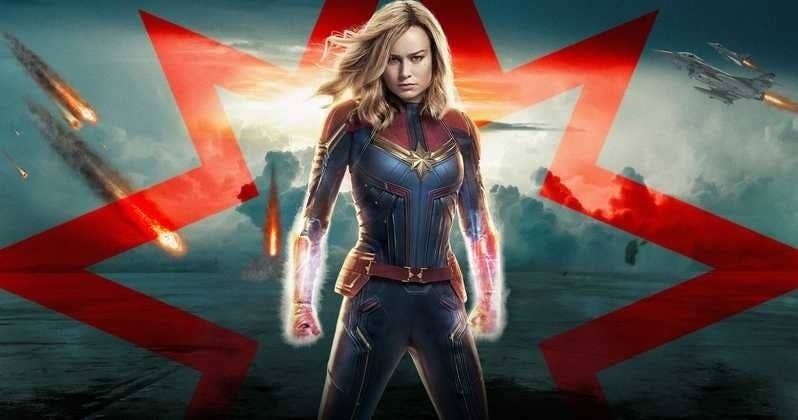 Captain Marvel 2 is the only movie to have a specific release date announced for the first time before production.
Source: Casey Rackham