Shakira and Pique's break-up has been in the headlines for the past month. The two were in a relationship for 12 years and have two children together, Milan and Sasha. Sources claimed that the two broke up because Pique cheated on Shakira with another girl. Shakira's latest song also points to the same since the song is about a woman falling for the wrong man. If Pique's unfaithfulness is the reason behind the split, then the two are likely not on good terms.
Pique refuses Shakira's desire to take their two kids to Miami
Recently, Laura Fa, a journalist for Televisión Española, revealed that Shakira wishes to take her two kids to Miami, Florida, for two months for a vacation. Perhaps to help them deal with the stress of their parents breaking up. However, the Barcelona football star refused Shakira's wish to take their children away. In order to leave the country, the children's father, Pique, has to sign a document. Therefore, it is not possible for Shakira to give her kids a much-required break.
Also Read: It's Been Harassment': Pique's Ex Nuria Tomas Blasts Fans For Claiming She Broke Him & Shakira Up
Pique cites paternal grandparents as the reason for refusal
Pique's reason behind the refusal is that staying away from their paternal grandparents, who live next door, for such a long period of time will have a negative impact on the kids. The journalist also stated that "The relationship between them is very tense, very distant, and the negotiations are going to be very hard." This suggests that the two are likely in the midst of a conflict with regard to their children.
Shakira and Pique's disagreements over kids could lead them to court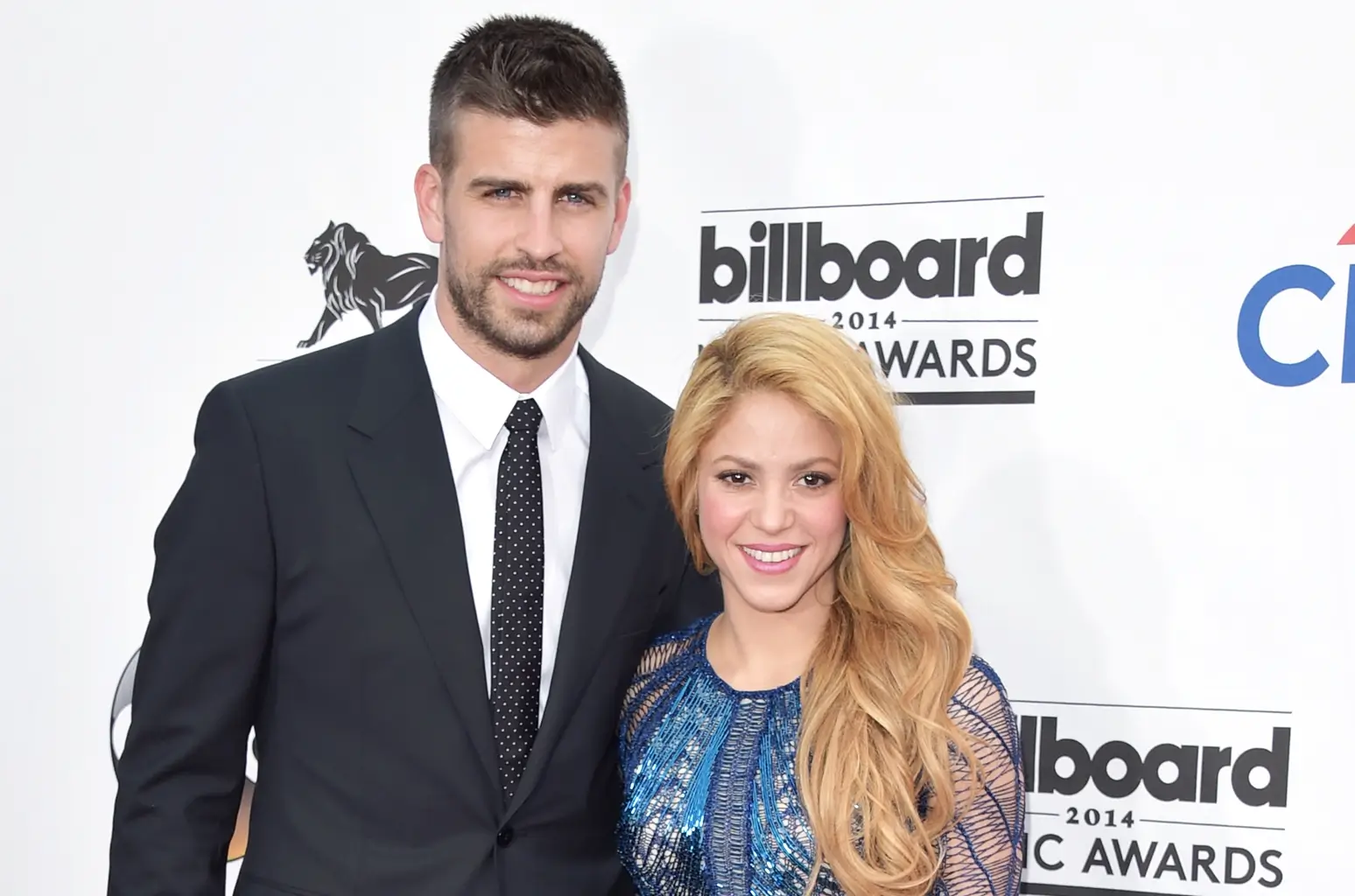 Disagreement over what is best for their children might lead the two to go to court in order to set boundaries and raise the children amicably without affecting the kids negatively. It seems that, for now, the children are caught in the crossfire of their parents' broken relationship. Hopefully, the duo will resolve their disagreements and focus on raising the kids without being driven by their own sour feelings toward each other.
Also Read: 'The perfect crime': Gerard Pique Went Extreme Lengths To Hide His Adultery From Shakira