A few days back, a footage surfaced on social media showing actor Andrew Garfield, as Spider-Man, on the set of Marvel's upcoming movie, Spider-Man: No Way Home. This footage, in a way, confirmed that the actor will be reprising the role of Peter Parker in the movie once again until Garfield claimed it was a fake video.
However, the VFX artists at Corridor Crew examined the video recently and claimed otherwise. The artists went on to reveal how the video was a 'deepfake', as both Andrew Garfield's statement and the clip was debunked by the Corridor Crew. Sam and Niko explained how while faking the leaked clip isn't impossible, there were too many details that AI wouldn't pick on and include, suggesting that it was actually, Andrew Garfield in the clip.
Andrew Garfield Has Denied Any Involvement In Spider-Man: No Way Home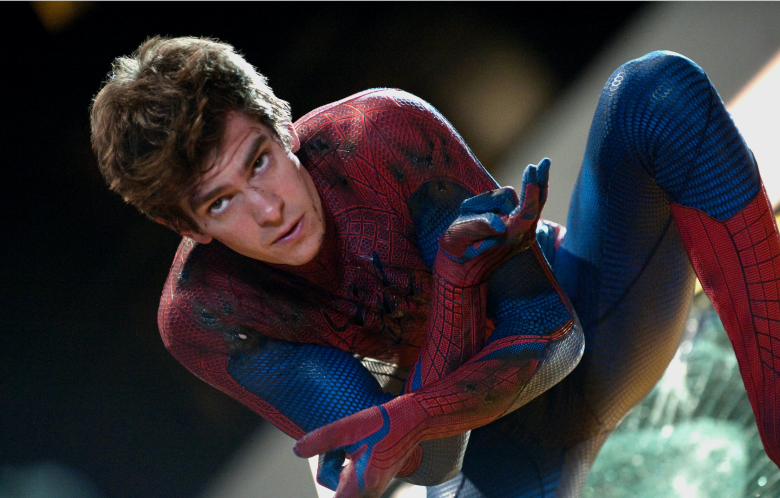 While Andrew has denied any involvement in No Way Home several times in the past few months over various interviews. He explained, "I understand why people are freaking out about the concept of that because I'm a fan as well… You can't help but imagine scenes and moments of 'Oh, my God, how fucking cool would it be if they did that?'" He continued, "But it's important for me to say on the record that this is not something I'm aware I am involved in."
He went on to add, "But I know I'm not going to be able to say anything that will convince anyone that I don't know what's happening," he said. "No matter what I say, I'm fucked. It's either going to be really disappointing for people or it's going to be really exciting." Later, when asked about the leaked video, Garfield claimed, "I heard about it. And I did see it. And it's a Photoshop."
Spider-Man: Far From Home Is Marvel's Most Awaited Film Since Endgame
Andrew Garfield portrayed the role of Spider-Man in the Amazing Spider-Man between 2012 and 2014. A reboot of Spidey was in works in the late 2000s, long before Sam Raimi's Spider-Man 4 was cancelled by Sony. The reboot was announced by Sony Pictures, with director Mark Webb, just days after Raimi left the project. The films were placed in a different universe and showcased a different story of Peter.
There are many theories over which franchises and universes Spider-Man: No Way Home may bring into the MCU. The first official look at the film confirmed the return of Alfred Molina, donning the tentacles of Doctor Ock from Raimi's Spider-Man universe, even going on to hint that Willem Dafoe's Green Goblin will also appear in the film.
For more updates, stay tuned to Animated Times.